Explore

Doni Tandem Seating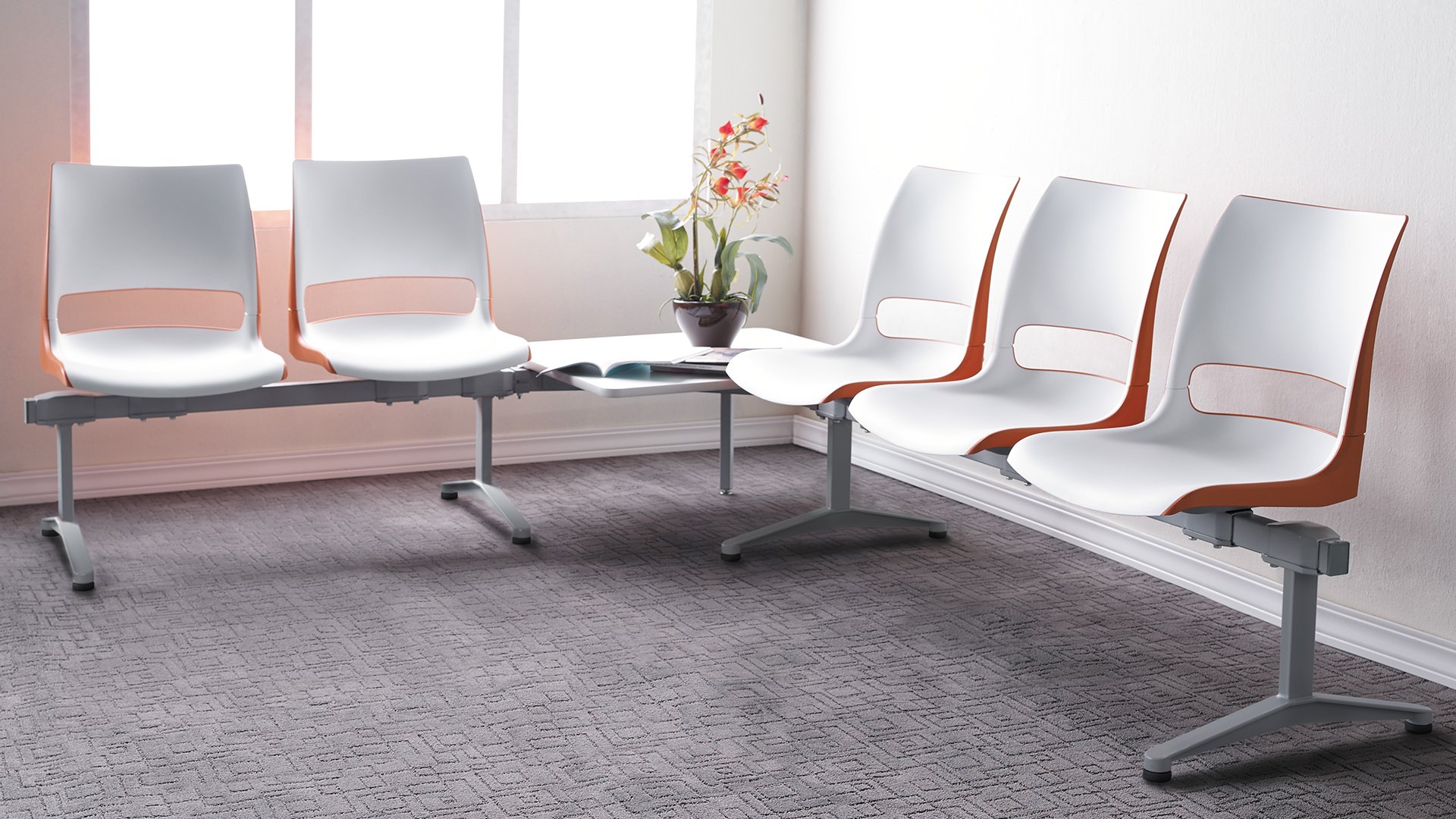 Adaptable Elements That Make a Statement
Doni tandem seating is beam mounted and provides 17 degrees of articulating comfort. Create straight, L-shape or U-shape arrangements with adaptable elements that fit your space. Make a statement and create branding opportunities with Doni's unlimited color possibilities; brights, neutrals, two-tone and custom colors. Doni tandem seating adds a versatile element to the extensive Doni seating line.
Features
Designed by Giancarlo Piretti, Doni tandem seating offers beam-mounted seating with articulating comfort
17 degrees of backrest articulation
Seats, in-line tables and corner tables combine to form straight, L-shape or U-shape configurations
Poly or two-tone poly - optional upholstered seat
Armless
2 thru 5 units
Construction
Backrest and seat are injection-molded polypropylene joined by a pair of hidden articulation mechanisms
Tandem base is 14-gauge 1"x2" seamless steel column with a cast alloy leg section
Upright and base are painted monochromatic with beam and yoke
In-line table is a 20"x20" solid core top with a vinyl bullnose edge
Corner table is a 30"x30" solid core top with a vinyl bullnose edge
Design Customization
Visualize the options for Doni tandem seating with our dynamic See It Spec It rendering tool.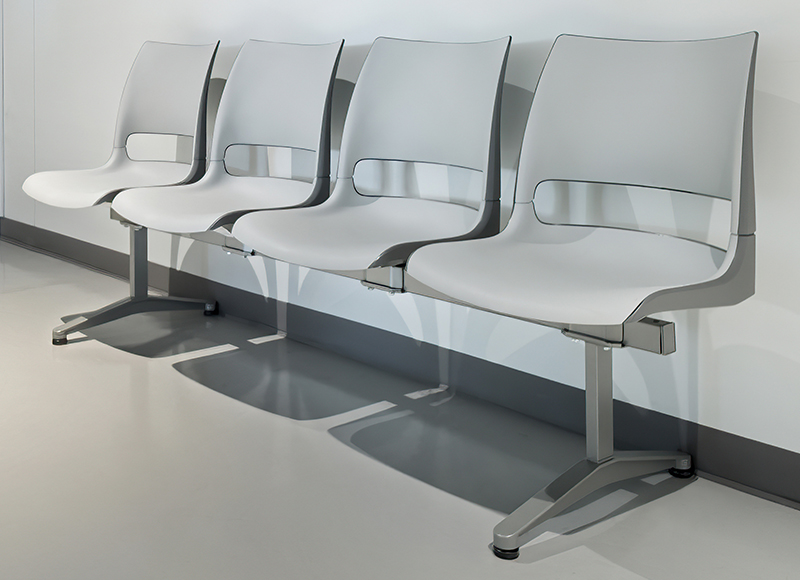 List Price Starts At
$757 – $4,816
Request a Quote
To request a quote for this product, submit the form below and a KI representative will contact you shortly.