Great design is about building a sense of community.
Creating spaces that forge connections & foster a sense of belonging.
At NeoCon 2019, our space inspired and connected guests by bringing them
Together by Design.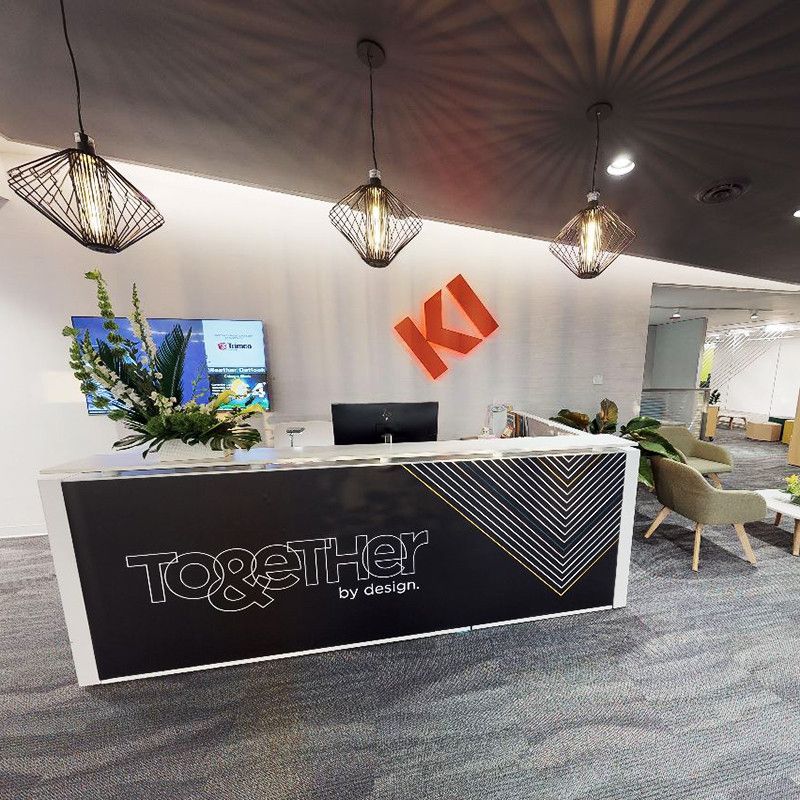 Explore our showroom with a 360-degree walk-through of the entire floorplan.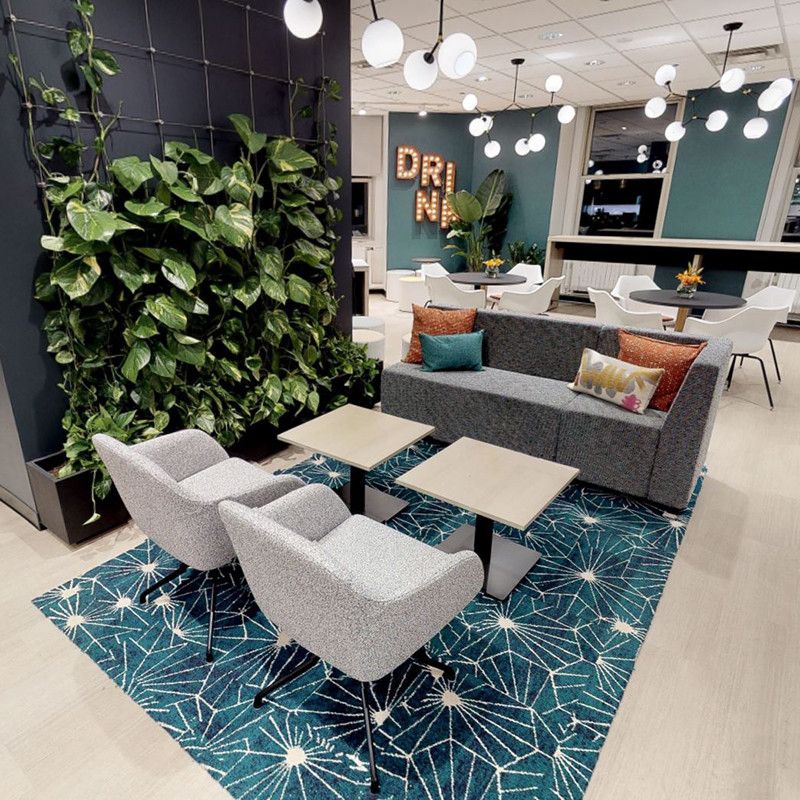 Browse our image gallery of the fresh spaces that were designed to forge connections at NeoCon 2019.
like what you see?
let's connect!
Learn more about how our newest furniture solutions can support
togetherness and community in your space.