Deadline Approaching: What K-12 Schools Need to Know Now About ESSER Funds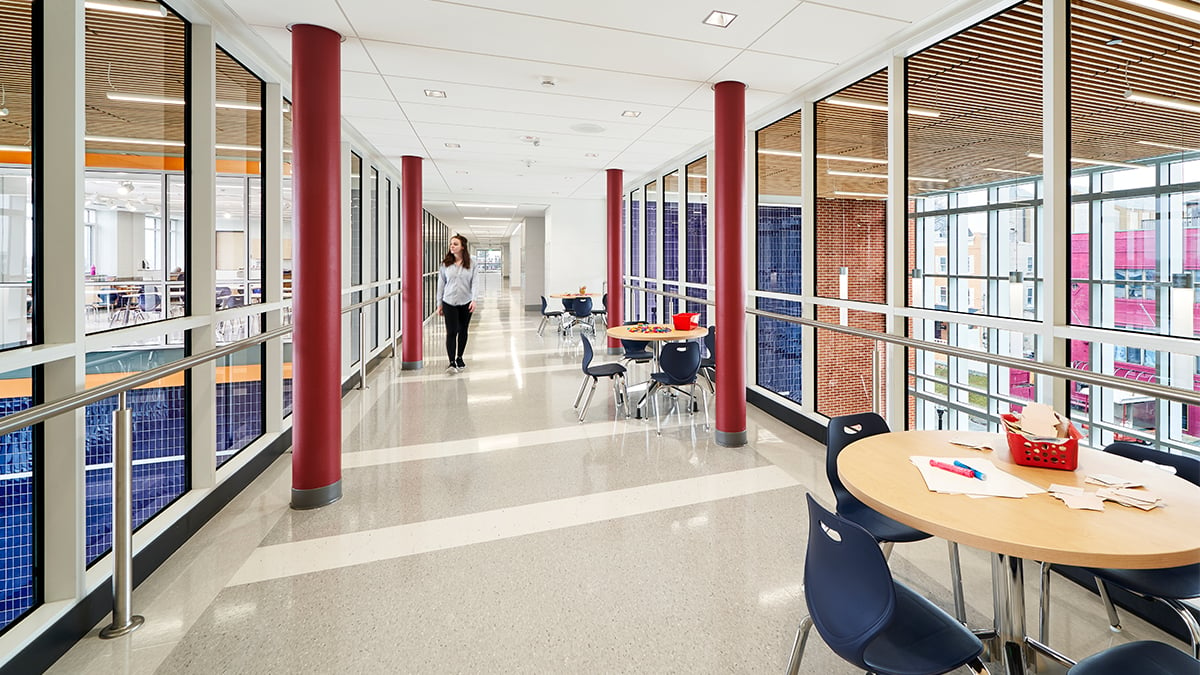 Don't miss the deadline to obligate your free ESSER funds by September 30, 2023! Here's everything you need to know to make the most of this opportunity for your K-12 school.
---
In 2020, the federal government responded to the challenges posed by the pandemic by establishing the Elementary and Secondary School Emergency Relief (ESSER) Fund through the CARES Act. This fund provided $13 billion of emergency relief to U.S. school districts during the pandemic.
Later that year, the Coronavirus Response and Relief Supplemental Appropriations (CRRSA) Act further extended support with an additional $54 billion allocation, known as the ESSER II fund.
Recognizing the continued need to aid schools, the government took a significant step forward in 2021. Through the American Rescue Plan (ARP) Act, they provided $122 billion in ARP ESSER funds, sometimes referred to as ESSER III funds.
Altogether, the government allocated $189 billion in financial relief for schools. Since then, K-12 school leaders across the country have used these funds to improve their schools—from classroom furniture to building ventilation—to create healthy, safe environments for students and staff.
Below, we share critical points you need to know to take advantage of this government funding for your school. Most critically, take note of the deadline to obligate the funds by September 30, 2023.

What Funds Are Available To Me?
To ensure you take advantage of your available ESSER II funds, find your state's allocation plan and your school's available funds via your state's Department of Education website. For direct assistance on this, we encourage you to contact your state education authority (SEA).
Armed with the knowledge of how much funds are available to your school or district, you can collaborate with school leaders and plan how to take advantage of your free funding before it's too late.

What Can I Use These Funds For?
Schools can allocate ESSER funds for a variety of allowable activities that fall under five specific aims:
Health and safety measures: Schools can implement health and safety changes to protect students and staff from viral diseases or support other student health needs. This might include purchasing sanitation supplies, procuring cleaning services, and improving ventilation systems.
Technology and connectivity: Schools can make purchases that will improve interactions between students and teachers and help ensure all students have equitable access to technology for hybrid learning.
Educational resources and support: Schools can purchase additional learning materials, resources, and tools to improve their academic programs, after-school activities, and address learning loss.
Professional development: Schools can invest in training and development for educators to adapt to new teaching methods, technologies, and safety protocols.
Social and emotional support: Schools can support the mental health and well-being of students and staff alike through programs, counselors, and devoted resources for mental health services.

How Can I Use These Funds To Improve My School?
With that in mind, we've developed recommendations on design upgrades that align with eligible ESSER expenditures. A full brochure with more information is available here.
Here are a few ideas to get you started:

Make the Most of Your Federal Dollars
With the new school year right around the corner, consider how you can make the most of federal relief funds to give your students and staff the environments they deserve.
While schools can allocate ARP ESSER III funds through September 30, 2024, the deadline to obligate ESSER II funds is quickly coming up on September 30, 2023. Learn more about the process here.
Then, once your school has determined what funds are available, swiftly reach out to your dedicated KI specialist to request an expedited quote that you can submit to your SEA before your funds expire!
---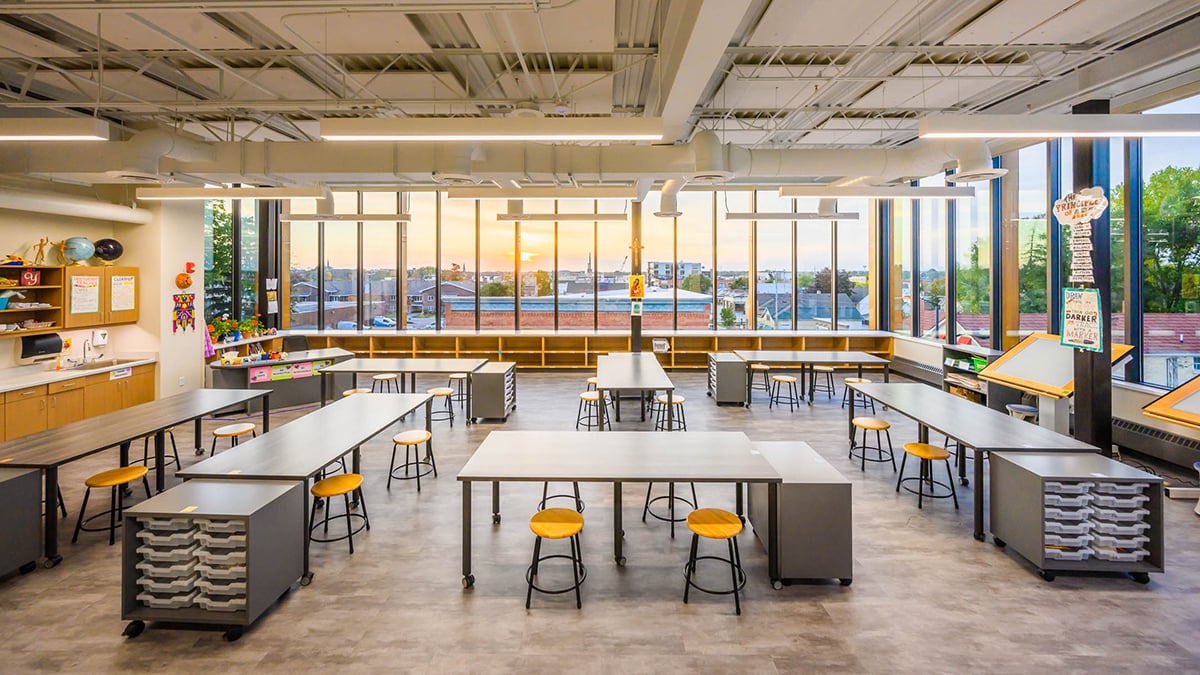 Blog
December 20, 2021
5 Ways to Improve Your School with American Rescue Plan Act Funds
Learn how to maximize the impact of federal dollars on your college campus or in your K-12 school district.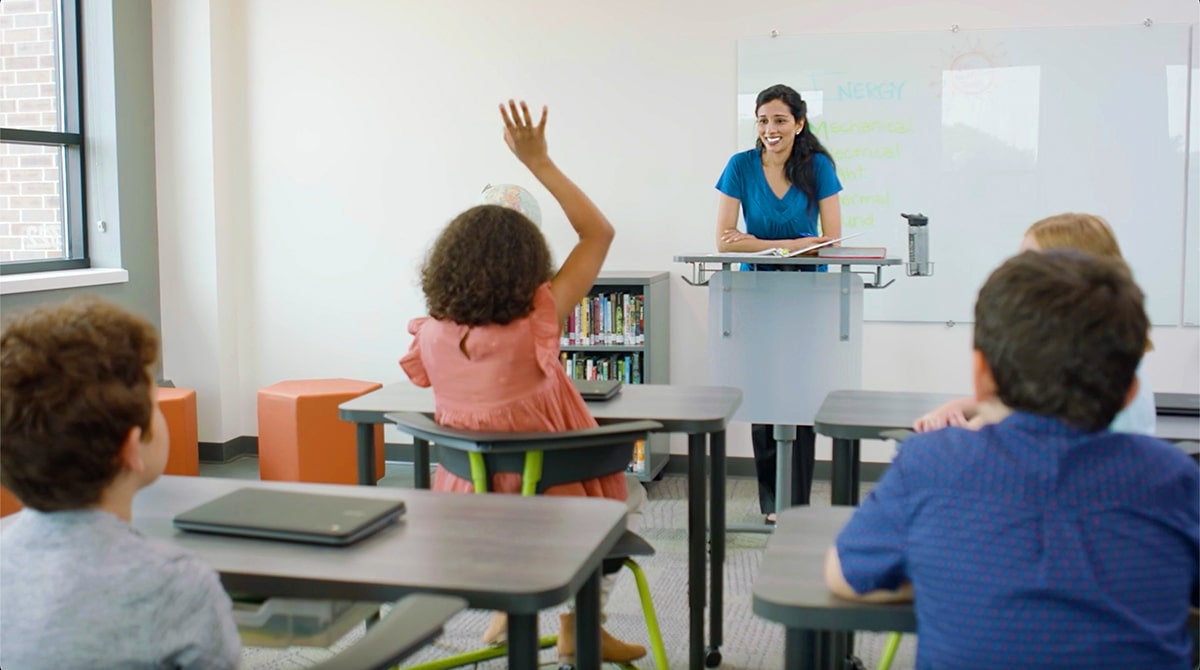 Blog
February 22, 2022
How to Design a K-12 Classroom to Support Student Mental Health
Successful K-12 classroom design goes beyond furniture and layout. To support mental health in education, students need a classroom that empowers, uplifts, and promotes a variety of learning styles.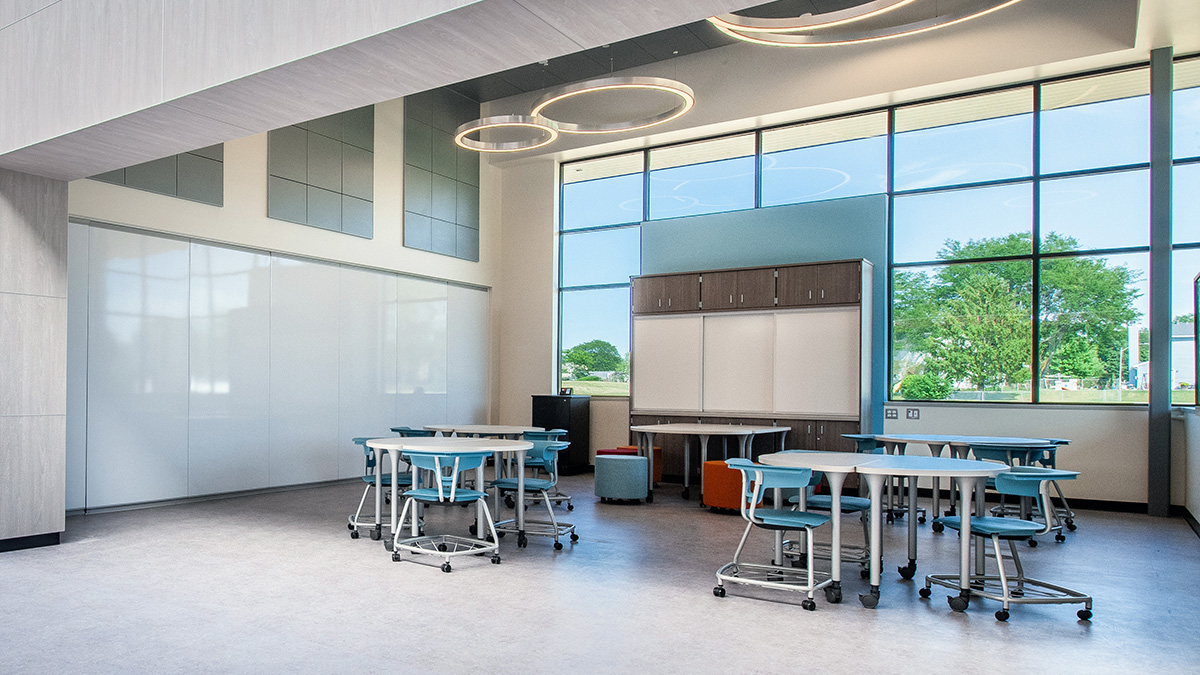 Blog
June 29, 2021
How Schools Are Using COVID Relief Funds
Create safe and inviting educational spaces with the use of federal funding to support students' transition back to school.
Subscribe
Stay up to date with the latest trends and more.