Explore

Medical and Laboratory Stools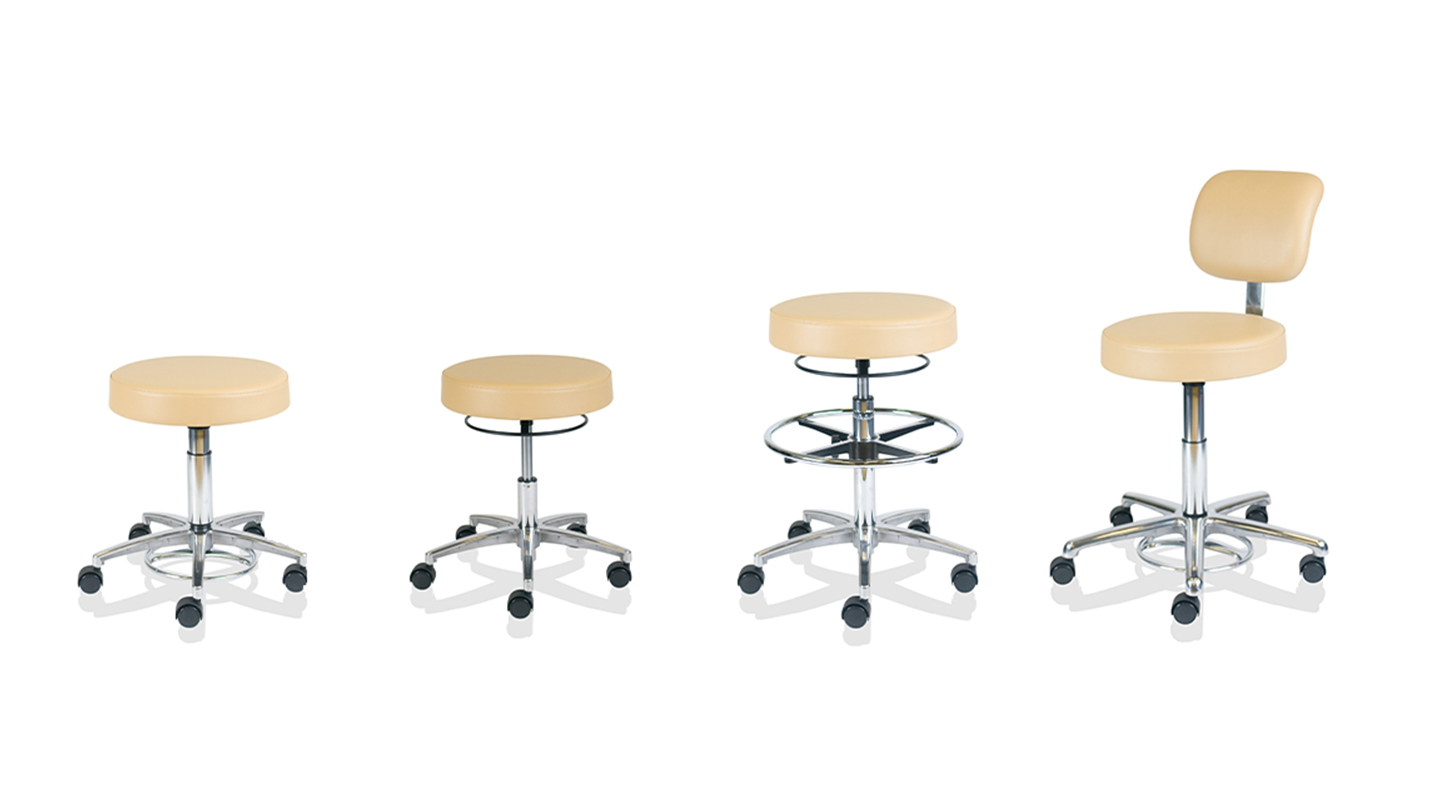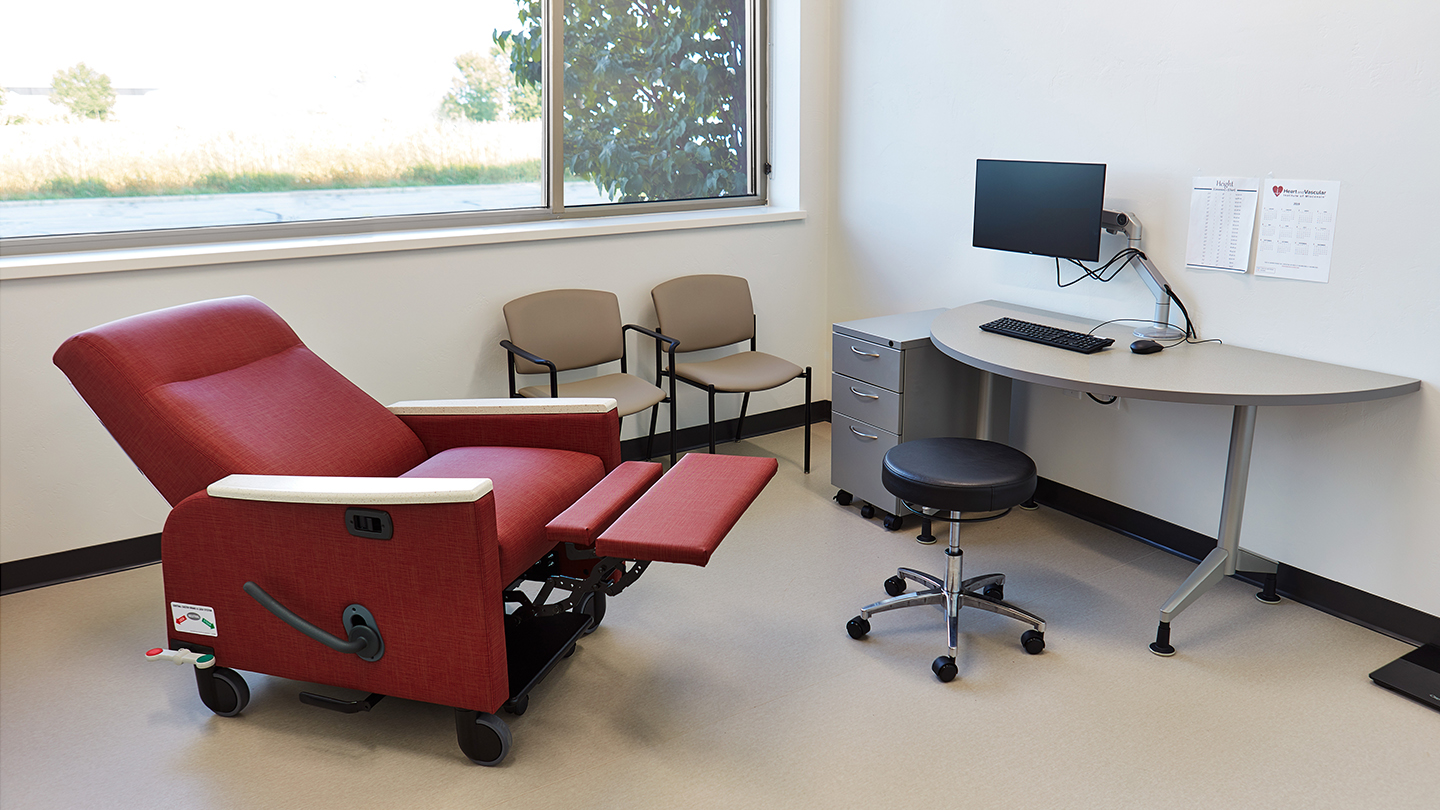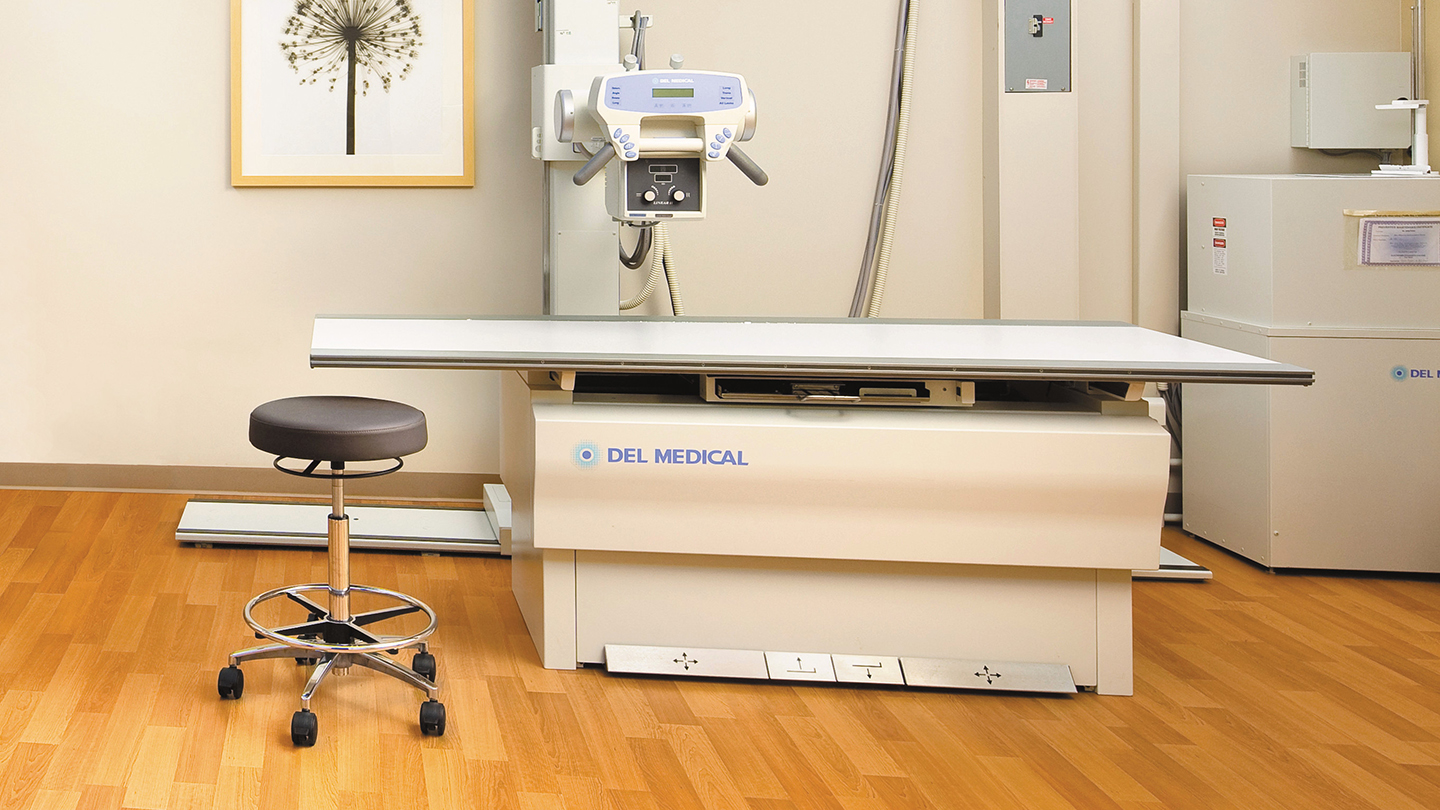 Resilient Lab Seating
Built to endure demanding usage, KI's Medical and Laboratory stools offer a hassle-free and effortlessly cleanable option. These advantages ensure enduring value across time. With a selection of four designs, KI's medical and laboratory stools deliver the convenience of swift pneumatic height adjustments. The substantial foam seats guarantee remarkable comfort. Gentle safety casters prevent floor marks and contribute to a secure setting.
Features
Combines outstanding comfort with a high level of functionality
Ideal for medical and laboratory applications
Available in four styles to meet any budget
Easy to clean
Durable, dependable and designed for years of service
Offer ease of quick pneumatic height adjustability
Soft safety casters prevent floor marring and provide a safer environment
Constructed to withstand rigorous use while providing a low maintenance solution
Available with pneumatic hand or foot-operated height adjustability
Optional footrest provides additional support
Construction
Seat has a unibody-molded 2.5" HR foam on plywood
Pneumatic cylinders have a 5" range, except the KICL13 stool, which has a 10" range
KICL12 and KICL13 stools offer height adjustment with a pneumatic 360-degree hand-activated ring
KICL14 and KICL15 stools offer height adjustment with a pneumatic 36-degree, foot activated ring
All bases are die-cast aluminum with a chrome finish
KICL12, KICL13 and KICL14 have a 20" base; KICL15 has a 24" base
All stools have soft safety casters
List Price Starts At
$393 – $757
Request a Quote
To request a quote for this product, submit the form below and a KI representative will contact you shortly.