Your Stories Inspire Us
As we turn the pages of our story post-NeoCon, we reflect on the insights and design visions we heard from you throughout the show. It was a pleasure to connect with you and share our own stories and new product innovations. Explore the highlights of our award-winning solutions and spaces below.
New Product Features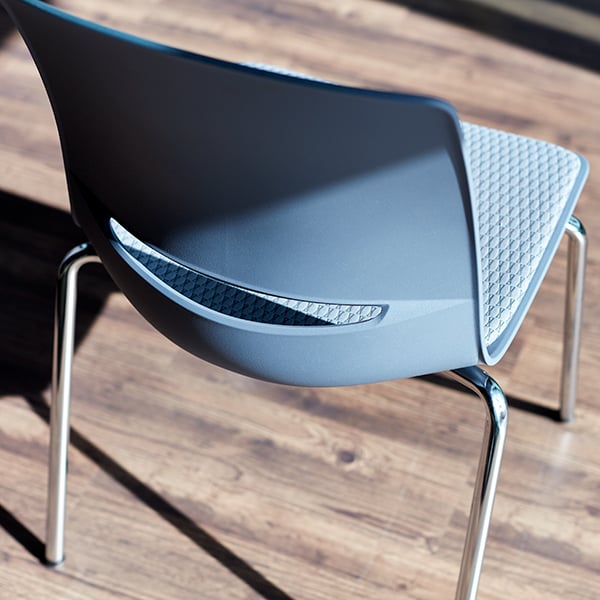 Now available!
Sophisticated LimeLite seating elevates aesthetics and comfort in any environment with its slim contours and passive seat flex.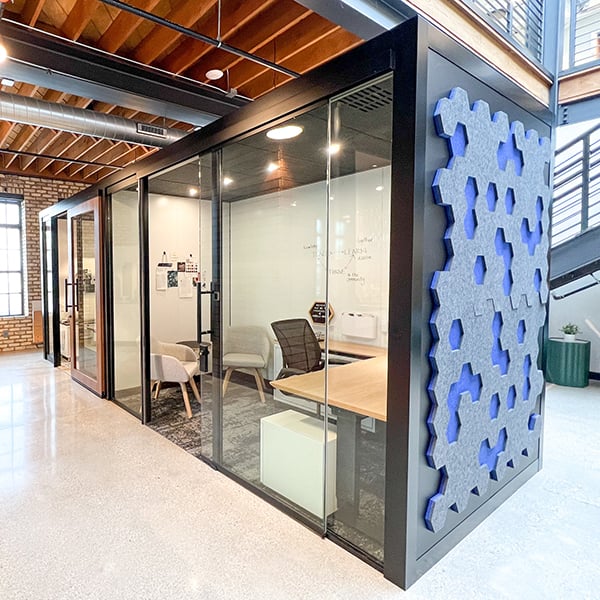 WiggleRoom Super Structure
Coming soon!
WiggleRoom Super Structure creates fully or partially enclosed, independent spaces within open plan environments.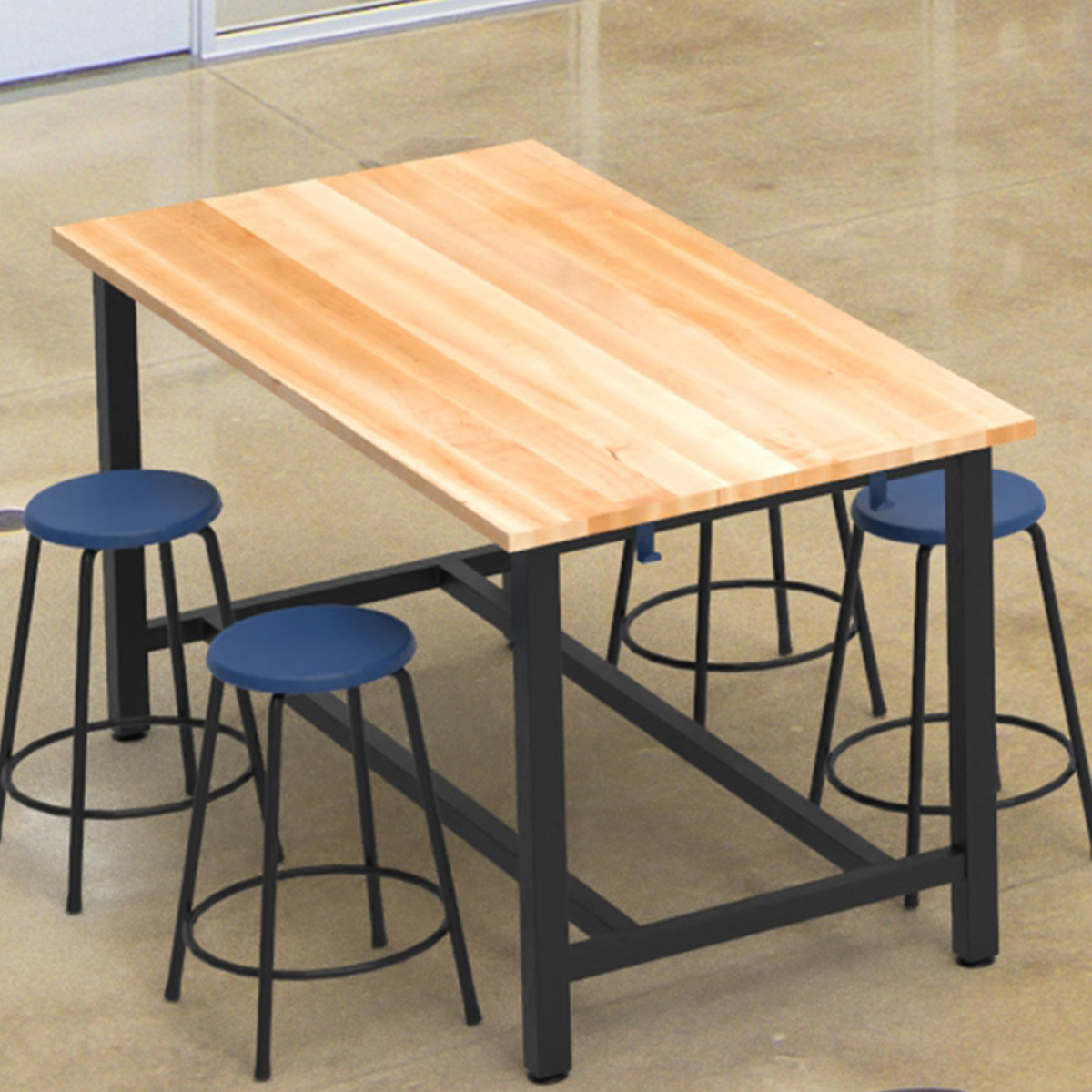 Stout Tables
Coming soon!
This durable full-feature table is perfect for makerspaces, workshops and any other STEAM-oriented or high-function setting.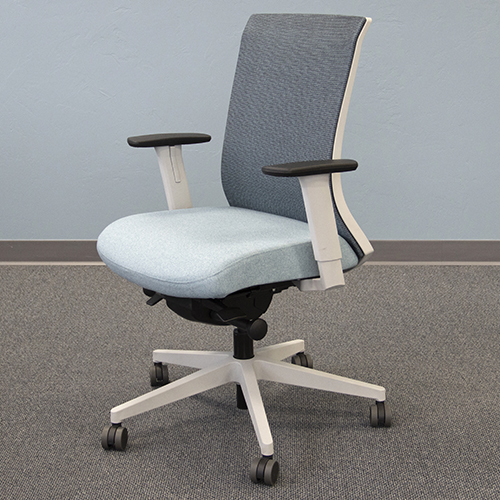 Signia Task Seating
Coming soon!
Signia task seating delivers a beautiful solution for a fully ergonomic, incredibly comfortable, long-term sitting experience.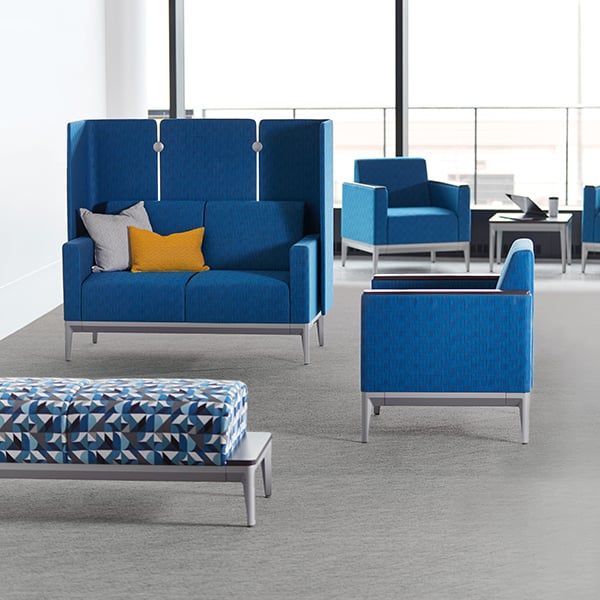 Designed by David Allan Pesso, the Zoetry Collection offers exceptional comfort with high-design visuals and purposeful specification options.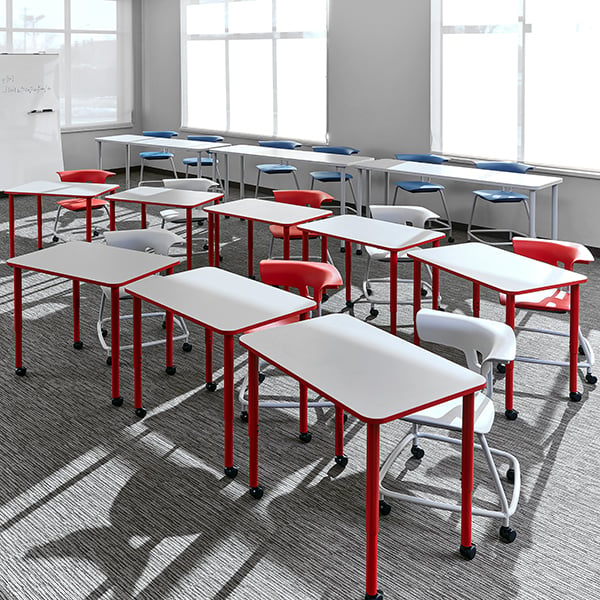 Ruckus Activity Tables & Post-Leg Desks
The simple, clean design of Ruckus activity tables and post-leg desks delivers flexibility and mobility to enable diverse teaching and learning styles.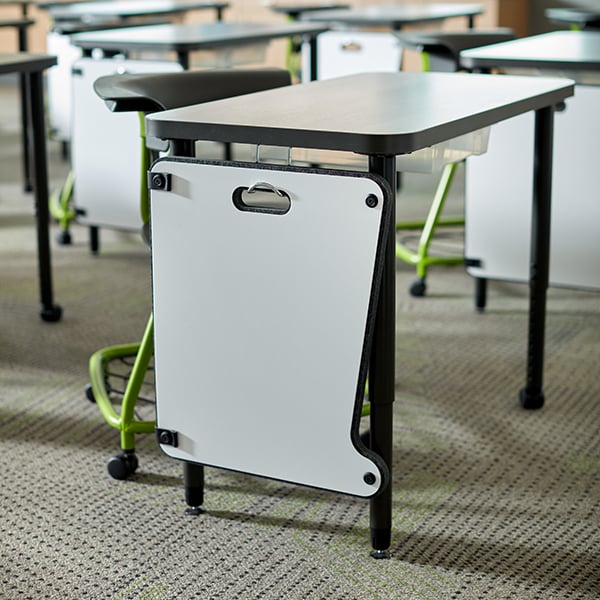 Ruckus whiteboards have a dry-erase surface backed by a tackable PET felt surface to support interaction and ideation.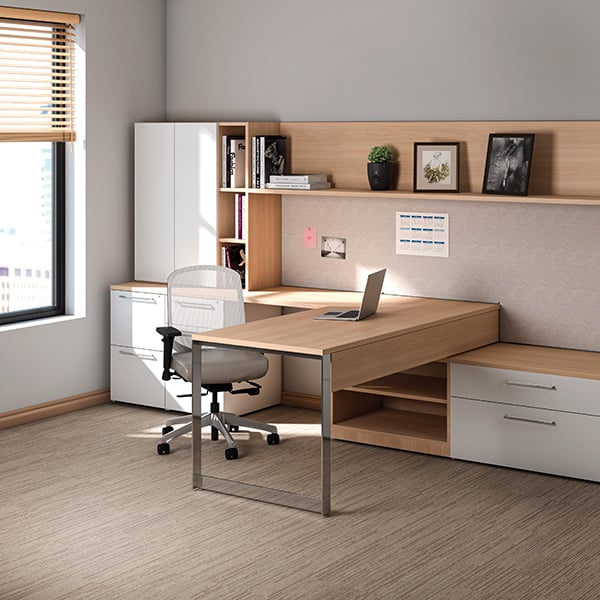 Likha casegoods feature a broad range of fixed and height-adjustable desking and storage for traditional and modular planning.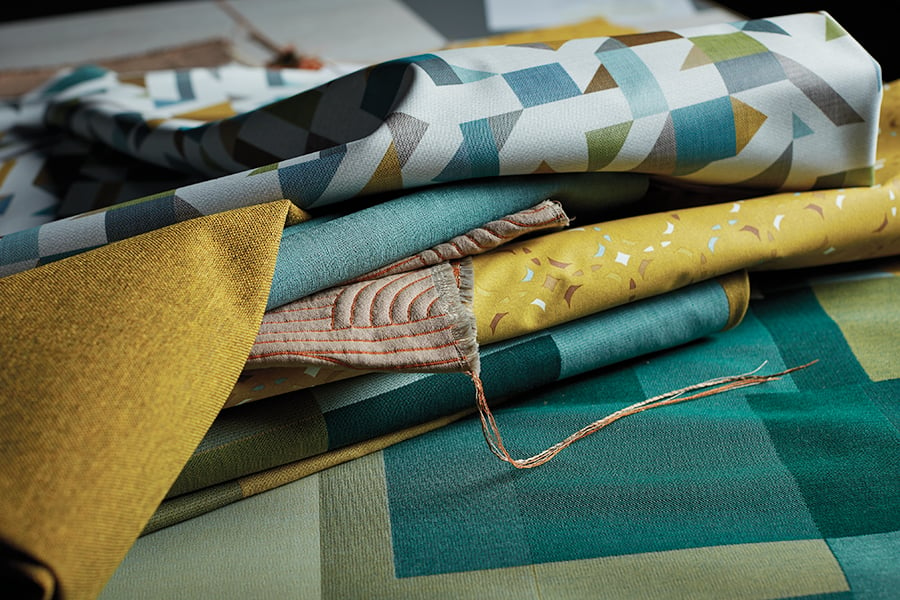 Contact Us
Missed a chance to visit us at NeoCon? Schedule a meeting with our Chicago team today!