Winter Refresh: How to Make the Most of a School Break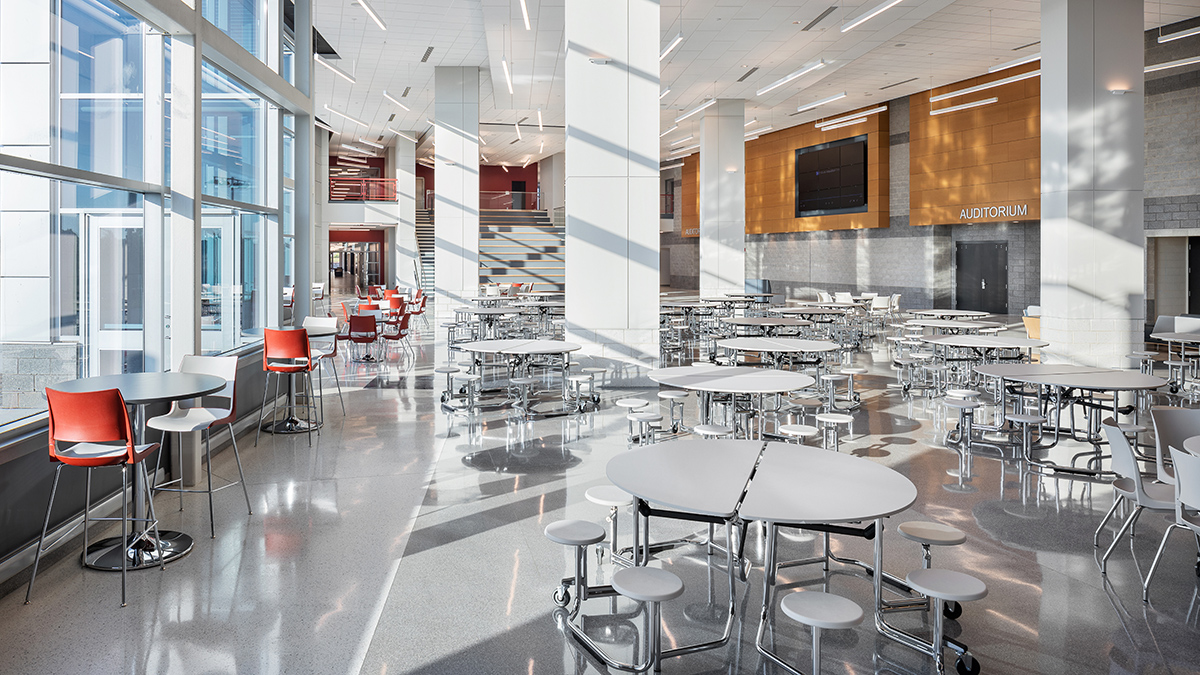 Winter break is just around the corner, and after that, a new calendar year. It is a great time for fresh beginnings and clean slates.
Why not let that same "reset" apply to your school and classroom?
With students and teachers out of the classroom for an extended period of time, winter break is the perfect time for deep cleaning, renovations and repairs that need more time than a weekend may allow.
But, where to begin? Focus on where you can reap the largest gains for your school and spaces. We break it down into three easy steps for launching a winter break refresh at your school.
1. Create a game plan with the facilities team
First, sit down with the facilities team to compile a to-do list, starting with three items for every two days that facilities staff are scheduled during the break. Make sure to review the list, align expectations and agree to the timing of tasks.
Tasks can include:
Deep cleaning, like steaming or shampooing carpets or stripping and waxing high-traffic floors.
Light, cosmetic renovations such as patching and painting walls, doors and other surfaces.
Repairs to school-wide systems that would be disruptive to instructional time such as public address and ventilation.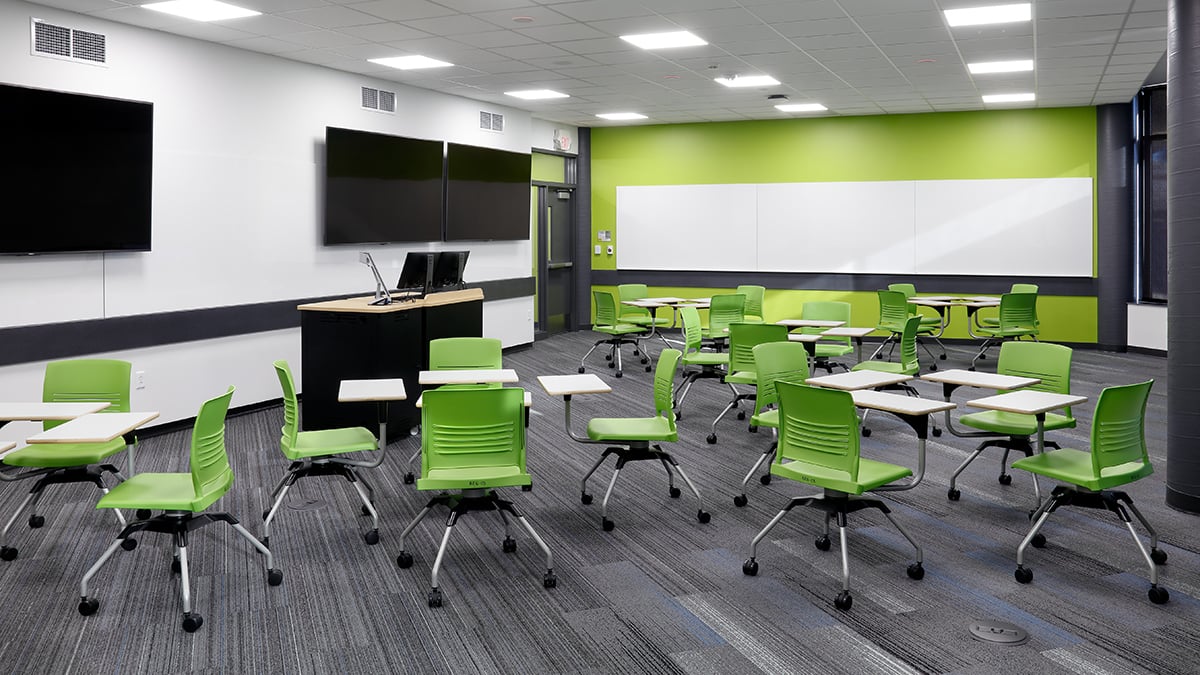 2. Connect with operations staff
Operations staff should be able to advise about updates or other tasks that would be difficult or disruptive to complete when students are back in session.
A few items to consider:
Time-consuming software updates or technology upgrades and installations.
Restocking and taking inventory of supplies for the start of the new semester.
Double-checking to ensure all student files are up-to-date and expenses are reconciled.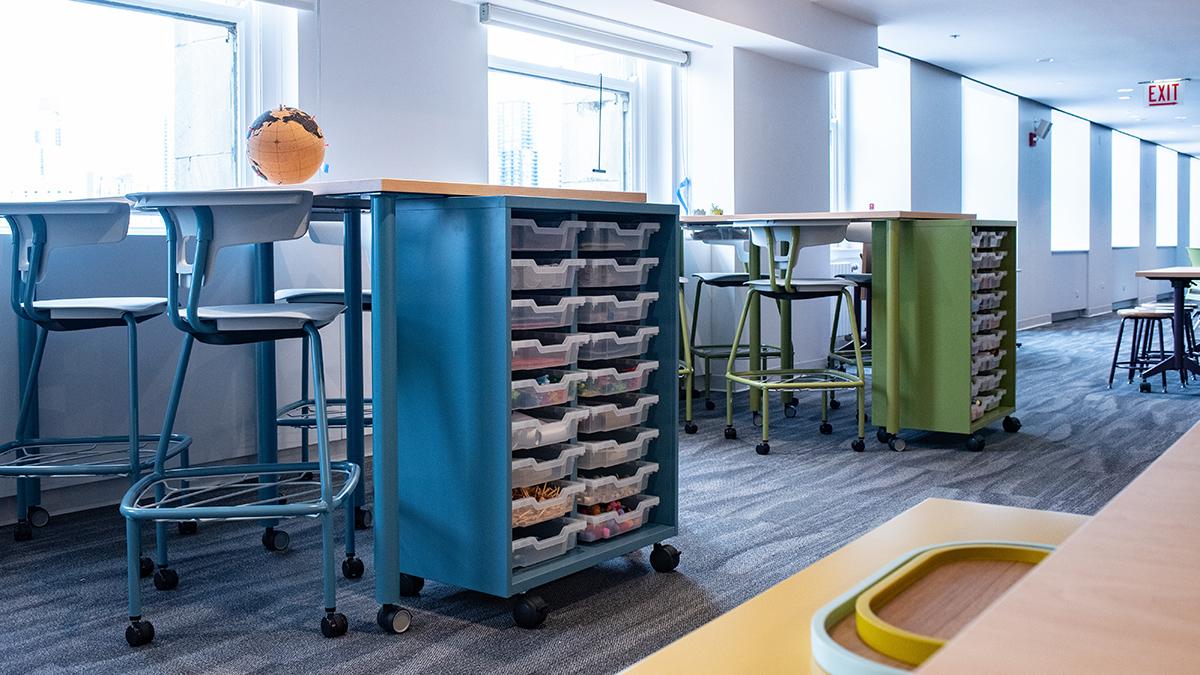 3. Check in with instructional staff
Teachers will likely be busy formulating their plans for the new year over winter break. Perhaps a refresh of the student experience is in order – one that will renew their excitement for the second half of the school year.
Some ideas to pursue:
Reorganizing classroom furniture arrangements. We previously shared insights on the importance of making flexibility—and student agency—central to classroom design.

Our new classroom planner tool can help! Select furniture, configure your classroom and then reconfigure the arrangement to see how this type of flexibility can enhance student engagement.

Take inventory of classroom furniture and equipment that will need to be replaced before the spring testing season and submit to operations.
Use the extra winter recess time to cycle out old curriculum materials into storage – arriving to see new materials will increase excitement for the new term!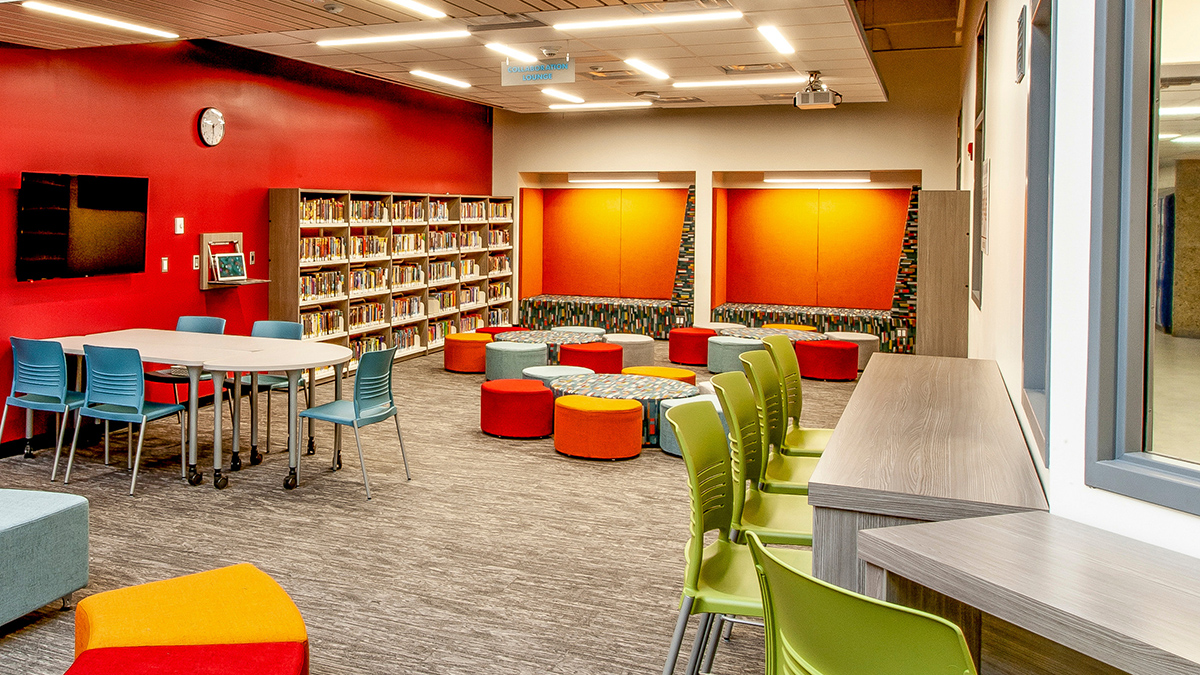 Welcoming Change
We all look to the new year for a fresh start. Harness the natural respite that is winter break to give your school a new start, too. By creating a game plan and connecting with staff, you can set the foundation for change that will optimize success for your educational spaces well into the new year.
Subscribe
Stay up to date with the latest trends, new product launches and more.