Together - Apart - by Design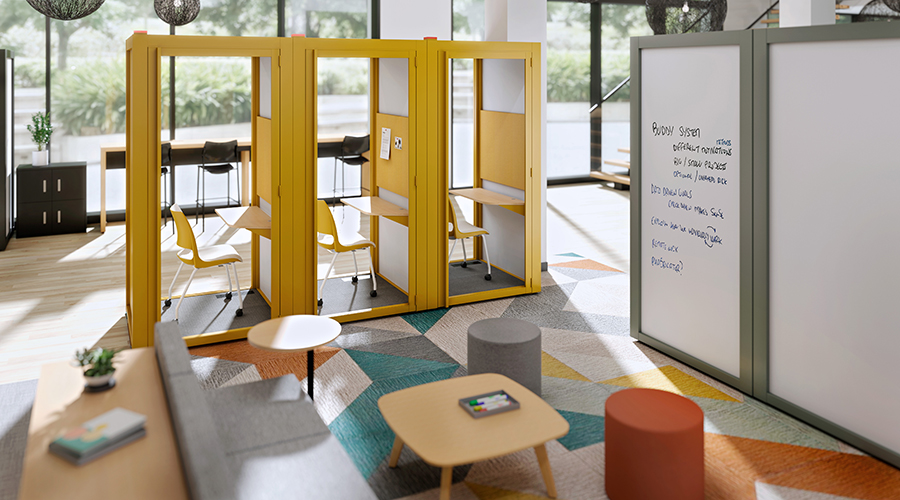 This is typically the week we wait for – the mile-long taxi stands, the hot and humid weather (or pouring rain!) and the hustle and bustle of theMart during NeoCon. This week marks the first time our community of architects, designers, manufacturers and customers are unable to connect in person.
Yet we continue to believe in the power of our community and the ingenuity of using technology to continue to inform and inspire one another during these unprecedented circumstances. Although we aren't physically connecting for NeoCon 2020, we want to share some fresh ideas, new product solutions and digital resources that can inspire all of us as we navigate our "new normal."
Below is an overview of products we were looking forward to featuring in our showroom, including new introductions, line extensions and innovative ways to specify previously launched products. These solutions help forge connections and foster a sense of belonging while creating safe spaces to learn and work … Together.
What's New
WiggleRoom Pod
WiggleRoom brings balance to environments by creating an individual, distraction-free option within the togetherness of open-plan spaces. Featuring excellent acoustic properties, WiggleRoom supports privacy with sound-absorbing panels and a magnetically sealed door.
So, go ahead, take that phone call, have a one-on-one video conference or focus, think, dream or create. Sometimes you just need a private space in a public place.
As businesses and learning institutions re-evaluate safety protocols to deter the spread of infectious viruses, WiggleRoom offers several key features and benefits:
Cleanable, hard surfaces that can readily accept most standard cleaning agents.
Innate "social distancing" via enclosed walls for a single person, providing a sense of protection and well-being.
Motion-activated "ceiling fan" constantly refreshes internal pod air, maintaining a comfortable environment.
Creation of natural corridors and preferred "traffic flow" due to WiggleRoom's physical size and scale.
Occupancy light indicates whether pod is in-use, reducing risk of unintended interactions.
Calida Lounge Chairs
Calida brings residential warmth and international style to work and social spaces. Welcoming lounge chairs, stools and coordinating table add a social vibe and a touch of elegance to meeting rooms, private offices, lounges, collaborative spaces and cafés.
Calida lounge chairs and guest seating invite relaxation with soft lines and an embracing closed arm. Simple and contemporary, Calida supports a variety of functions with multiple style options. The high-back shell offers an aluminum or wood-leg while the low-back shell base styles include 4-star swivel, wood-leg, caster or sled base and 24" or 30" stool. Select upholstery from a variety of textiles, including Pallas Textiles, KI ingrades or COM.
Calida wood-leg tables with laminate tops offer a consistent visual aesthetic to seamlessly complement the wood-leg lounge chair.
Ruckus Activity Tables & Desks
With a wide variety of shapes, Ruckus desks and tables configure or re-configure to accommodate social distancing within education facilities. Environments can immediately support distanced collaboration as well as distanced testing needs.
Available in a variety of easy-to-clean materials, these products place the emphasis on learning and teaching without sacrificing well-being.
What's Coming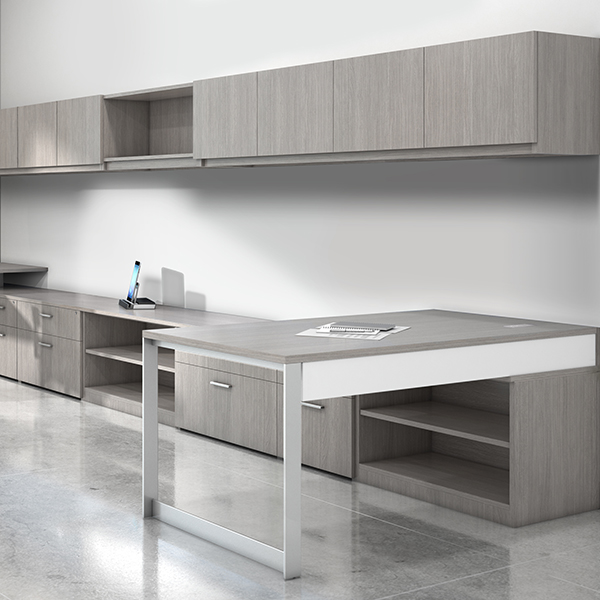 Likha Casegoods
Featuring high-design aesthetics with height-adjustable worksurfaces and highly adaptable modular components.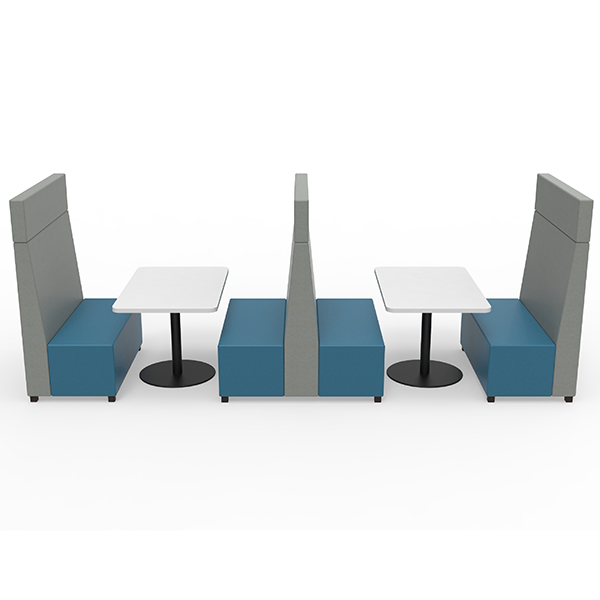 MyPlace High Back Lounge Seating & Booth Tables
New high back options support user privacy. Complement this seating with new rounded-edged booth tables.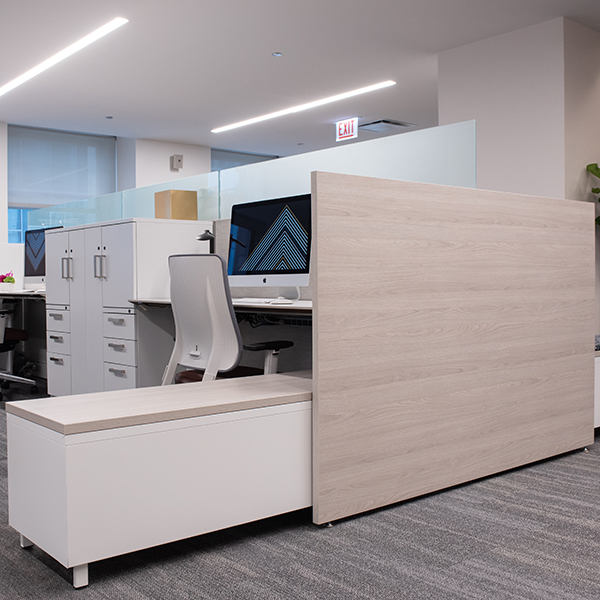 Unite Gallery Panels
These thinline laminate gallery panels offer a visually pleasing, simplified alternative to traditional panel returns and wings.
Click to learn more about what's happening at KI or to virtually tour our 2019 showroom.
You can also view KI's full listing of CEU options. If interested, simply reach out to your KI sales specialist to schedule your preferred CEU.
The countdown to NeoCon 2021 starts now!
Subscribe
Stay up to date with the latest trends and more.