ideas & options for
"New Normal" Learning Spaces
Furniture can play a key role in positively impacting teacher/student morale and productivity as well as health and wellness. That is crucial in this pandemic as parents, students, teachers and staff may be apprehensive to return to school. Understanding how you can leverage furniture to adapt to this fluid situation can help alleviate that apprehension and reassure everyone is returning to a safe and productive environment.
We're here to listen to your concerns and help your school reconnect; to provide you with the environment you need to move forward and remain flexible; and to rebuild that sense of community in a way that honors your school culture. So as you plan your return, consider the following flexible solutions for the classroom and beyond to help you adapt to the ever-changing situation at hand.
Rebuilding Community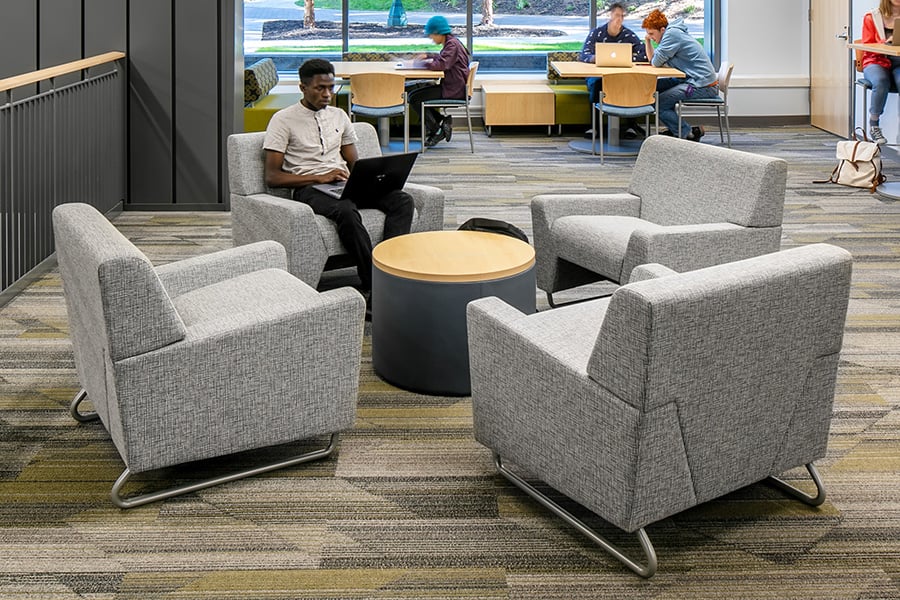 Schools are a cornerstone of the community. Beyond the actual school day, these facilities often serve as meeting space for after-school clubs and organizations. People gather on site for concerts and sporting events. School colors and the mascot are seen on T-shirts and signs around town. These intrinsic visual, emotional and physical experiences build school pride and reinforce a sense of community.
The pandemic has disrupted that sense of community. Rebuilding it will mean addressing those intrinsic characteristics. Consider the following: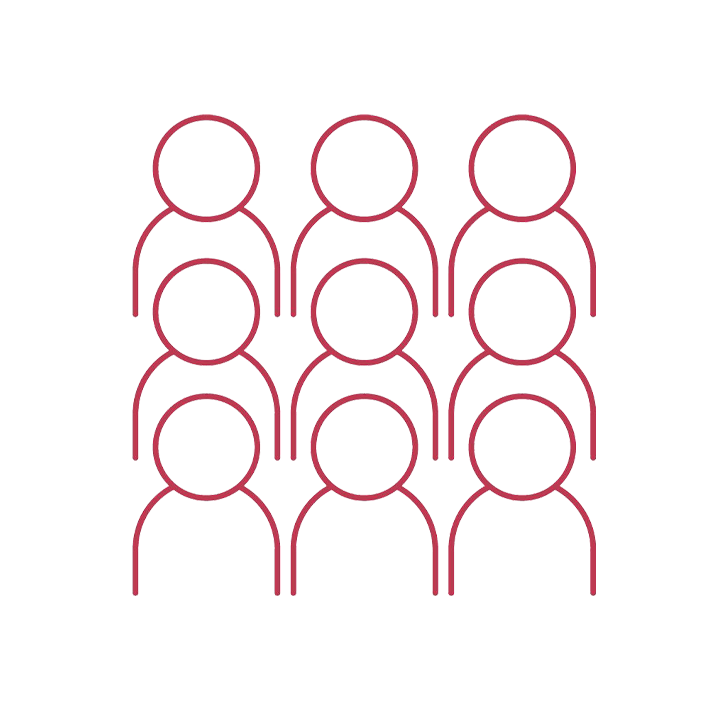 Capacity
Will alternating student/staff schedules continue? For how long and to what impact? How can outdoor and communal spaces support de-densification?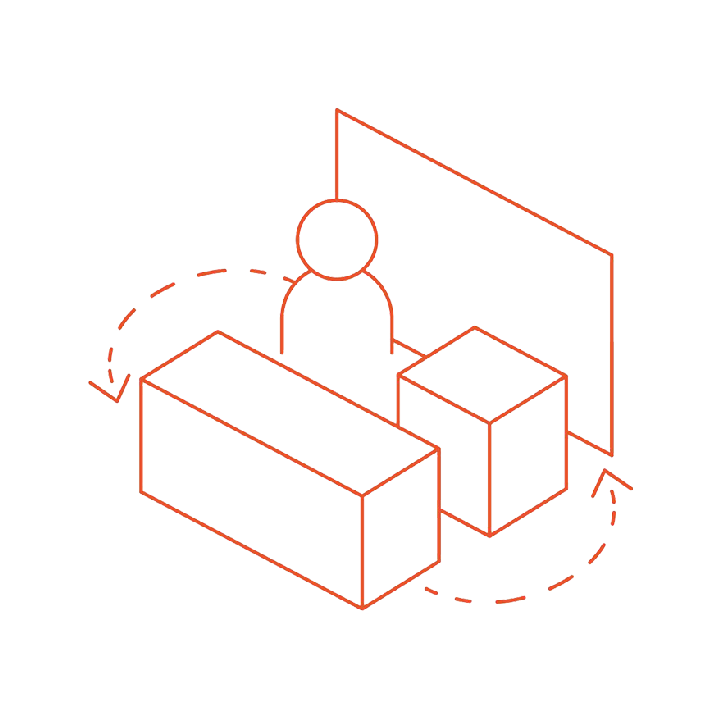 Flexibility
Can teachers control their classroom layouts? Can walls or screens be relocated to adapt as needed?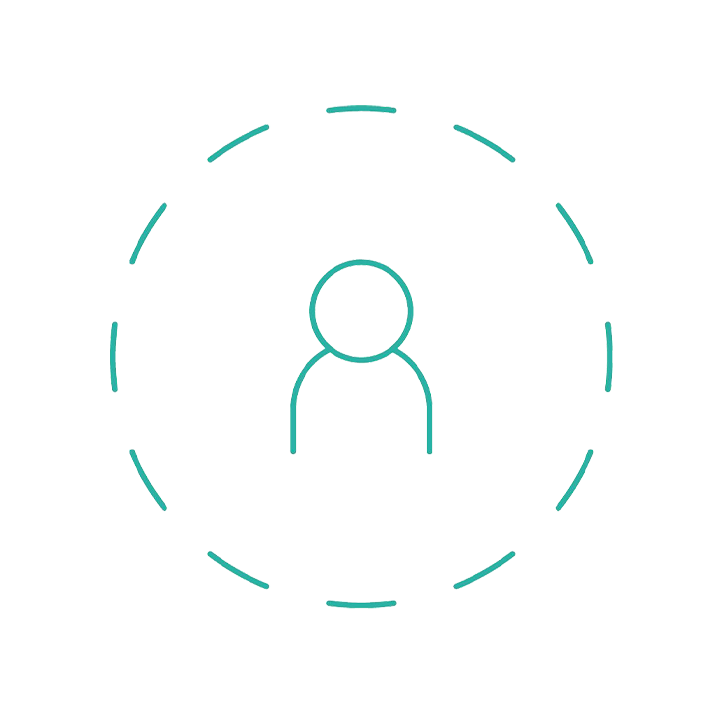 Space
How can you incorporate social distancing among students within administrative spaces or in high-traffic areas such as entryways, cafeterias and libraries?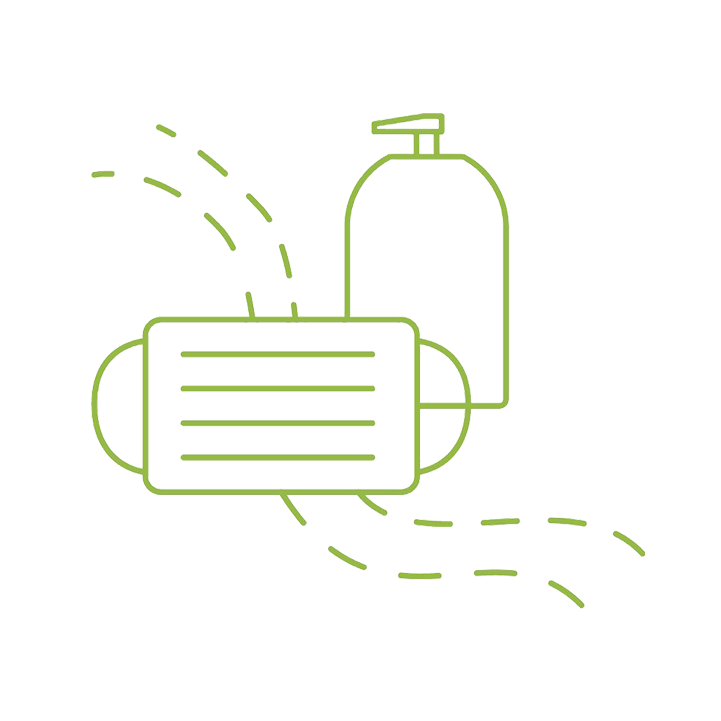 Safety
Where can sanitation stations be placed? What is respiratory etiquette? Cleaning protocols?
where we've been and
Where We're Going
As you compare where we've been to where we're going, one thing is clear – our schools must adapt to ever-changing situations. From point of entry to common areas to classrooms, the "new normal" school needs to address capacity, space, flexibility and safety differently than it ever has before.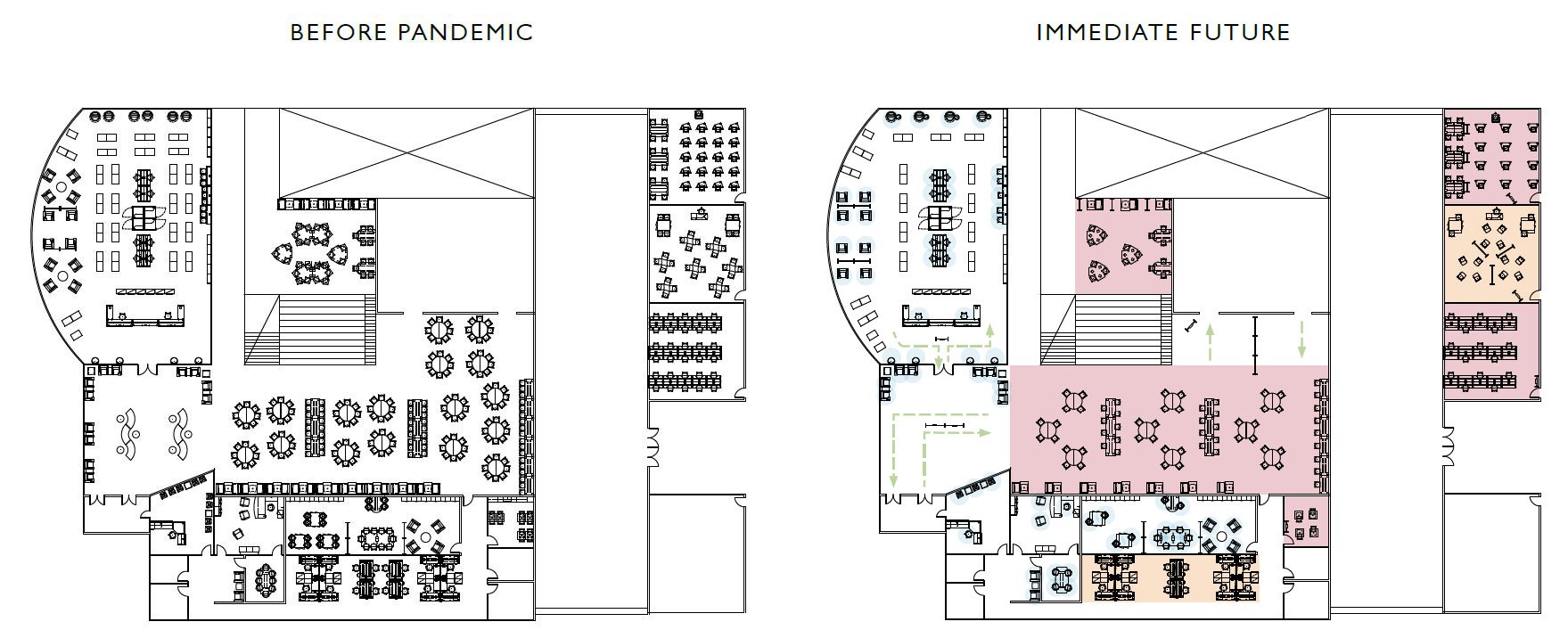 Immediate Future
Click on the letters in red below to review our thought process and ideas for changes to consider for various spaces throughout a typical education campus.
Overall Changes
Reduce seating and/or reposition furniture to comply with 6' social distancing recommendations.
Position screens with sanitation stations at the doors and other convenient areas for students to use as they enter or exit various spaces.
Consider spaces where you use architectural walls:

Replace pivot doors with sliding or telescoping doors which require less ingress/egress and increase space for traffic flow.
Add a second sliding door on an opposite side of the room to guide entrance/exit paths.
Remove doors where possible to create clear openings, increase air circulation and eliminate high-touch doorknobs.
Change full-height wall panels to panels with open clerestory at the top.
Add wayfinding signs or traffic flow guidelines with film, magnets or inkjet-printed panels.


---
Let's Connect
We can help support your efforts in redesigning and furnishing your school amidst the pandemic. Complete the form below to begin our discussion.