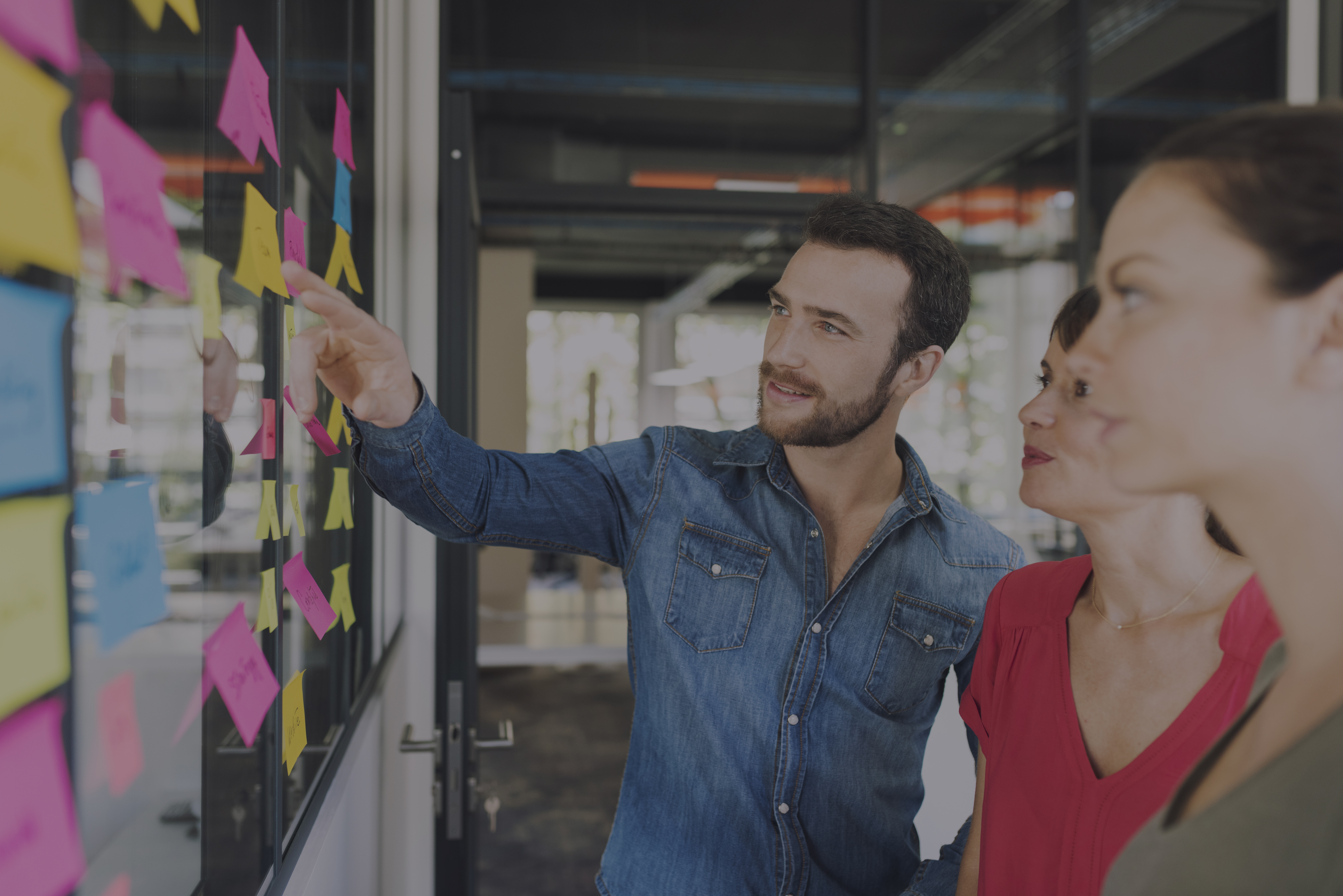 There are many trends related to learning styles and teaching methods...
but what is right for your school?
---
JOIN KI FOR A HANDS-ON EXPERIENCE
Work collaboratively to establish design drivers for your physical learning space. Enjoy lively brainstorming and collaborative activities. Use 3D models to create a prototypical classroom and makerspace.
NOTE: We are not currently meeting in-person for these workshops, but we would still love to speak with you about your learning spaces. Please contact Bryan Ballegeer for more information.
Join the Fun
Learn how to design for change through our interactive Learning Space workshop!
Request a virtual workshop by filling out the form below: