NeoCon 2017: New Directions, Fresh Perspectives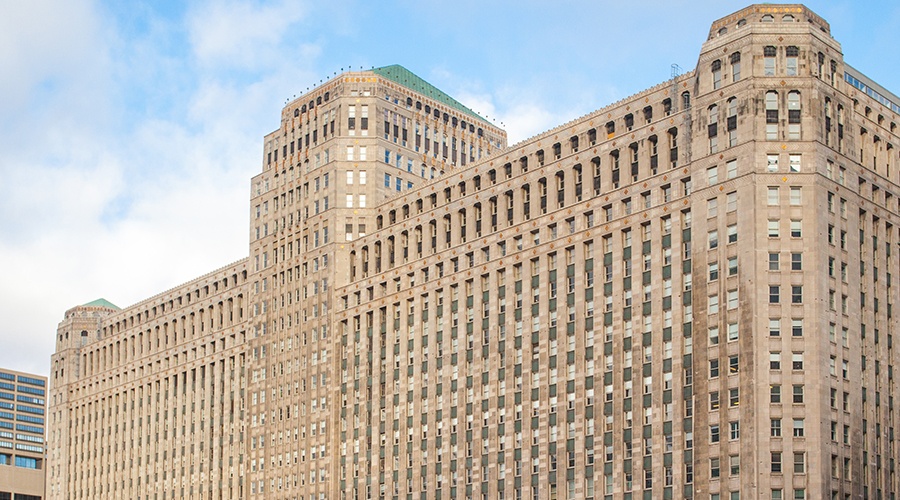 There was a slightly different energy in the air at this year's NeoCon. A youthful buzz and a lively undercurrent. And for good reason. The next generation of interior designers were out in force at this year's event, as well as being well represented in KI's showroom and throughout the furniture manufacturing sector in general.
As the industry works to support the next generation of workers (alongside multiple and previous generations), the future of the office played a major role in this year's event. In response to the challenge, KI's showroom at NeoCon reflected an especially unique and highly experiential vision.
Our showroom focused on the similarities between emerging work styles across all markets, and not on the differences in markets. It focused on workplace behaviors that transcend market distinctions and not on the behaviors that define them.
Attendees were excited to see this vision throughout our showroom and in KI's newest product introductions, many that clearly offered applications across multiple markets.
One such product was the Ruckus Collection, a Best of NeoCon Gold Award winner for Educational Solutions with applications for any market environment. The collection includes innovative seating that promotes movement and lets users choose how they relate to their spaces. Users can quickly and easily change from focused to collaborative work on the fly with minimal disruption.
Privacy on demand also featured prominently in this year's NeoCon trends, and here again, KI was proud to earn another Best of NeoCon Gold Award for its Universal Height-Adjustable Screen. It easily affixes to a worksurface or table letting employees move it and remove it as they desire.
In all, NeoCon 2017 proved to be a successful demonstration of KI's continued commitment to keep its furniture solutions open to the interpretation of the architecture and design communities, especially our next-gen thought leaders.
If you were unable to attend, we encourage you to take a virtual 360 tour of our space. You can also view photography of our newest products highlighted at NeoCon here.
Subscribe
Stay up to date with the latest trends and more.