3 Ways Higher Ed Can Prepare Gen Z for the Workplace
Within the last few weeks, roughly two million college seniors have returned to campus for their final year. And most of them will join the workforce by this time next year. For many, that may be a jarring transition. Some may pursue a career path directly related to their major, while others will enter entirely new fields.
There's no way for college administrators to know exactly what students' futures hold. However, administrators can ensure that students are well-prepared for the workforce, regardless of what career choices students ultimately make, by equipping them with the set of skills that today's employers desperately want.
Let's explore three of the most critical skills employers look for when hiring recent graduates and how college environments can support their development.
1. Use Collaborative Spaces to Cultivate Soft Skills
According to a 2020 survey from the National Association of Colleges and Universities, 86 percent of employers want candidates who can work in a team. This makes sense because the average worker spends 80 percent of his or her time engaged in collaboration with colleagues. Independent work may be the norm while in college, but the opposite is often true in a corporate environment.
Recognizing the benefit of preparing students for these collaborative professional environments, many colleges are reorienting their classrooms and campuses to facilitate more group work. By providing students with large open spaces with flexible, easily reconfigurable pieces, colleges can give them the experience they need to operate on corporate teams.
Even when students are not working on the same project, they may be more likely to turn to a peer for help in a collaborative space than they would in a quiet library. At the University of Texas of the Permian Basin, an enormous freshman residence hall offers students more than 300 furnished spaces that they can shuffle to fit large or small groups of students for last-minute study groups or impromptu brainstorming sessions.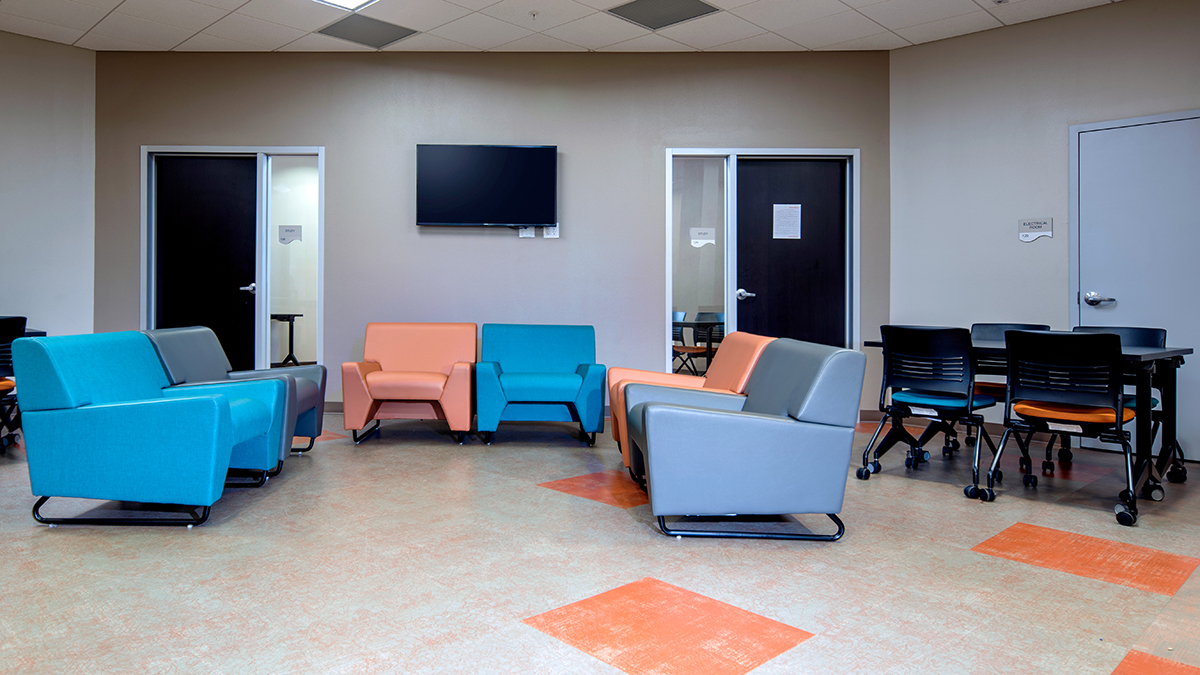 2. Make Students Experts in Modern Technology
From Zoom to supercomputers, technology is growing ever more prevalent and integral to the modern workplace. However, three in four executives on Business Round Table, an organization comprised of CEOs at America's largest companies, say they're having difficulty finding qualified people to fill STEM-related positions.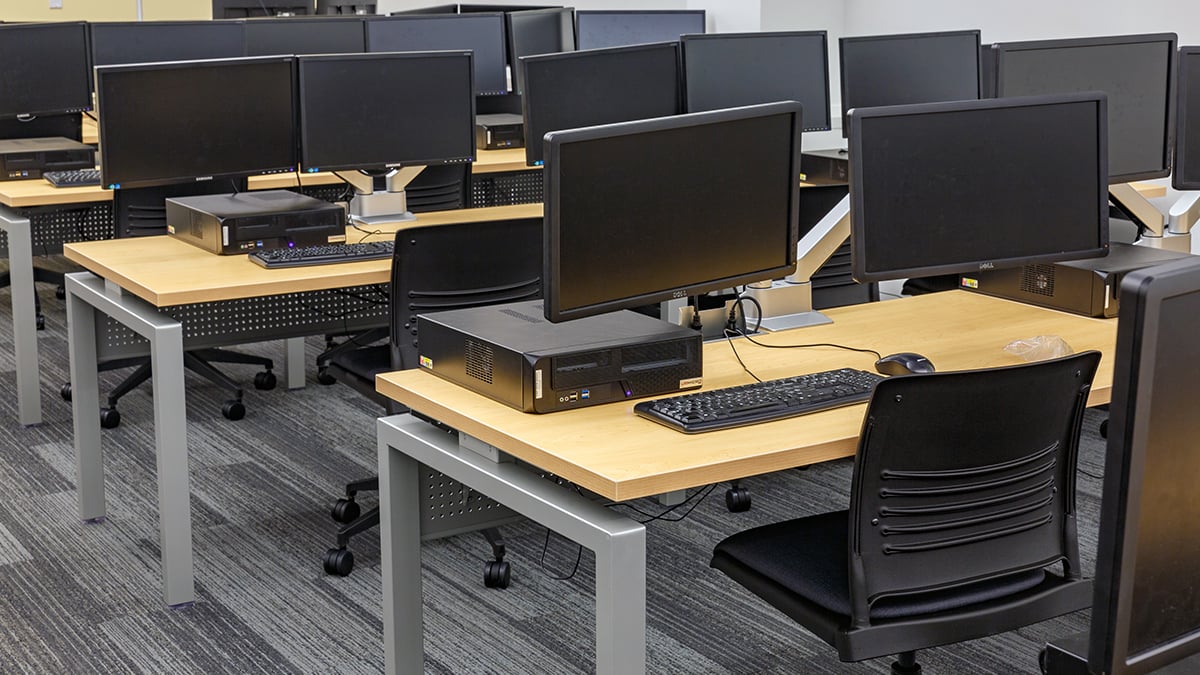 With 55 percent of employers saying they're looking for hires with computer skills, colleges must have spaces dedicated to practicing and harnessing technological prowess. At the Garage at Northwestern University, students have access to dozens of new technologies such as drones and 3D printers. Here, students can experiment, practice their coding skills and more -- all without any guidelines or constraints from professors.
3. Develop World-Class Writers
One of the few qualities more desirable to employers than computer skills is strong written communication. More than 75 percent of employers said this skill is on their wish list, according to the 2020 National Association of Colleges and Universities survey.
Of course, having knowledgeable professors to teach writing skills is the first step, but a major part of the writing process is "practice makes perfect." Whether writing their first college paper or their 100th, students need access to a variety of spaces so they can find the one that perfectly supports their writing style.
The recently renovated Harper College Library gives students a seemingly endless selection of spaces to choose from. For those inspired by the hustle and bustle, the library offers communal writing tables. Other students may prefer peace and quiet, and they can find it in the individual study spaces where bookshelves block ambient noise.
Preparing for the Next Step
Preparing students for the jump from college to corporate is arguably the most important thing administrators can do. By creating environments that foster the development of in-demand skills, colleges can prepare their students for successful careers and a smooth transition into the workforce.
How is your school setting students up for success?
Subscribe
Stay up to date with the latest trends and more.