Custom Branding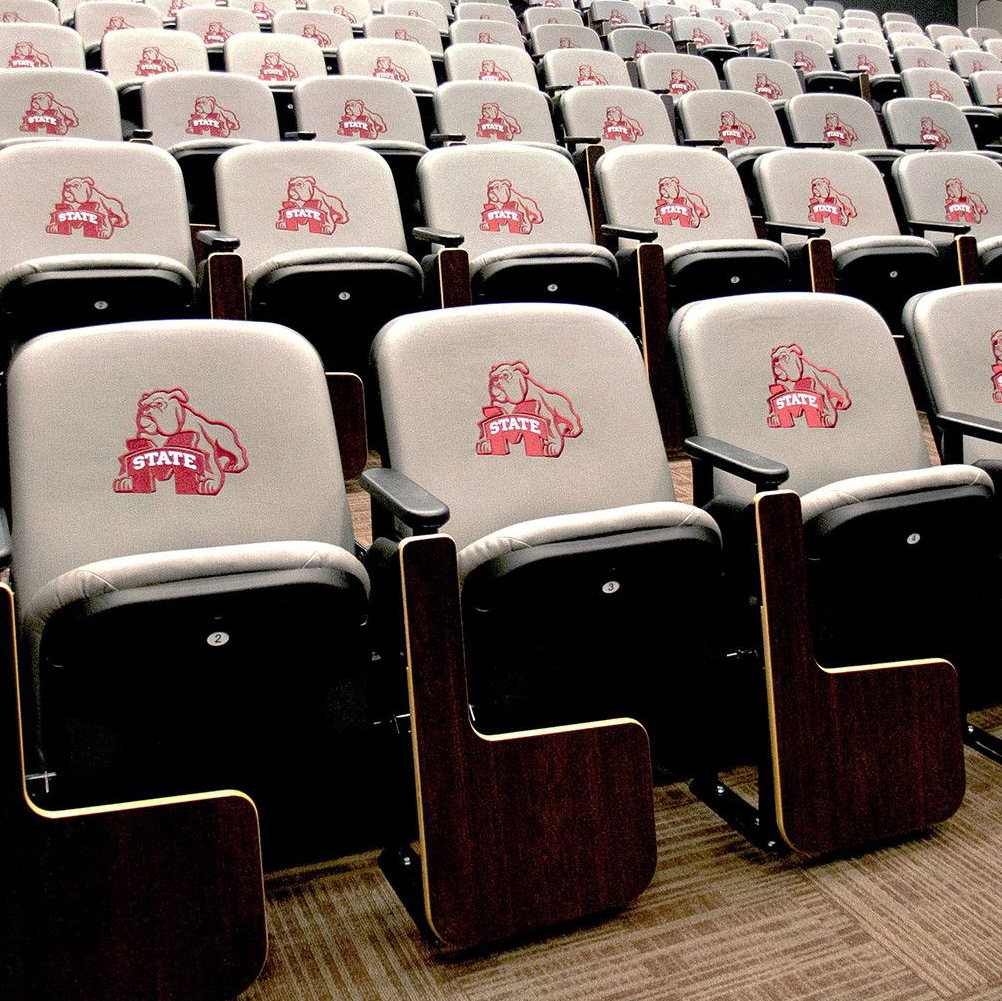 While work tasks may be similar from business to business, we believe every customer is unique with its own brand, culture and ways of working. Your space speaks volumes not just about what you do, but who you really are.
Custom furniture branding with your company or school colors and/or logo not only creates a striking aesthetic but is also an incredibly effective way to connect your user community with your unique brand.
At KI, we embrace customization through our Infinity from KI program. Design innovation is at the core of our standard product portfolio, but we don't stop there. In fact, we excel at going above and beyond to create a uniquely branded furniture experience for our individual clients.
Let us help you personalize your space. Speak with your sales specialist to learn more.
Please note: Custom logo application requires longer leadtimes and upcharges for KI product. Trust us, it's worth the investment. Still, please be sure to communicate your desired timeline and discuss any budget constraints with your KI sales specialist.