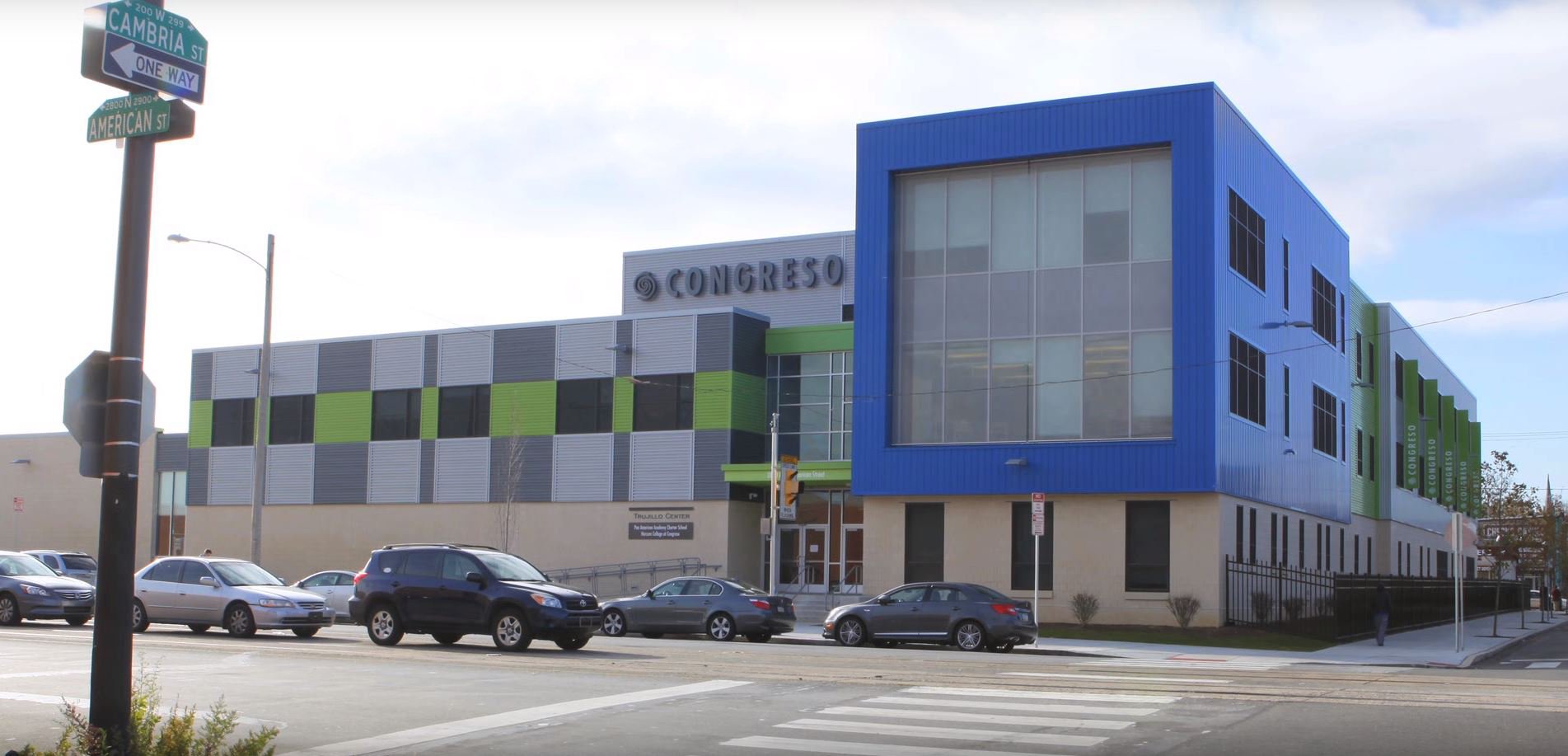 KI Education Furniture Solutions Transform Pan American Academy Charter School
KI collaborated with Pan American Academy Charter School in Philadelphia, PA to create interactive and collaborative learning environments for students and staff. The school features numerous KI educational furniture solutions, all of which work together to create, colorful, vibrant, collaborative learning environments. The school is an independent, free, public K-8 charter school serving grades K-7.
Case Study Newsletter
Sign up to receive the latest updates from KI with inspiring spaces and solutions.