Unite Framed Door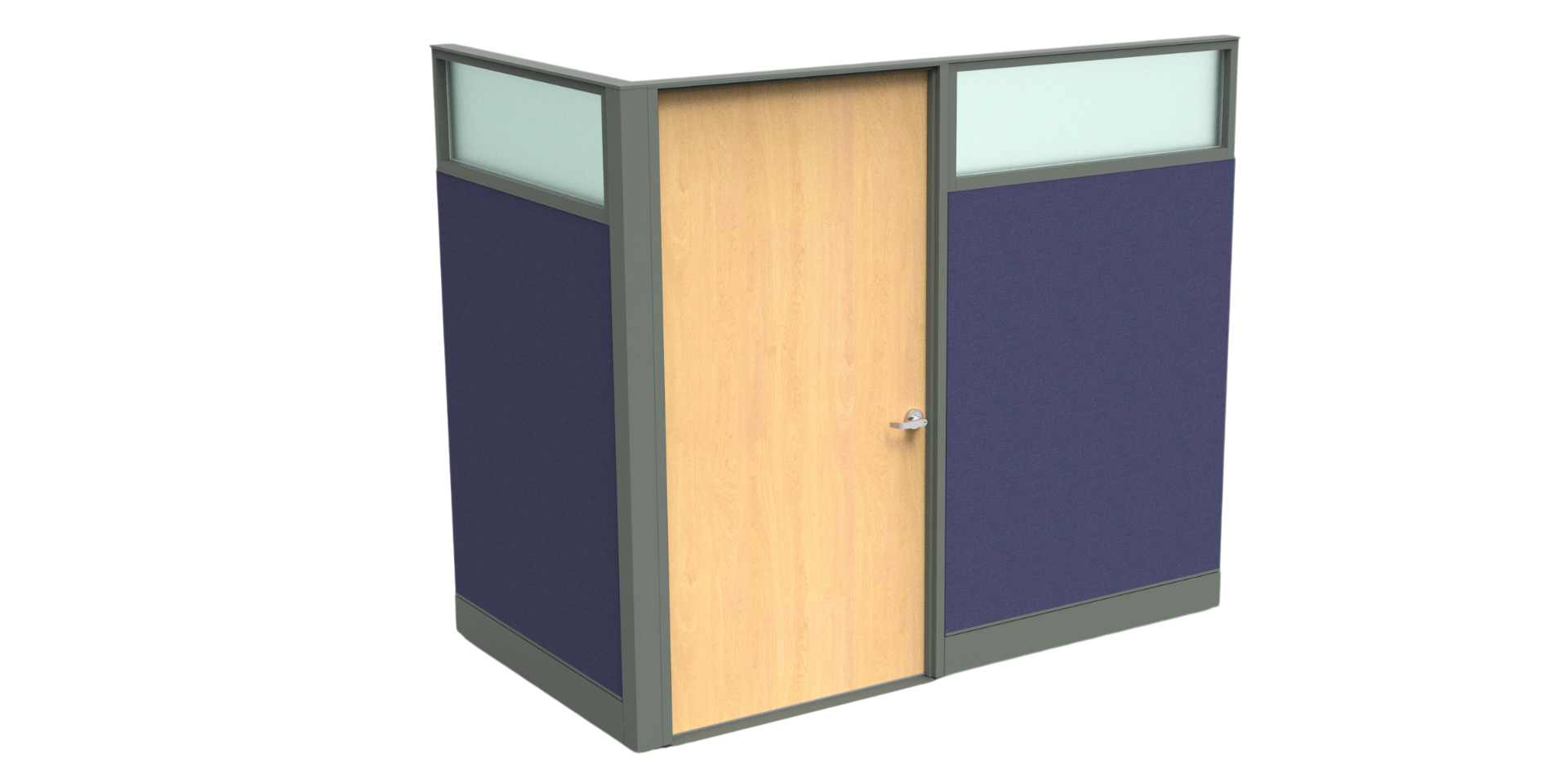 Supporting private office and meeting spaces in panel configurations.
The Unite framed doors offer a private workspace option within an open office layout, allowing employees to concentrate on tasks without distractions.
The height is designed to work with standard Unite panels. Maximum panel height of 80", including a 64"H panel with 16"H stacker.
Edge color available in Black, Blue Grey, Light Tone, Sand, and Warm Grey door finishes.
Door finish available in all standard KI laminate finishes.
Includes threshold to aid in door installation and prevent potential panel frame/door racking.
Locking or non-locking handle available in standard Satin Chrome finish.
Modification Number: request with standard Unite panel model number.