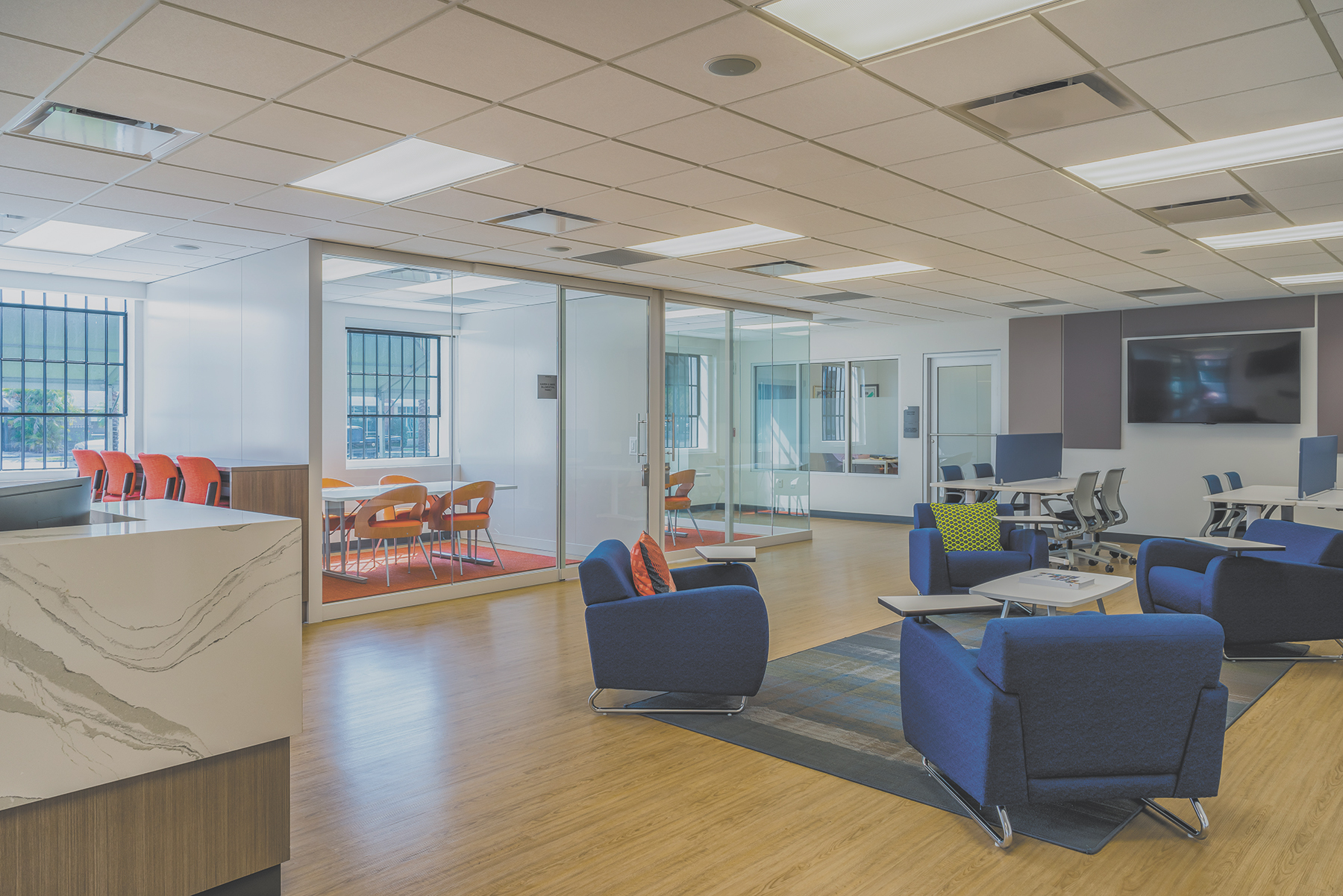 Leave drywall in the dust.
Stick it to stick-built walls.
Discover KI's best-in-class wall solutions.
---
And never return to your
dirty old ways of wall construction.
GC DREAMS ARE MADE OF THIS
Quick installation. Minimal waste. Low risk. More affordable. It's everything you want...and need.
This...is what best in class looks like.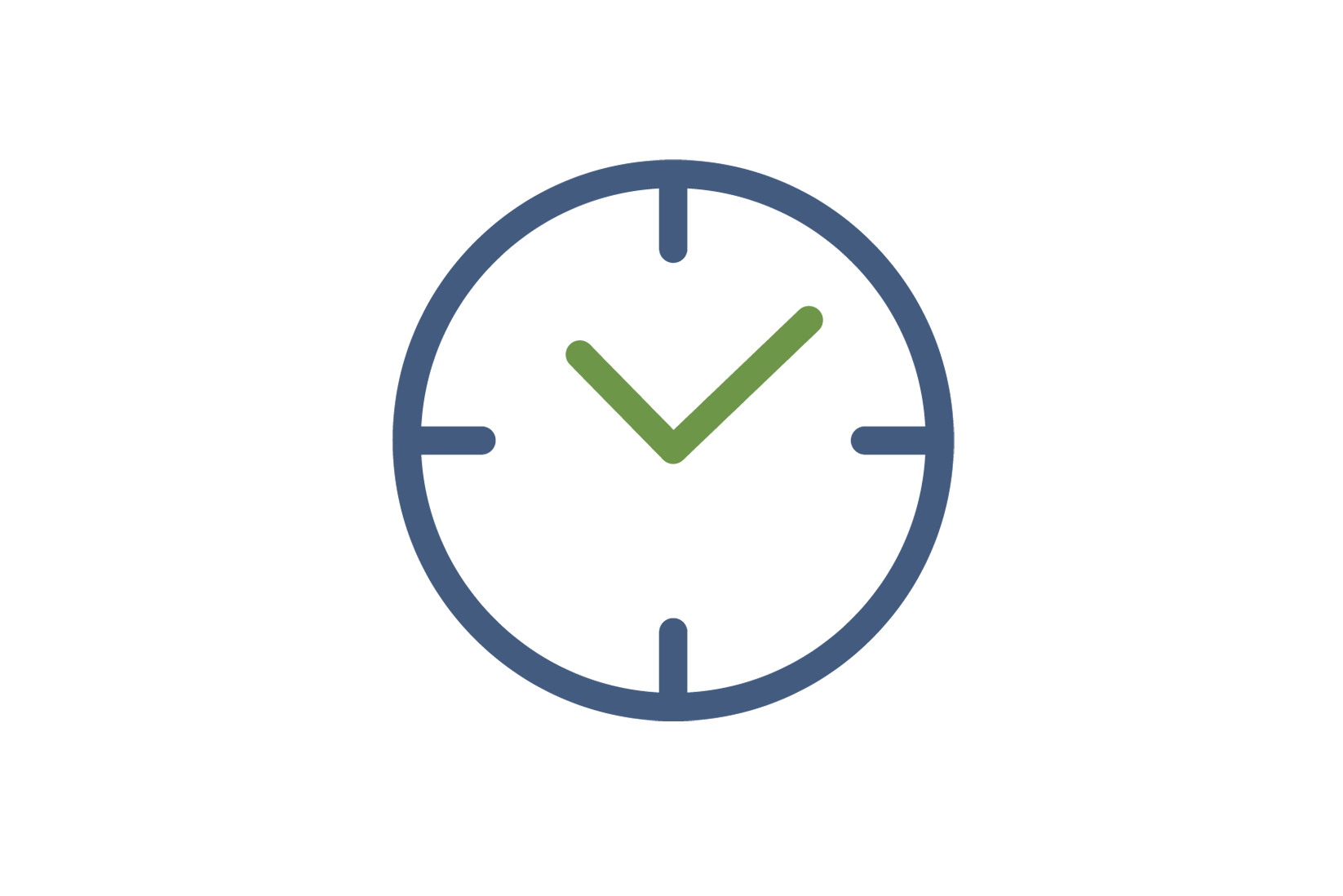 Industry-Leading Installation Time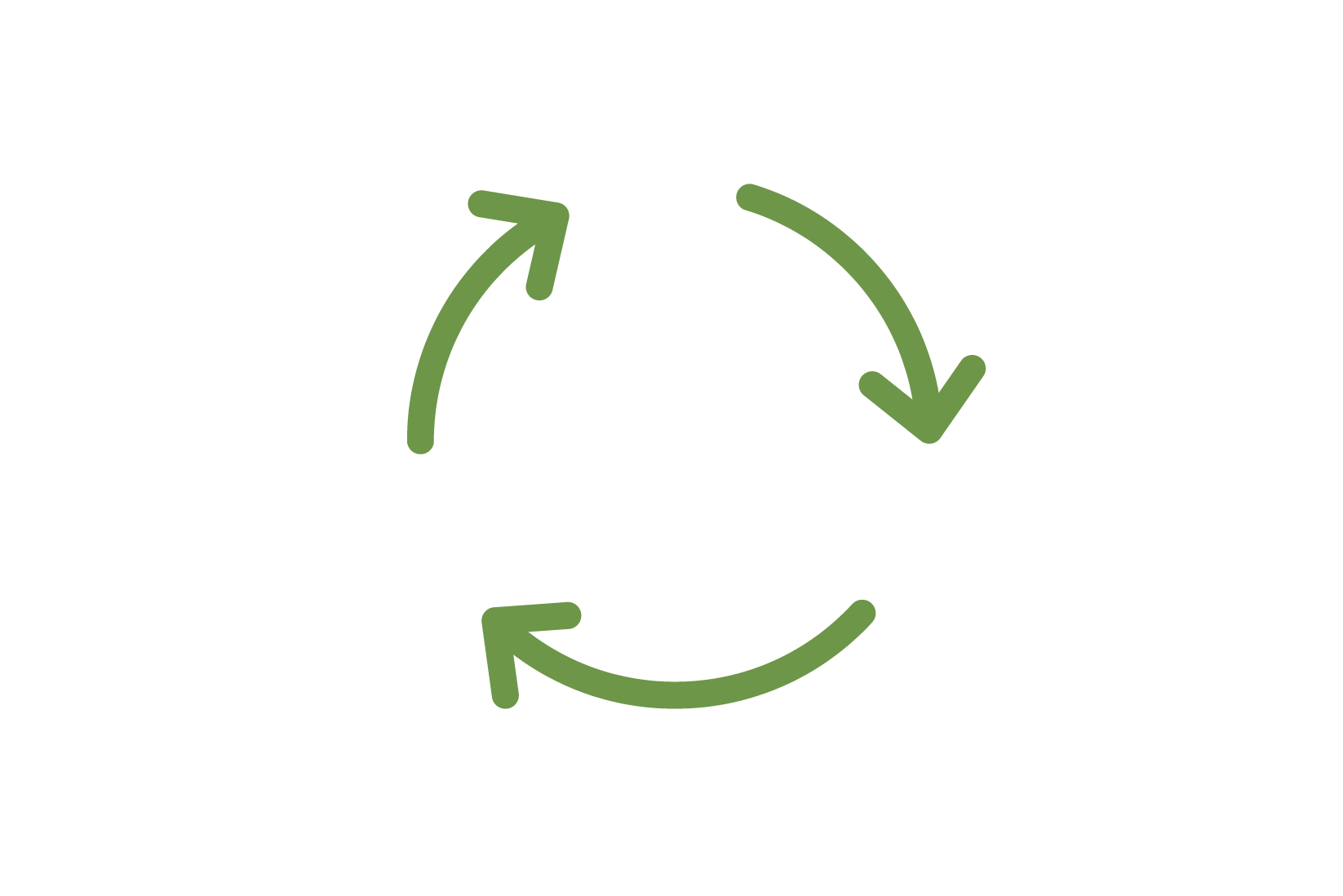 Minimal Construction Clutter or Waste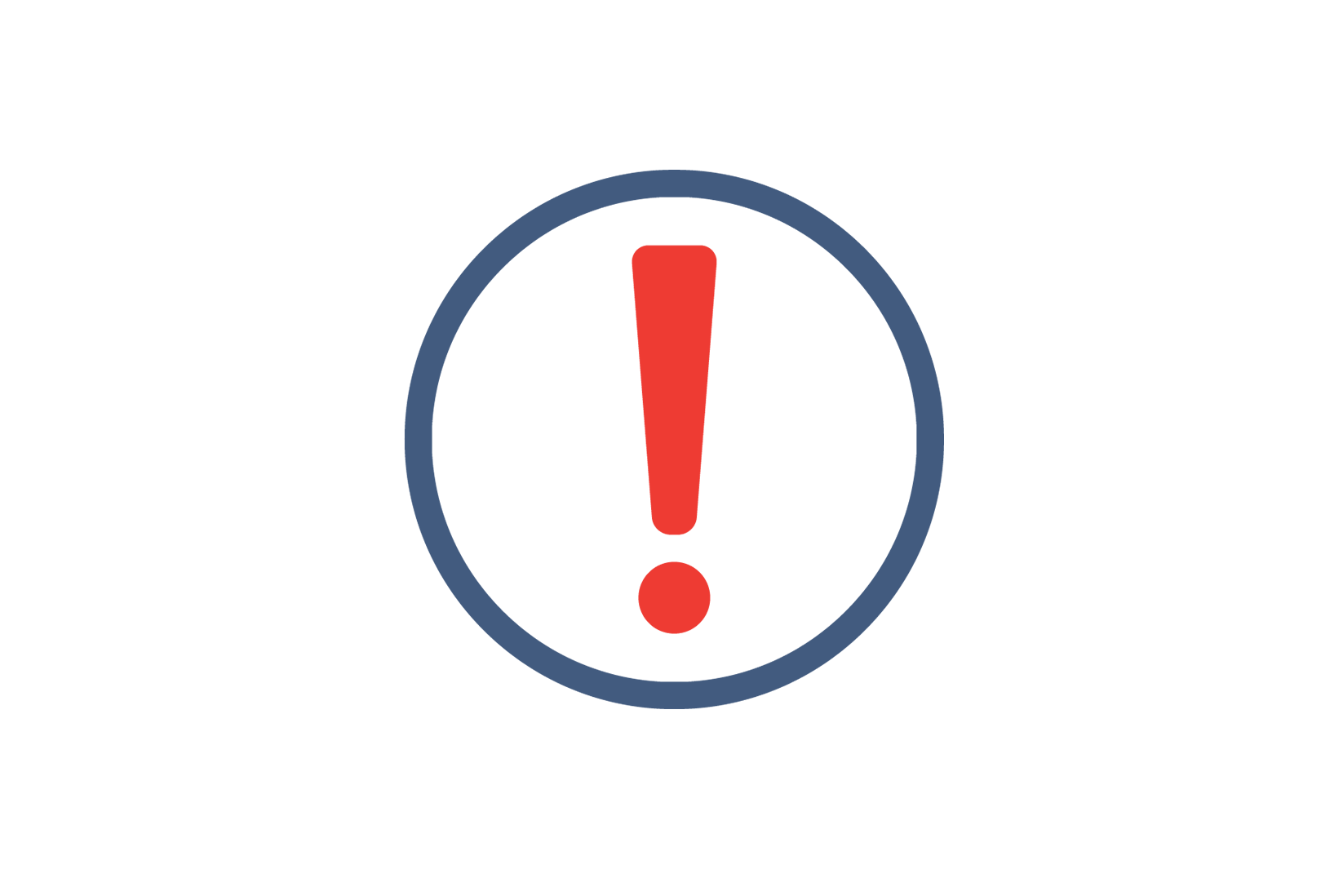 Less Risk Due to Ease of Reconfiguration

Fewer External Trades to Manage
RIDICULOUSLY SIMPLE SPECIFICATION & INSTALLATION
Explore the options! Do you need a storefront, dividing walls, or both? Would you like glass panels, solid panels, or a combination of the two? Sliding or pivot doors?
All other decisions are gravy. To review these options, explore the technical support documents below. And please, don't hesitate to call us with questions: 800.424.2432
RISK-FREE QUOTING.
GUARANTEED PRICING.
Let us take the guesswork out of "How much does it cost?" and provide an accurate yet expedient project-specific quote just for you.
Discovery Center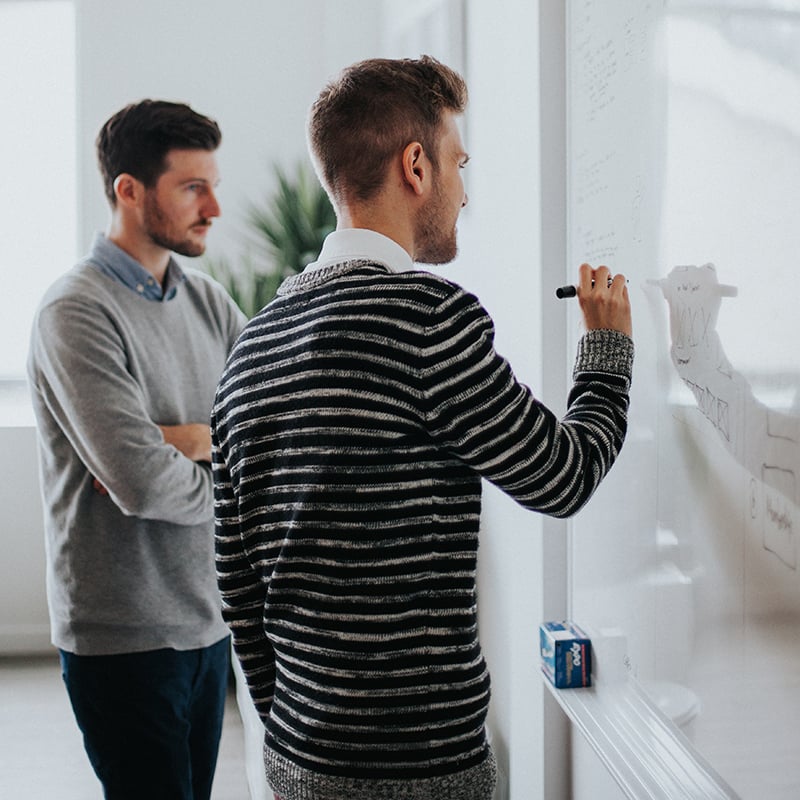 View the official ratings of all KI wall types to decide which options are best for you.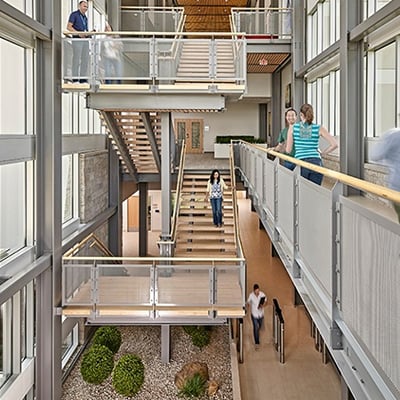 Learn trends and tips from architectural wall industry experts.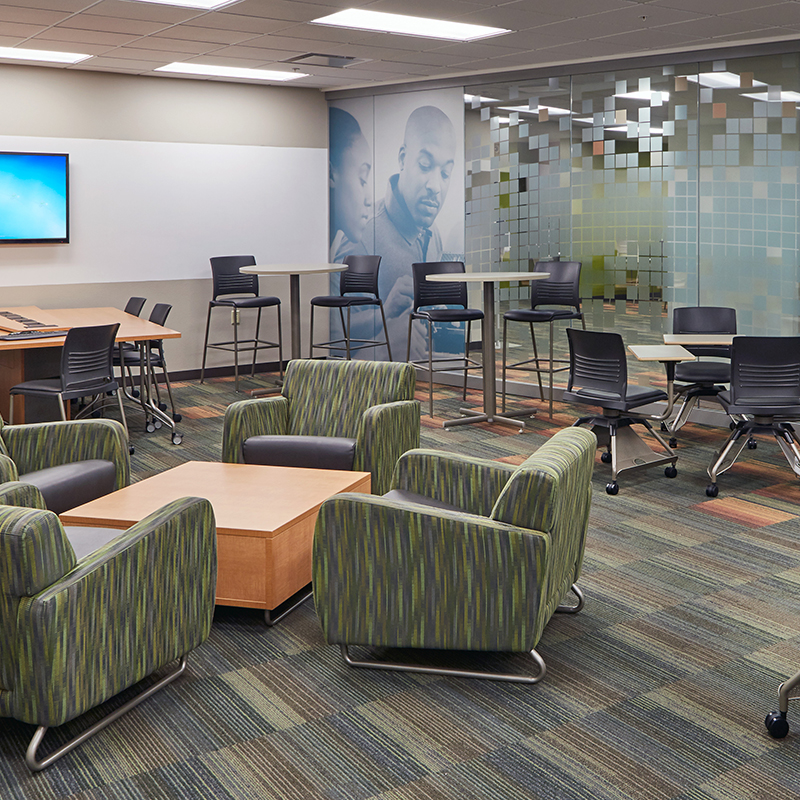 Check out these stories and project photos from our most notable installations.
Let's Talk!
We look forward to supporting your best-in-class architectural wall project from conception all through its lifecycle. We're in your corner. Contact us today by filling out the form below.