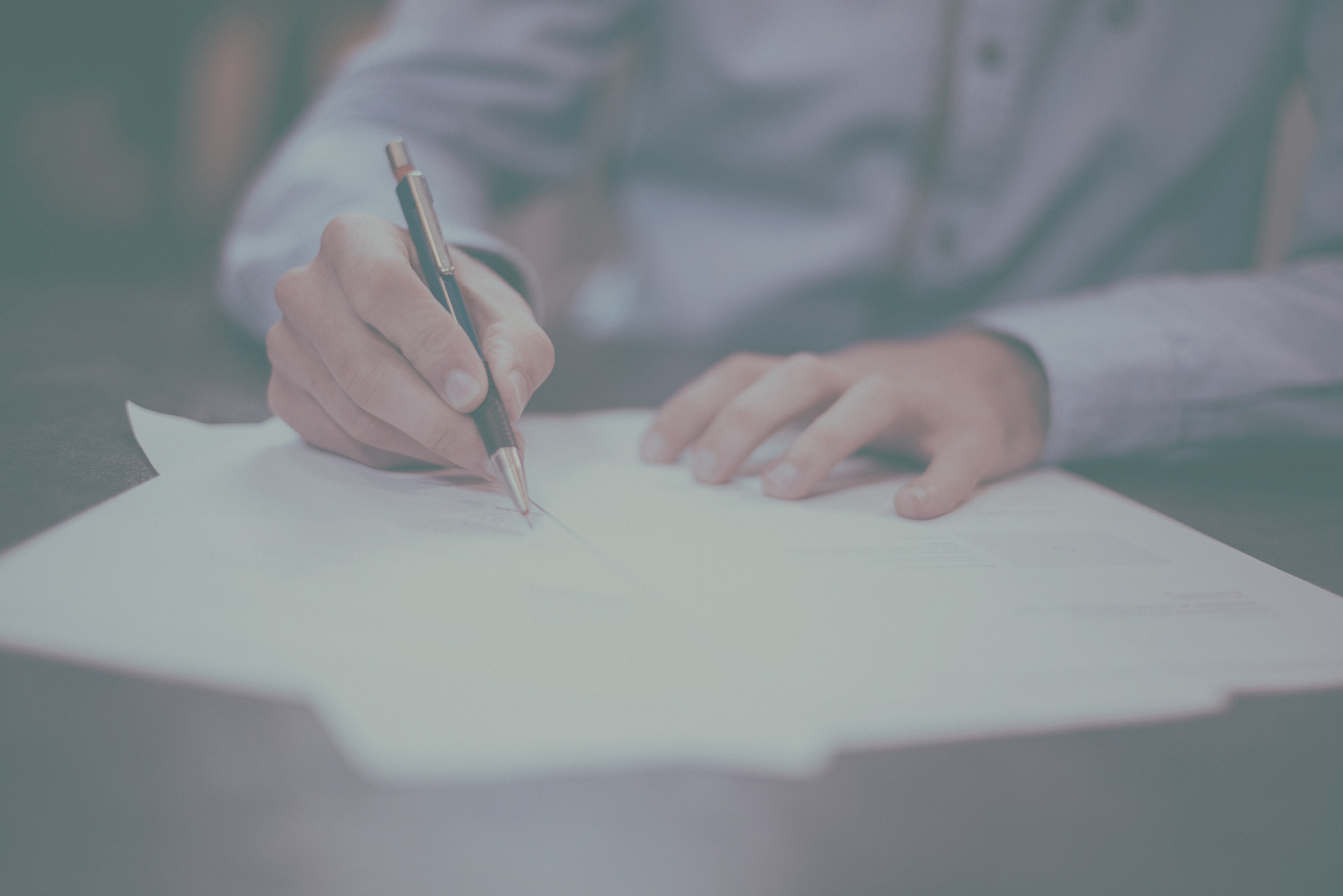 So how much will it cost?
Simply put: It all depends.
---
We consider many factors
when quoting to guarantee pricing.
But if you're a self-starter,
explore the resources below.
Request a Quote
We're quick, but never too quick. In just a few days, we'll provide guaranteed pricing for your project. Simply call us at 800-424-2432 or let us contact you by filling out the form below.