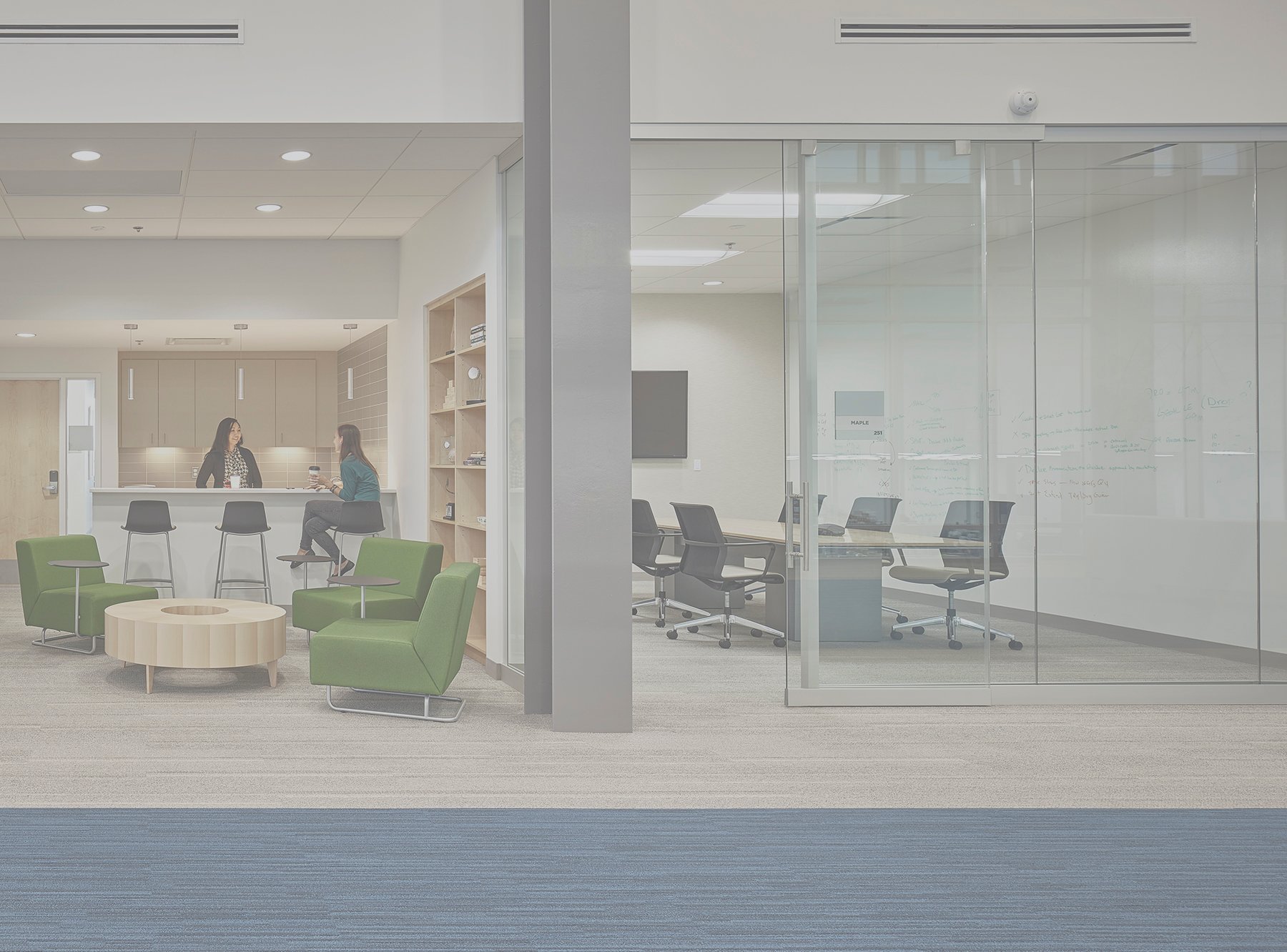 For you, we'll do anything.
So go ahead.
Unleash the wild, whimsical and wonderful
walls of your dreams.
---
And we'll make it look good.
Crazy good.
DESIGNER STYLE.
IN VERTICAL FORM.
Our stunning aesthetics give you the eye candy you want and the flexibility and function you need.

Let us show you the ways...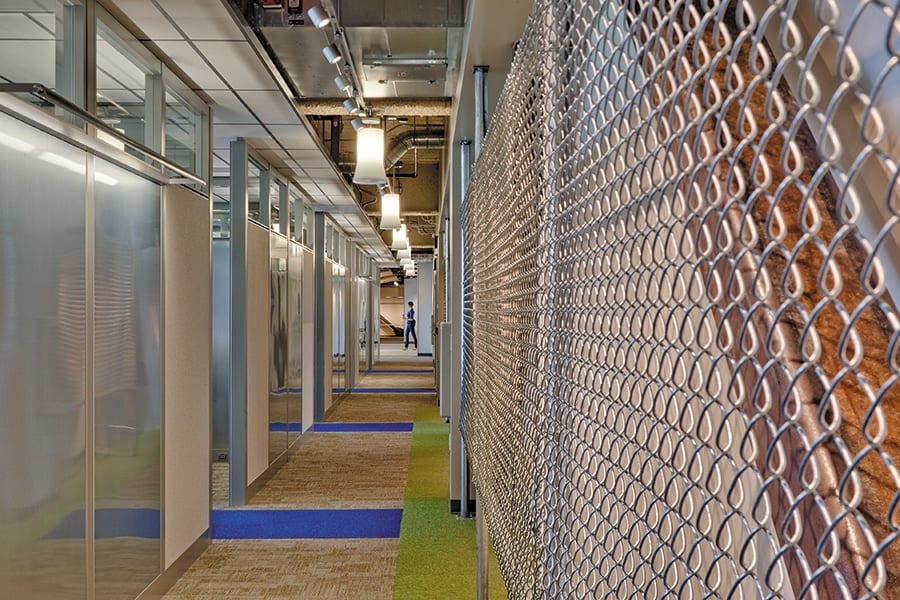 Personalized solutions. Made uniquely for you.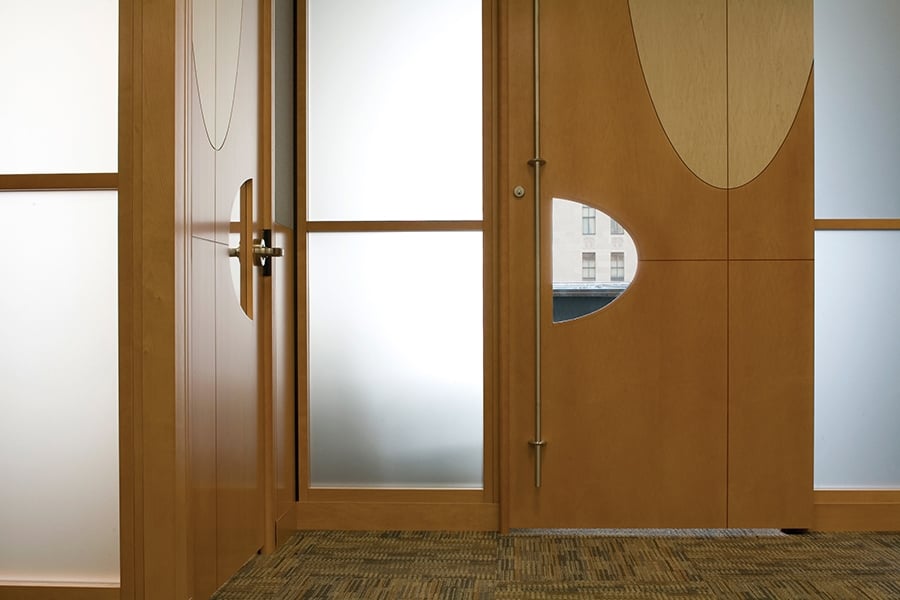 Reveal the devil in the details.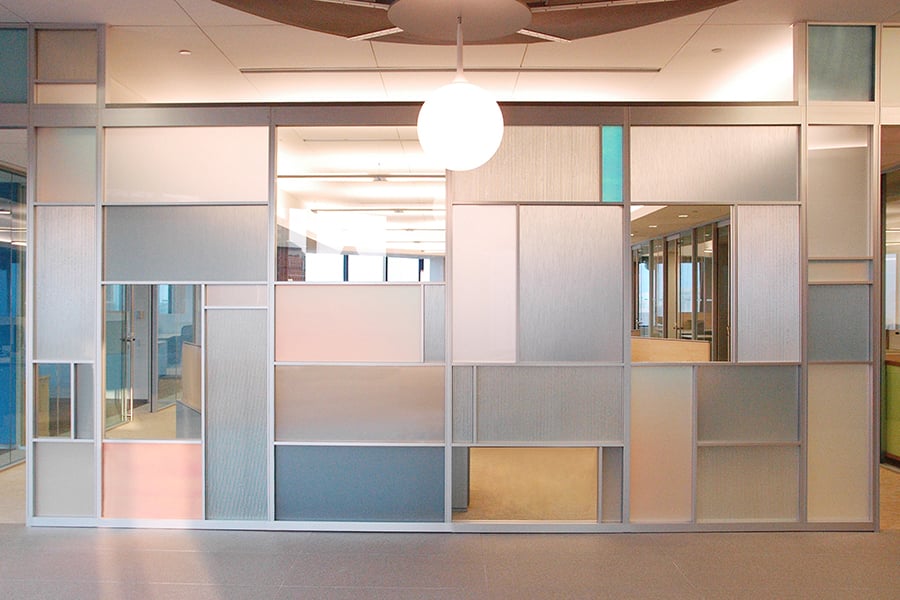 A tantalizing rainbow without end.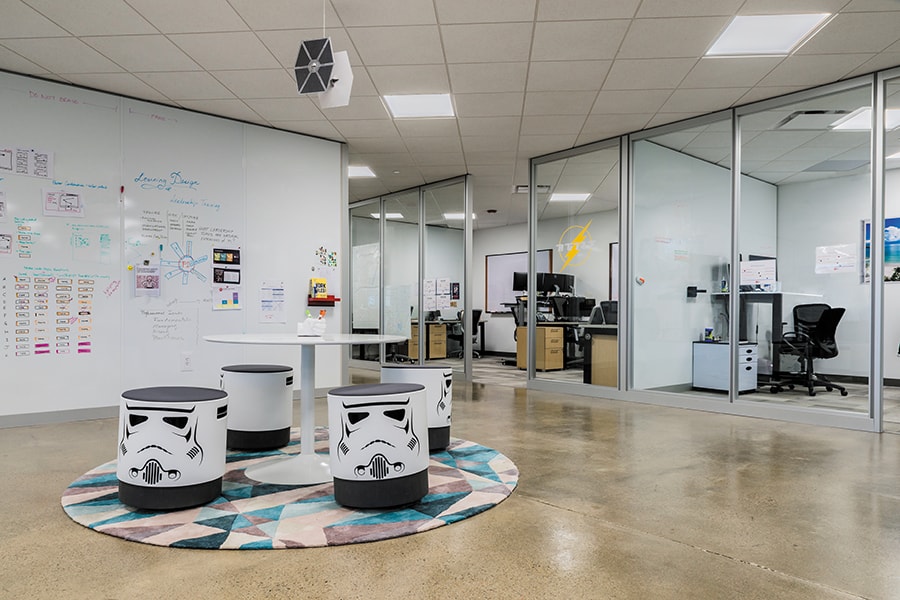 Love it. Live it. Change it.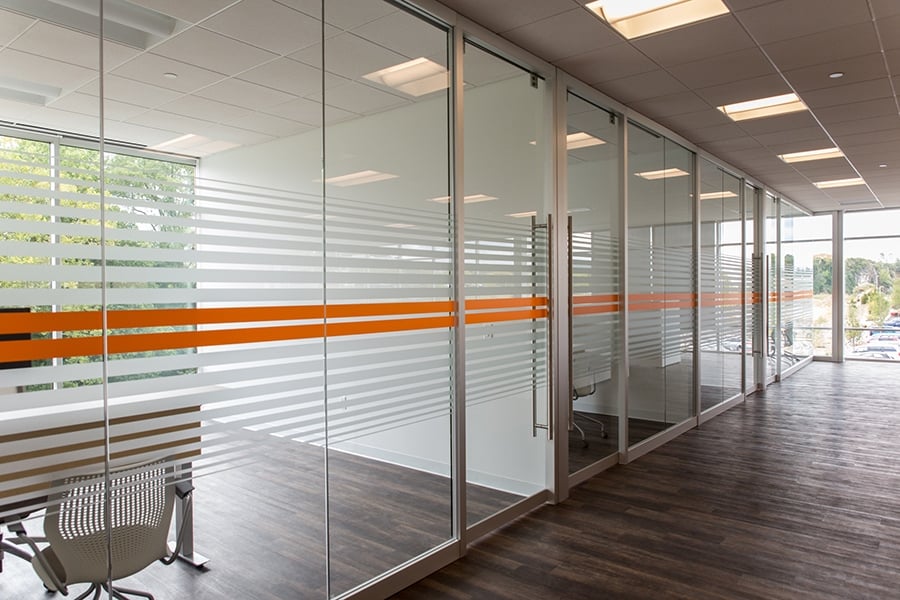 Illuminate your brilliance.

SEE IT. BELIEVE IT.
Chain link doors. Refurbished barn wood panels. Custom-dyed fabric wraps. Cardboard cut-out accessories. See and believe the vast possibilities...

RISK-FREE QUOTING.
GUARANTEED PRICING.
We know cost is critically important to your project. Let us take the guesswork out of "How much does it cost?" and provide an accurate yet expedient project-specific quote just for you.
Let's Talk!
We look forward to supporting your best-in-class architectural wall project from conception all through its lifecycle. We're in your corner. Contact us today by filling out the form below.