Practicing Empathy in the Return to Work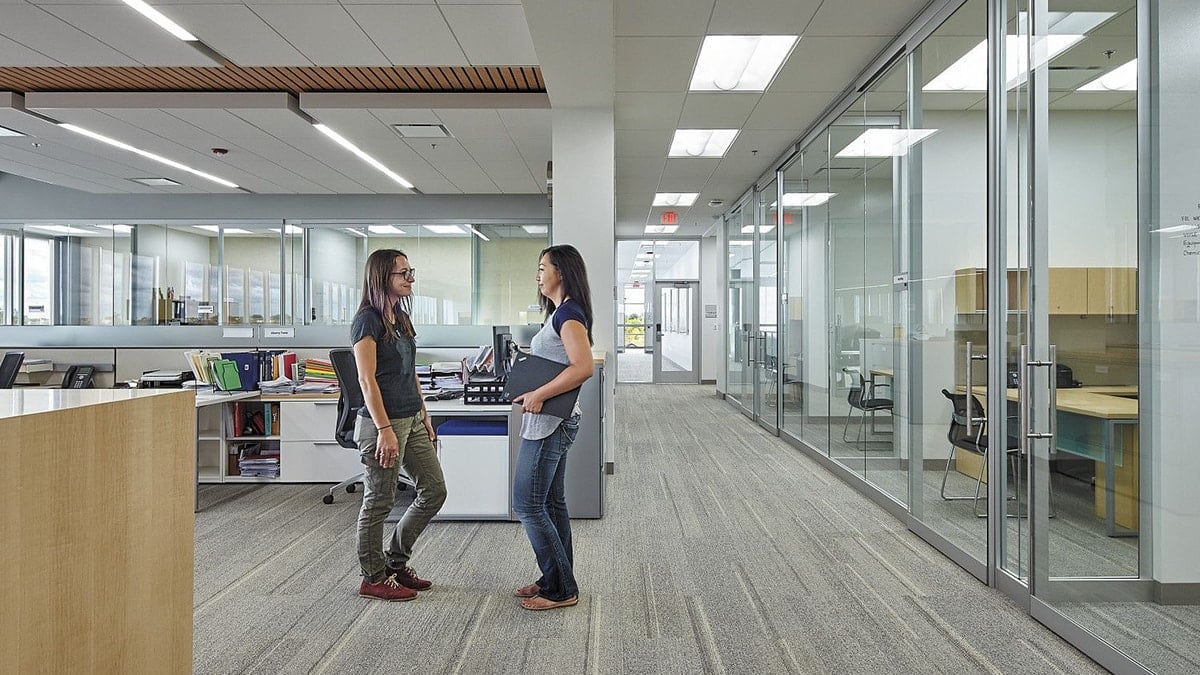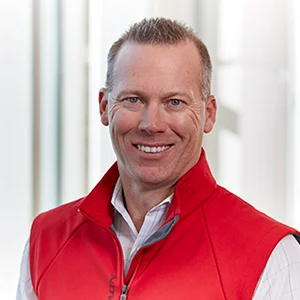 Jonathan Webb
I recently had the pleasure of joining the Trend Report podcast with Sid Meadows to discuss returning to the office. One theme came up repeatedly during our conversation: empathy.
At KI, empathy is a guiding principle. Our team works hard to keep the perspective of the customer front and center during each engagement from initial sales meeting to customer service and installation.
Empathy should be a touchstone for employers, too, as they prepare to fully re-open the workplace. Many people have been working from home for more than a year. Returning to the office full-time will be a significant change.
Employers should ask themselves how they can make that transition seamless and comfortable. If they do so successfully, they'll see gains in employee happiness, engagement and productivity.
Why Practice Empathy?
A study of nearly 7,000 managers in 38 countries found a positive link between empathy and job performance. According to the Center for Creative Leadership, bosses rated managers better when those managers listened to, commiserated with, and had compassion for their direct reports.
An empathetic culture also makes enterprises more productive. A recent survey from Bussinessolver, a workplace benefits technology company, found that 40 percent of employees would work longer hours if their company practiced empathy, while 56 percent would be more willing to stay at their current job.
Conversely, one-third of workers would switch companies if it meant an increase in empathy.
Leading by Example
We in the contract furniture industry can help our clients exercise empathy in the workplace. That starts by asking our clients what challenges they're facing -- and then thoughtfully addressing them through design.
We must think of ourselves as listeners and problem-solvers first, and designers, marketers, and sales professionals second.
Over the past year, many employers have prioritized furniture solutions that are flexible and easy to reconfigure. That's enabled them to respond to employees' concerns about health and safety in the workplace.
Now, with vaccination rates rising and people craving in-person interaction, employers are interested in creating spaces to facilitate collaboration and the free flow of ideas.
At KI, we're listening. We lead with empathy -- and encourage our employer clients to ask their employees what they're looking for in a workspace, if they're not doing so already.
Our new Workplace Factors Assessment tool aids in that effort. The tool enables employers to survey employees about how they perceive their work environment -- and identify areas where that environment could be improved. Armed with those insights, employers can invest in design and furniture solutions that increase efficiency, effectiveness and engagement.
Creating Thoughtful Spaces
If you'd like to make empathy a focus of your workplace design strategy, please reach out. Our team at KI would be happy to provide thought starters, suggestions and ideas to help make the return to work a success.
Subscribe
Stay up to date with the latest trends and more.