How to Leverage the Latest Digital Tools on ki.com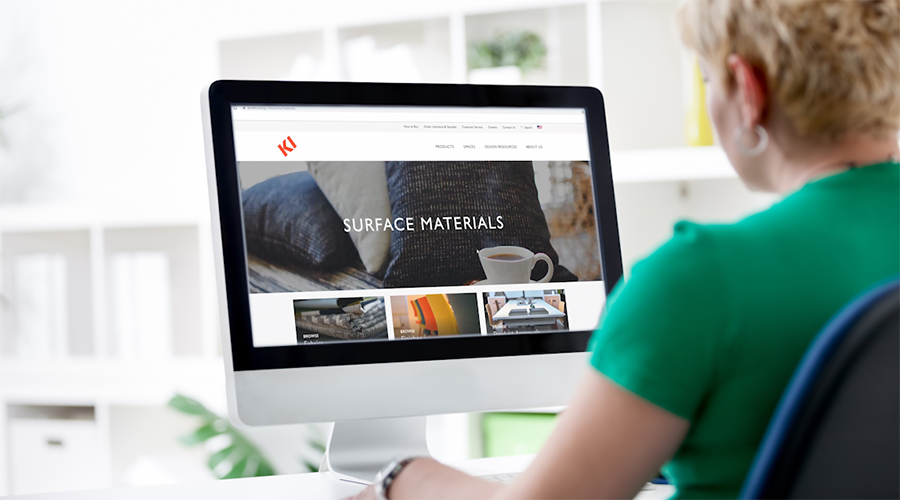 Many of us at KI, perhaps like you, are currently working from home, doing our part to socially distance ourselves during the COVID-19 pandemic. But rest assured, we are here for you. Thanks to technology, we can keep our community connected.
We're constantly working to improve your experience on ki.com and provide the seamless, efficient experience you require to keep your projects moving.
In fact, we recently made quite a few updates to our website, designed to support all that you've come to love about the digital experience.
Following are the highlights of the Design Resources on ki.com that may be useful while working from home (and once you return to the office!).


Browse KI and Pallas Textiles fabric offerings, including upholsteries, vertical panel fabrics and cubicle curtains.
Search by source (Pallas Textiles or KI Ingrades), content type (woven, non-woven, leather) or price range/grades
View fabric details, including color ranges, specifications/properties and on-product approval status (approved, disapproved, not tested)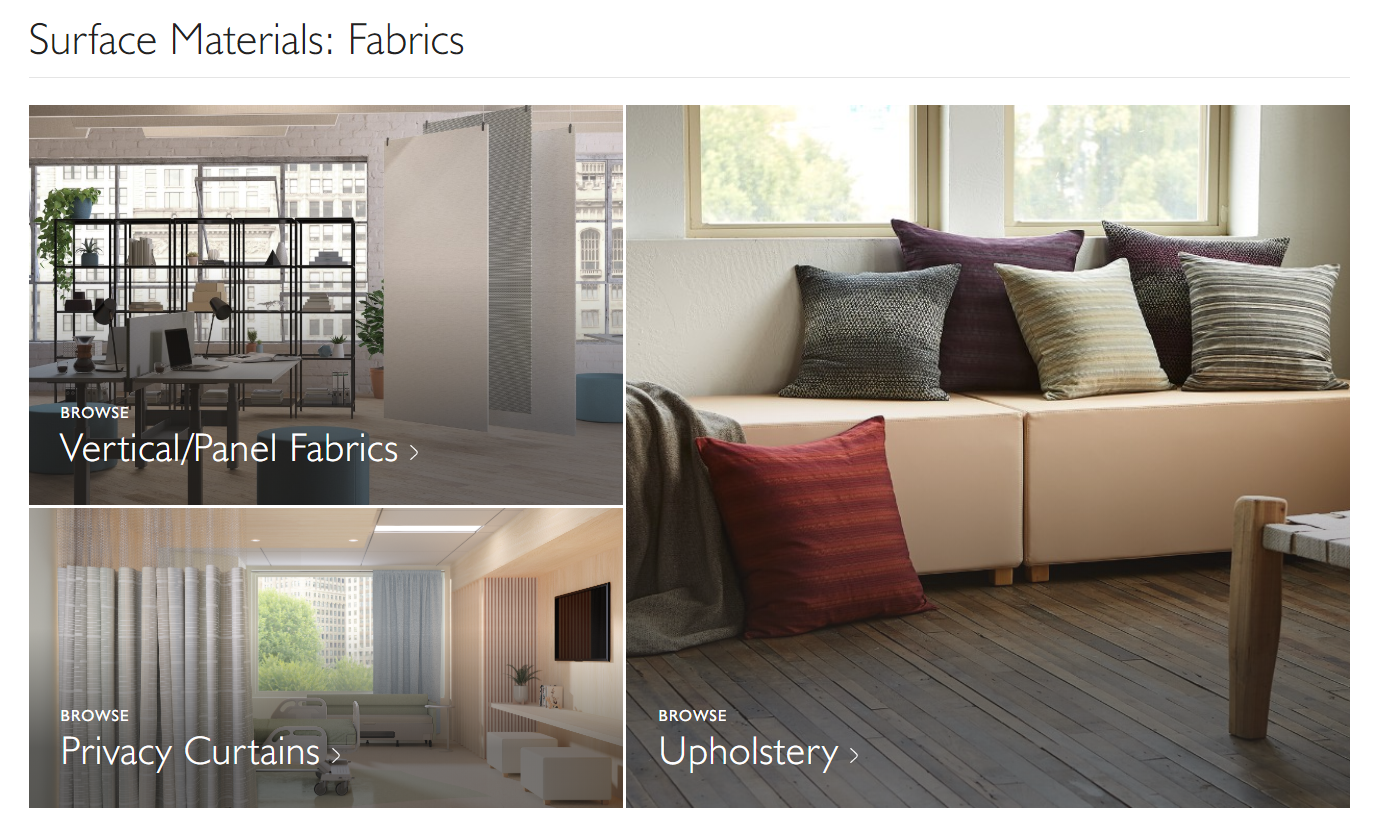 Browse finish options, including laminate, wood, paint, plastic, edge colors and styles, acrylic, glass, felt and more
View color ranges and surface cleaning instructions for each material type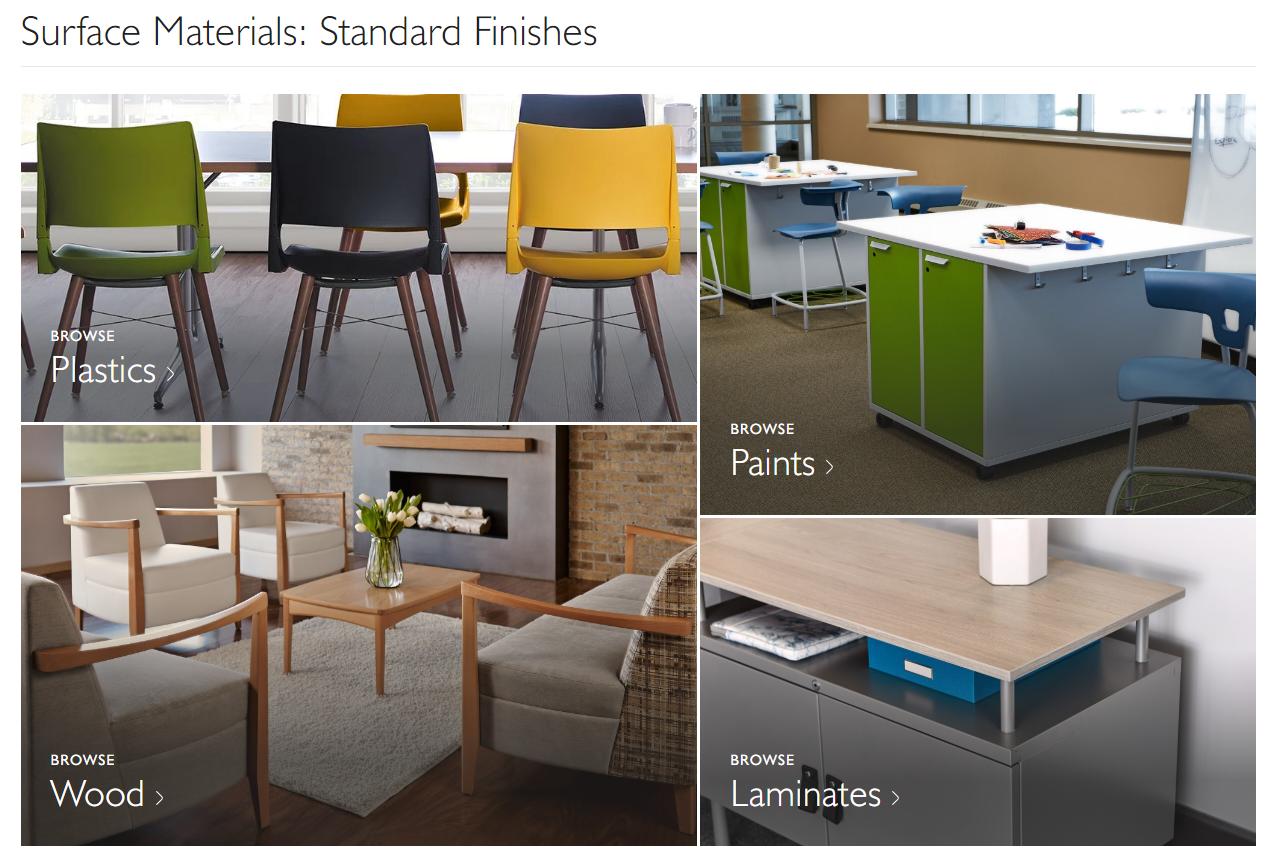 View all approved fabrics and/or finishes for KI products
Search by product, select a style and view all applicable material options for that style
Share your results with the page link or export a PDF with thumbnails of all material options, or narrow your export to each material option, i.e. just the laminate colors or paint colors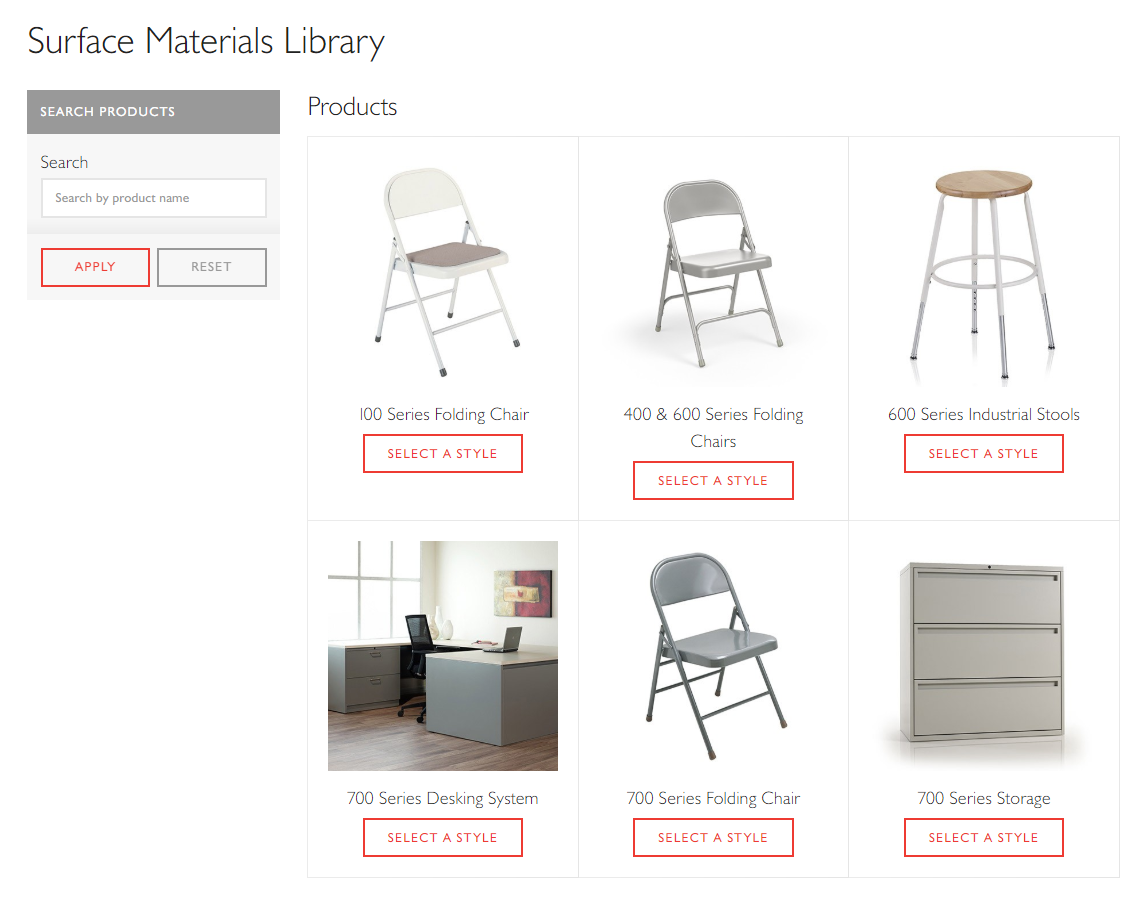 Search by pattern, color name, or select from the list of many manufacturers in our system
Click to view the product approval status (approved, disapproved, not tested) in your search results
Share your results with the page link or export the list to a CSV spreadsheet

Find and download the product geometry you need
Save time by downloading entire product packages together, each neatly organized with sub-folders of product groups
CAD symbols include 2D and 3D layers in each file
REVIT selections continue to be expanded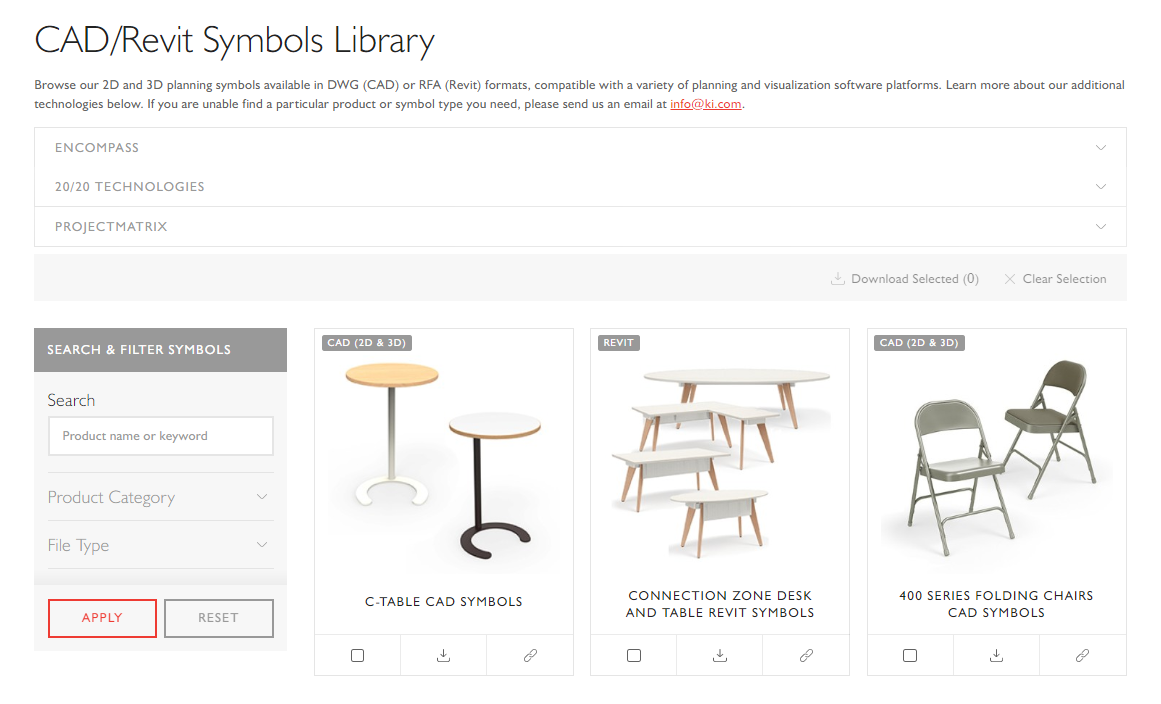 Find inspiration or download photos for your design projects
Hundreds of product photos are organized by white background, environment, detail
Download one image at a time or batch multiple downloads within a zip file
Choose low or high resolution, the former better for interactive presentations and the latter best for printing purposes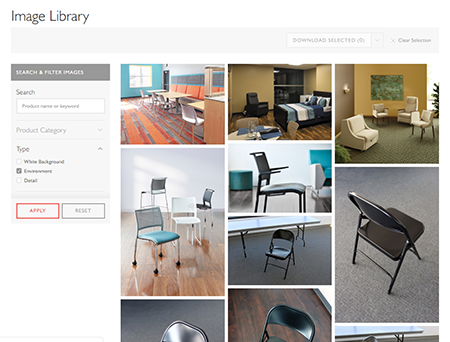 Search through this one-stop-shop for brochures, price lists, fabric and finish cards, environmental data sheets, technical publications and more
Browse version history to easily locate earlier versions of our terms, conditions, rights and warranties or assembly instructions for KI furniture you purchased years ago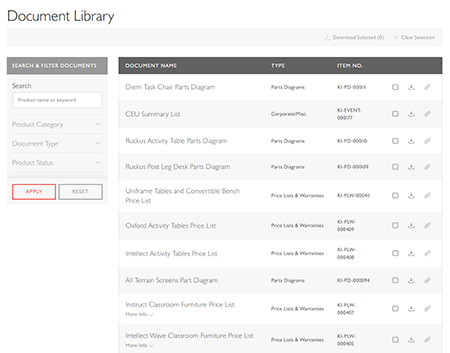 Additional tools within our Design Resources section include:
All of the web programs and digital tools on ki.com were designed and updated with your needs in mind. That said, we understand these web programs must continue to evolve as your needs evolve. And so, we look forward to your feedback! Please let us know what else we can do in support of your design, specification and space planning needs – especially during this difficult time – by sending a note to info@ki.com.
Subscribe
Stay up to date with the latest trends and more.