Happy Holidays From KI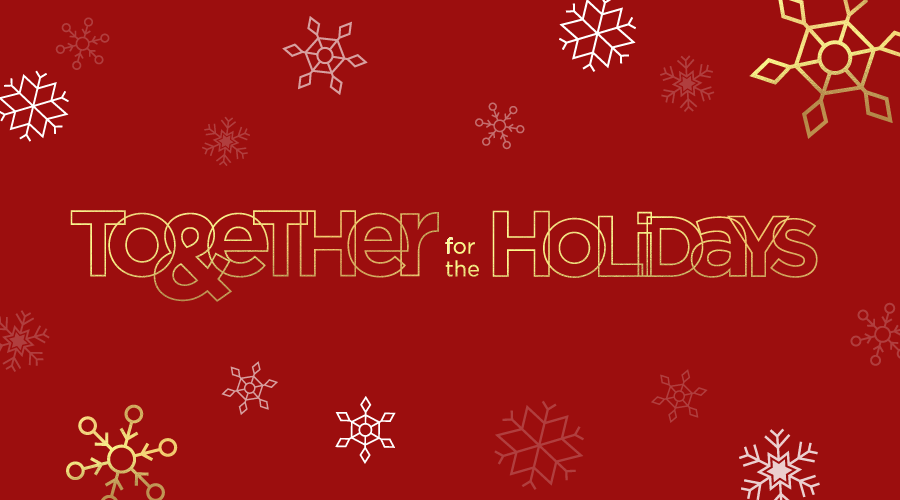 Happy holidays from your friends and partners at KI!
As you celebrate and come together for the holidays, we remember the importance of our connections…connections like family & friends, comfort & joy, gifts & giving, hope & peace, merry & bright.
Subscribe
Stay up to date with the latest trends and more.