Beyond Nap Pods: The Importance of Creating a Positive Company Culture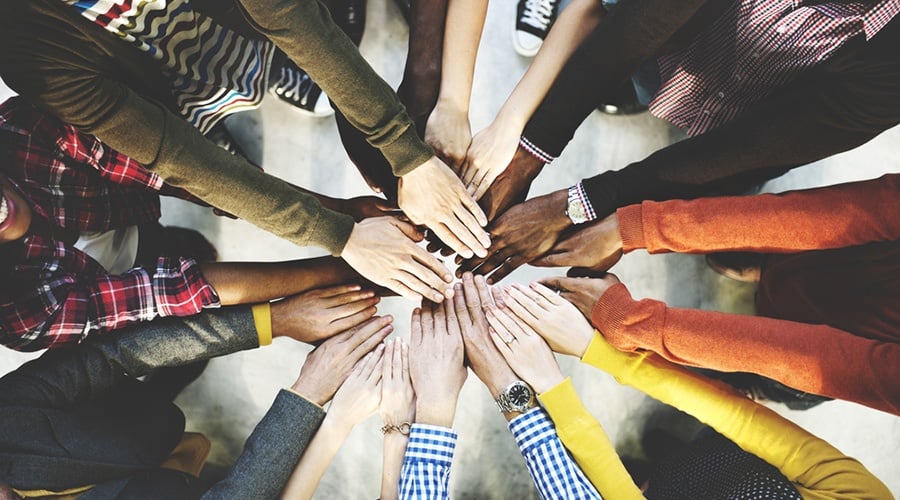 It was the final straw. Three coworkers, already aggravated by their callous manager and insensitive consultants, learn about companywide layoffs. Angry, they grab a baseball bat and smash a printer to pieces. Fortunately, while such scenes abounded in "Office Space," most of us leave our Louisville Sluggers at home. But TPS reports and toxic work environments still abound. Just 9 percent of American workers rate their company cultures favorably. If companies want to change that sobering statistic, they need to foster a sense of community and belonging. By doing so, they won't just save their printers and Xerox machines -- they'll increase employee productivity, reduce turnover, and boost profits.
When employees love coming to work, companies prosper. Stock returns for Fortune's "100 Best Companies to Work For" are nearly double those of the general market. Unsurprisingly, those firms have less turnover. That's a major boost to their bottom lines, since replacing an employee can cost more than twice her salary.
Companies don't just luck into having great cultures. And they can't buy workers' enduring loyalty and enthusiasm merely by providing perks like on-site massages and nap pods. It takes deliberate effort to create a company culture that employees want to embrace. Some firms create tight-knit cultures by designing an office layout that encourages teamwork and bonding. Yelp, for instance, wanted to encourage interaction among hundreds of employees spread out over a dozen different floors. So the company redesigned its office space to include open common areas and coffee bars on different floors. A year after the office renovation, Yelp saw a 62 percent increase in revenue -- and earned its first-ever annual profit.
Other companies foster corporate pride through sponsored volunteer activities. For instance, PCL Construction organizes Habitat for Humanity homebuilding events -- enabling workers to apply the skills they've learned on the job to serve their communities. Such projects give employees time to bond with co-workers they wouldn't necessarily work with on a day-to-day basis. Such volunteering programs boost morale -- and attract and retain talented employees. More than 97 percent of business school graduates are willing to earn less money to work for a more socially and ethically responsible company, according to a study from the Stanford Graduate School of Business.
Other firms nurture a loyal, encouraging culture through employee recognition programs. These events show workers that management values and appreciates them. That's crucially important, because employees who don't feel sufficiently recognized for their accomplishments are twice as likely to report that they plan to quit within a year, according to Gallup.
At Namely, an HR software company, management convenes monthly, all-staff meetings to publicly praise high performers. Having upper management acknowledge employee achievements is a particularly savvy strategy. Polling shows that a quarter of all workers say the most memorable recognition they've received comes from their CEO or other high-level executive.
Employers can also create a great culture and win employees' loyalty by showing them they have a career -- not just a job. One way to do that is to clarify avenues for advancement -- and let employees know that the company seeks to promote from within. At KI, we partner with Northeast Wisconsin Technical College to sponsor a Management Training program for our managers and employees with high potential. Investing in our employees' professional development shows them we care about their long-term success. And it helps us mold workers into the company's future leaders.
There are many strategies that business leaders can employ to create a great company culture -- but no shortcuts. If executives don't "get the memo," they'll continue to miss opportunities to create an inviting company culture that propels productivity and generates loyalty.
Subscribe
Stay up to date with the latest trends and more.