Discover How We Transform Workspaces
As a leading furniture manufacturer, we have an intimate understanding of what it takes to support employees in industrial manufacturing. We know firsthand how to design a workplace that serves personnel on the factory floor and in corporate offices. It's a balancing act of creating spaces that attract, engage, and retain talent while also maintaining budgets and driving majority efforts toward bottom-line growth. We live that line. And our solution … is simplicity.
Industrial Case Studies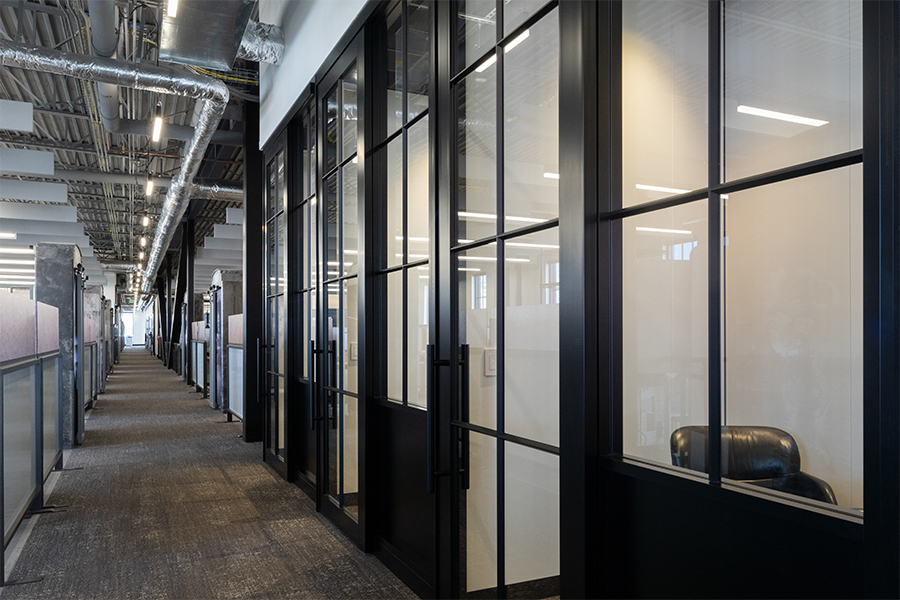 Wavetronix
The leadership team at Wavetronix knew the design of the new campus needed to put employees first. To deliver on that goal, they turned to KI for guidance.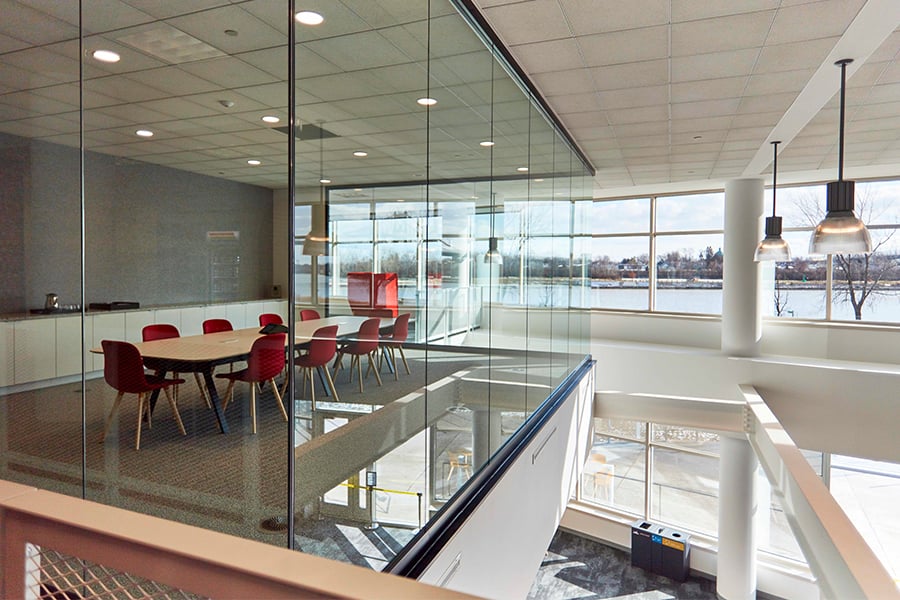 Owens Corning
Owens Corning realized its 20-year-old headquarters wasn't great for the next 20 years. A cross-functional team met with KI to guide the renovations and development of their new "hub."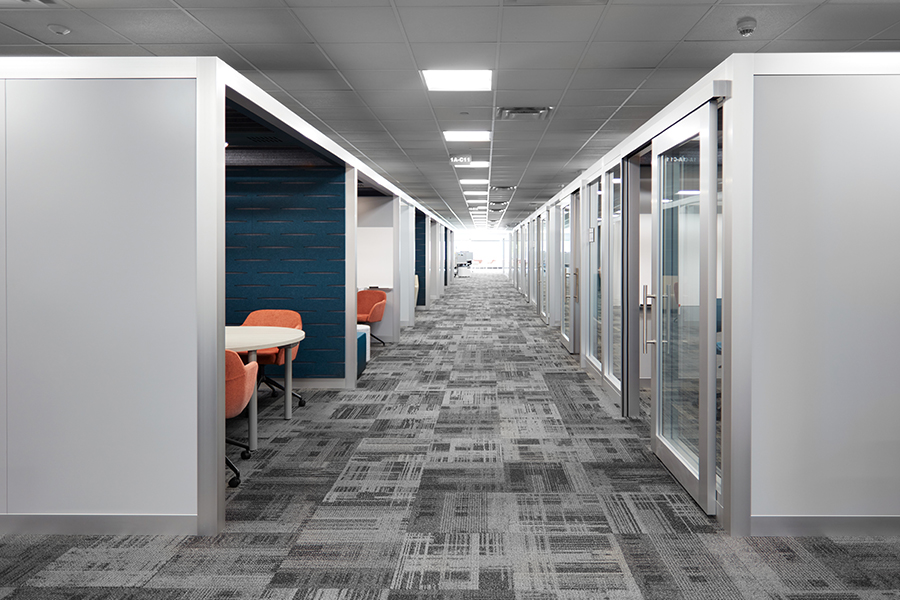 Heavy Machinery Manufacturer
When one of the world's largest construction equipment manufacturers realized their tech team needed a more collaborative space, they worked with KI to create a lively "main street."
With our new layout, people are able to shift around how they work, where they work, and how they relate to their coworkers.
Scott Jensen, Chief Architect at Wavetronix