Press Releases
Michael Lah Joins KI as Director of Industrial Design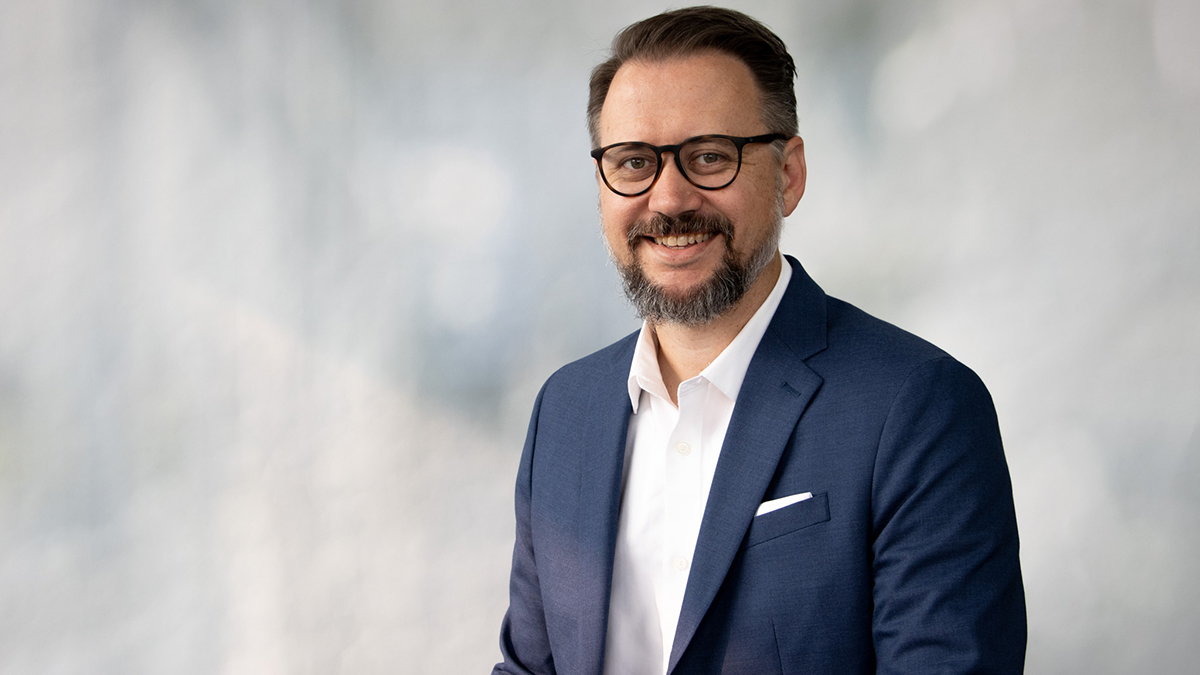 GREEN BAY, Wisc. – KI is pleased to announce that Michael Lah has joined the company as director of industrial design. In this role, Lah will oversee the design of KI's products from conception through production, support the industrial design and product development teams through challenges, and assist the materials product manager to select and maintain KI's surface materials portfolio.
"Michael is a creative industrial design leader with extensive experience producing and delivering sustainable product strategies and forward-thinking design solutions," said Tim Hornberger, VP of Design and Development at KI. "He embodies the growth mindset that drives KI, and we're excited to welcome him to the team."
Lah has more than 20 years of experience as an industrial designer. Before joining KI, he served as the lead designer for Kohler Co. where he managed a $100 million project portfolio. Prior to Kohler Co., he spent 13 years at Whirlpool Corporation, where he worked his way up from senior industrial designer for North America refrigeration to lead industrial designer for North America cooking and eventually global design manager. As global design manager, Lah collaborated with a cross-functional team of marketing, engineering, and manufacturing experts to develop a marketing and design vision and strategy for freestanding ranges.
In addition, Lah has held industrial designer positions at both Fahrenheit Design and ID-One. He also holds 20 U.S. utility and design patents for everything from hospital beds to gas burners.
"I'm thrilled that my career path has led me to KI," Lah said. "KI is a leader in human-centered design with a proven track record for going above and beyond to meet the needs of its customers. I'm eager to work together to develop new product lines and expand existing ones all with the goal of creating superior user experiences."
About KI
KI manufactures innovative furniture and architectural wall system solutions for education, healthcare, government and corporate markets. The employee-owned company is headquartered in Green Bay, Wis. and operates sales offices and manufacturing facilities in the United States, Canada, Latin America and Europe. KI tailors products and service solutions to the specific needs of each customer through its unique design and manufacturing philosophy. For more information, visit ki.com.