KI In The News
Made in Wisconsin | KI's 600 Series Folding Chair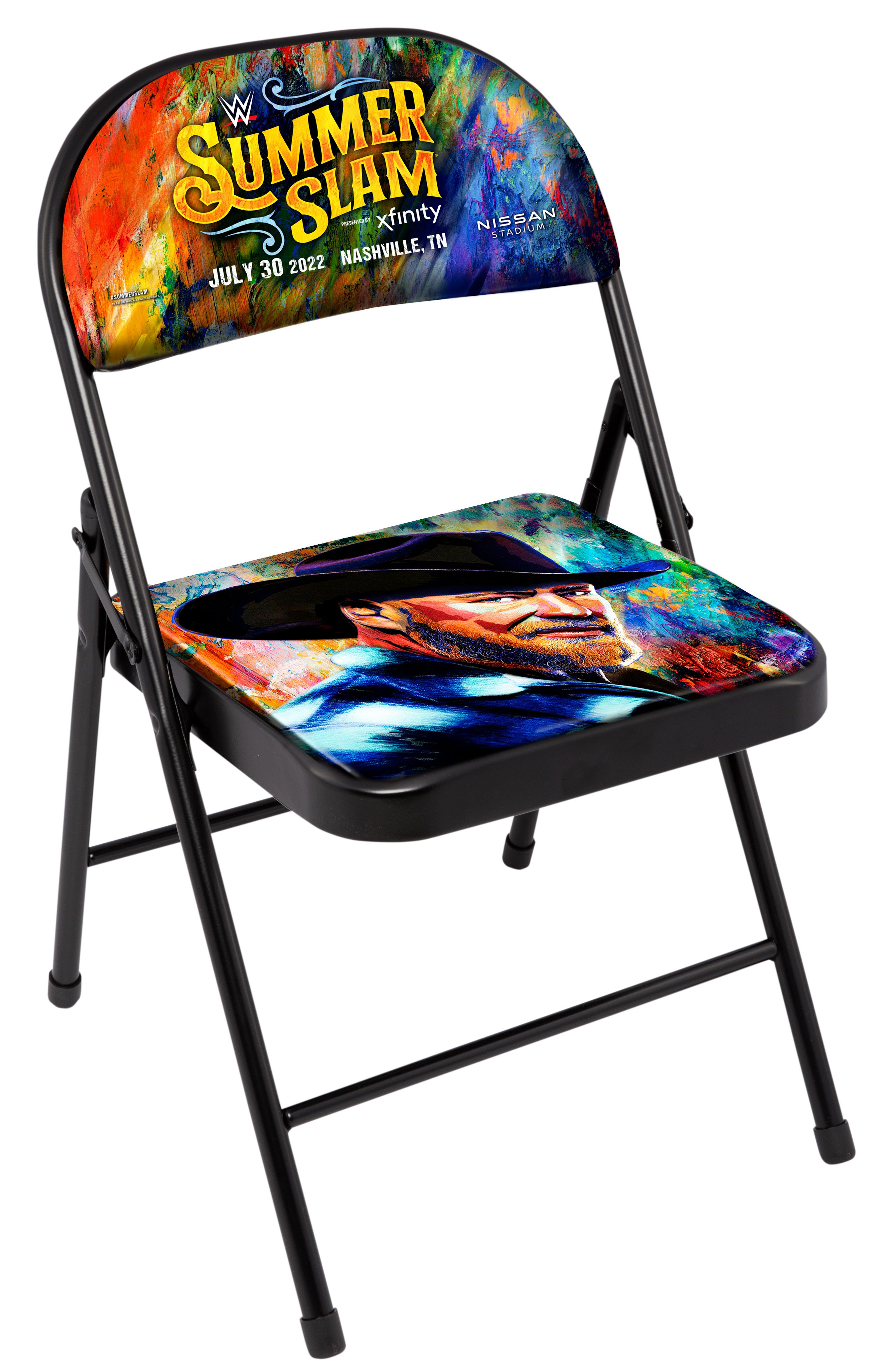 GREEN BAY, Wis. — They're a staple at most large events. They're portable, stackable, durable and affordable. They're used by the WWE.
We're talking about the 600 Series Folding Chair, made by KI in Green Bay. We talk with Tim Hornberger, the VP Design and Development about KI's history, their manufacturing process and the design and development that goes into their many commercial furniture products.
To listen to the podcast, please click here.