KI In The News
Dick Resch Sells KI, Green Bay Furniture Manufacturer, to Its 2,000 Employees
Green Bay Press Gazette
May 1, 2018

By Jeff Bollier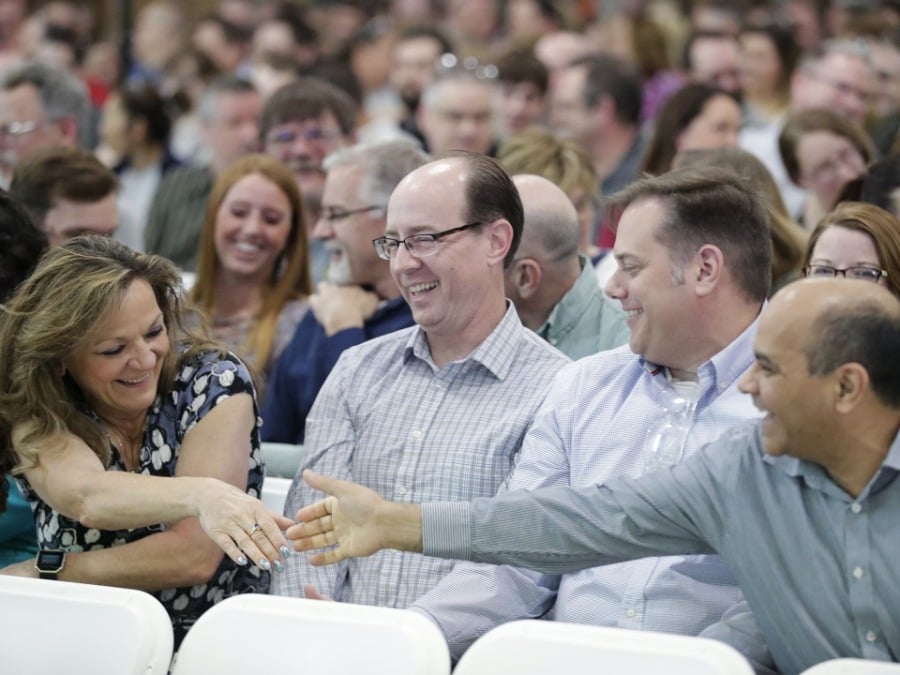 BELLEVUE - KI CEO Dick Resch went from the majority owner of KI to the only employee who doesn't own part of the company on April 27.
On the same day, his 2,000 coworkers' became full owners of the company.

Resch, who turns 80 this year, surprised employees Tuesday morning with word he and Resch family members sold their 71 percent stake in KI back to the company.

The move consolidates ownership with KI's employee stock ownership plan, or ESOP, which previously controlled the other 29 percent of KI. An ESOP is a trust fund that owns the company. All full-time employees at a company generally earn shares in the ESOP as part of their compensation.

KI's move is similar to a publicly-traded company buying stock back to increase the value of outstanding shares. KI financed the purchase with the help of five banks, including Associated Bank and Wells Fargo, and as the company pays the bank debt down, the value of the ESOP-controlled company should increase.
Resch said employee ownership will help KI stay put in the Green Bay area.

"The company needs to remain in Green Bay," Resch said. "For generations, employees have helped me build this company. My prime goal is to keep the employees working for KI here in Green Bay for generations to come." Part of Resch's payment will be spread out over the next several years, KI Chief Financial Officer Kelly Andersen said.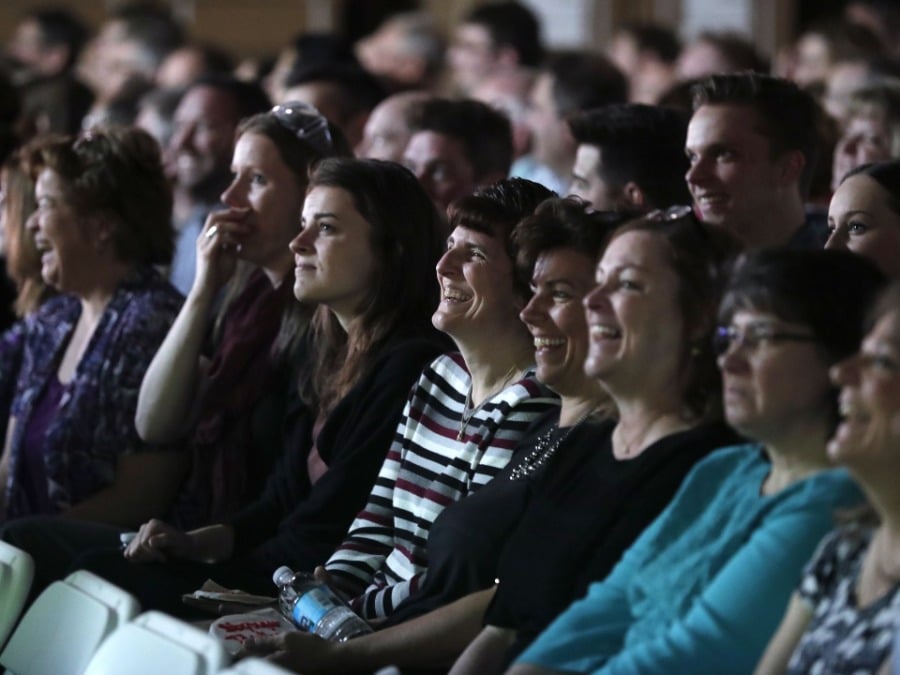 "It's a great relief knowing the company won't get bought by a competitor, that it will stay in Green Bay and that these jobs will stay in Green Bay," Thiesfeldt said. "Dick deserves credit for keeping the company strong and putting us in a really positive position."

Andersen said executives had considered selling to a competitor, to employees or to a private equity firm for the last decade. He said a competitor would likely consolidate operations, costing jobs, while private equity firms would be more interested in short-term returns.
"This is longer-term thinking," Andersen said. "With private equity, there's more of a short-term focus on maximizing revenue. We hope our employees will tend to stay employees for longer."

KI is coming off a record year that saw sales increase 13 percent to about $650 million in 2017.

Resch said use of an employee stock ownership plan (ESOP) should also help bolster the company's strong production and sales efforts. In his speech, he cited National Center for Employee Ownership stats that found employee-owned enterprises offer greater retirement incomes, see sales increase by 2.5 percent more than privately-held companies, and report 25 percent higher job growth.

"It is my strongest desire to ensure that KI and our subsidiary companies continue to remain independent, privately held enterprises, owned by our employees," Resch wrote in a letter to employees. "We have a unique culture and I would like to see our employees continue to thrive in this environment for the foreseeable future."

Resch is coming off a year in which he helped muster business-community support for the University of Wisconsin-Green Bay's engineering school, which will bear his name, as well as continuing his support for community organizations and programs.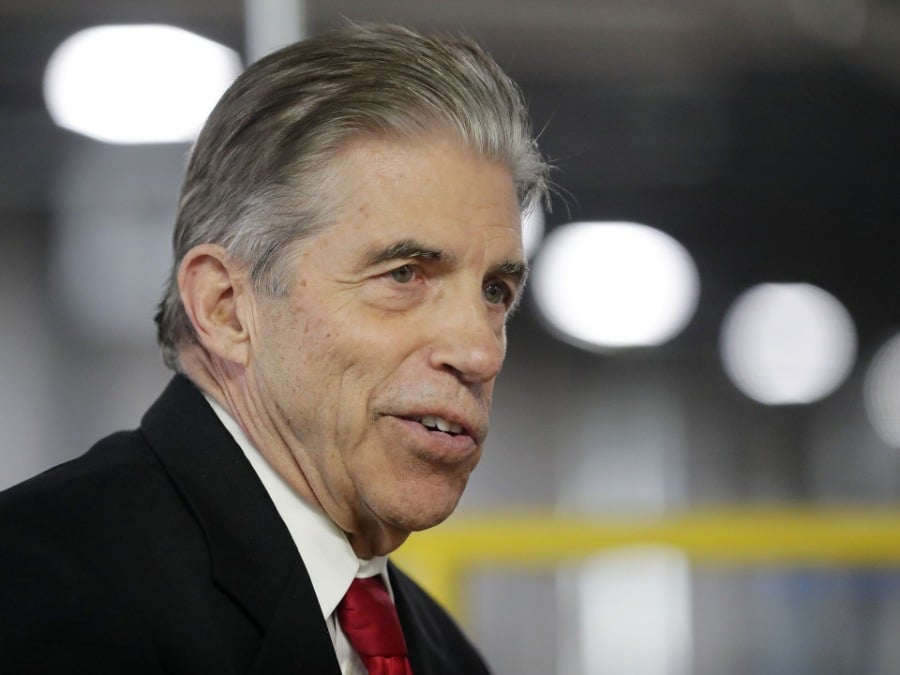 Resch intends to continue as CEO, but he also took time during the announcement to let employees know he intended to begin a slow transition out that his role, which he's held for 35 years.

"I'm not exactly the retiring type," Resch said. "I've always enjoyed the climb more than the summit."

Resch grew up in Grand Forks, N.D., before attending Graceland University, MIT and Harvard. He moved from New York City to Green Bay to take a sales job with KI. He bought the company, then called Krueger International, after founder Al Krueger died suddenly in the 1960s.