KI In The News
Culture Chat: The Overlooked Connection Between Collegiate Design and Workplace Culture

Written by Maddie Grant
"As companies look to recruit the best and brightest from college campuses, they are overlooking one major factor in the attraction and retention of recent graduates- incorporating campus design elements into work environments to attract young professionals. Global infrastructure and design firm, AECOM, along with contract furniture company, KI, conducted new research on collegiate design as a driver of workplace design, and set out to examine how college students like to work and how companies can apply this style within."
This is the first of a new series of Culture Chat conversations, in which we talk with people doing interesting work that has an unexpected connection to workplace culture. In this episode, we chat with Jonathan Webb and Brett Shwery, the authors of this fascinating study about the lessons companies can learn from how the next generation of workers interact in a college environment.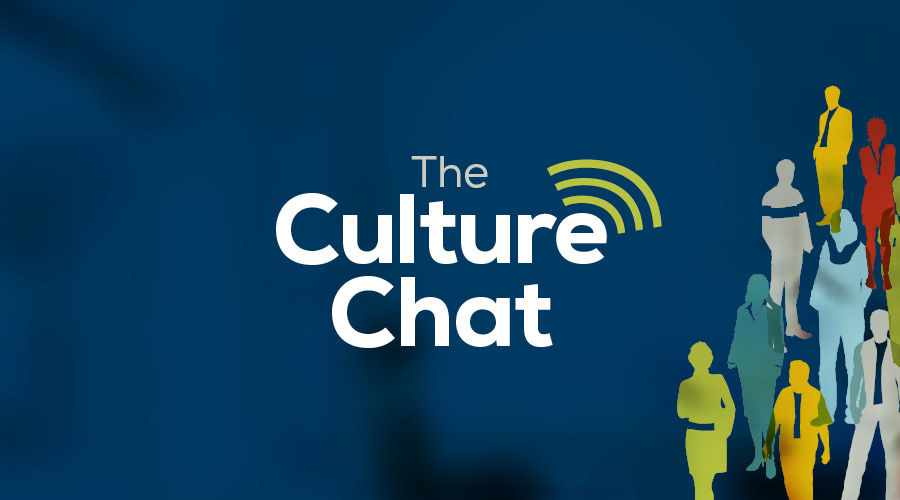 "This new research builds upon their previous survey which confirmed that current workplace design does not respond to the needs of recently hired graduates, but this time around took corporate representatives into the actual collegiate environments.
Both the initial survey results and the new observations found that:
89% of companies experience new hires "lost in transition" (6-12 months average adjustment period cited), yet only 16% of companies try to provide responsive spaces.
75% of companies surveyed recognize that collegiate design can have an influence on their workspace design, yet only 5% of companies said they actually consider attributes of collegiate design when designing their work environments.
90% of corporations have tried to integrate specific spaces that, in their collective opinions, mimic a collegiate environment, however, none of them had fully integrated their workplace design to truly mirror the collegiate environment holistically.
Students like to work everywhere: (park benches, soft seating, stairwells, hallways, wide-open areas, noisy environments, quiet confines) and technology is an integral part of their work styles.
Campus collaborative spaces are more highly used by students (in multiples) than corporate collaborative spaces are used by employees (individuals).
The definition of the words "group" and "team" are different from the student point of view."
We dug into the study and its implications for the 21st century workplace in the podcast. Enjoy!