Become a KI employee-owner. Make a hands-on impact on the way people learn, heal and live.
You take pride in working with your hands. Creating products that bring real value to the world. You want to be challenged by a high-tech, high-skill manufacturing environment. A place where you can do meaningful work, earn competitive pay, and do it all alongside people who treat each other like family. That's what a manufacturing career at KI is all about.
See current openings by plant location below.
Manufacturing Locations
KI operates six manufacturing facilities in the United States and Canada. Each location is specialized and uniquely focused on the furniture solutions listed below. Click to view current job openings at each location.
Manufacturing Roles
Automation & Robotic Operations
Electro-Mechanical Maintenance
Hand Welding
Injection Molding
Management/Supervisory
Manufacturing Engineering
Manufacturing Production
Paint
Plating
Production Administration
Shipping & Receiving
Tool & Die Making
How You'll Succeed
As one of the world's leading furniture manufacturers, KI knows what it takes to be the best. You'll share our passion for continuous improvement, bringing energy, determination and passion to the team every day. And we'll invest in you so you can make the most of your career at KI.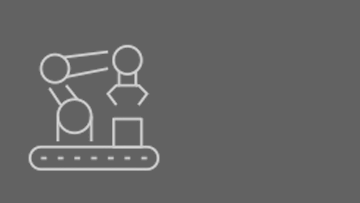 Always Looking for Better
You're motivated, ready to work hard, and always on the lookout to help us improve how we work.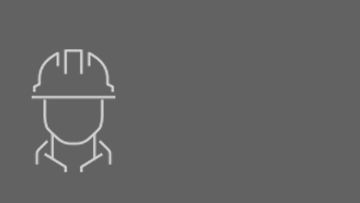 Work Smarter and Safer
You value a safe manufacturing environment and the health benefits of varying our day-to-day work.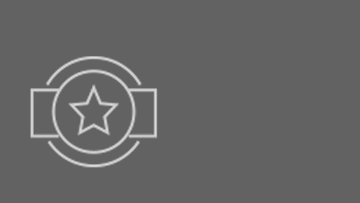 Dedicated to Delivering KI Quality
You share our high standards and know that delivering on them every day is the difference between KI and everyone else.
I love the friendly, energetic and diverse environment at KI. The variety of projects and drive to continually improve makes every day unique and challenging.
Janet R., Sr. Manufacturing & Quality Engineer (Bonduel Manufacturing)