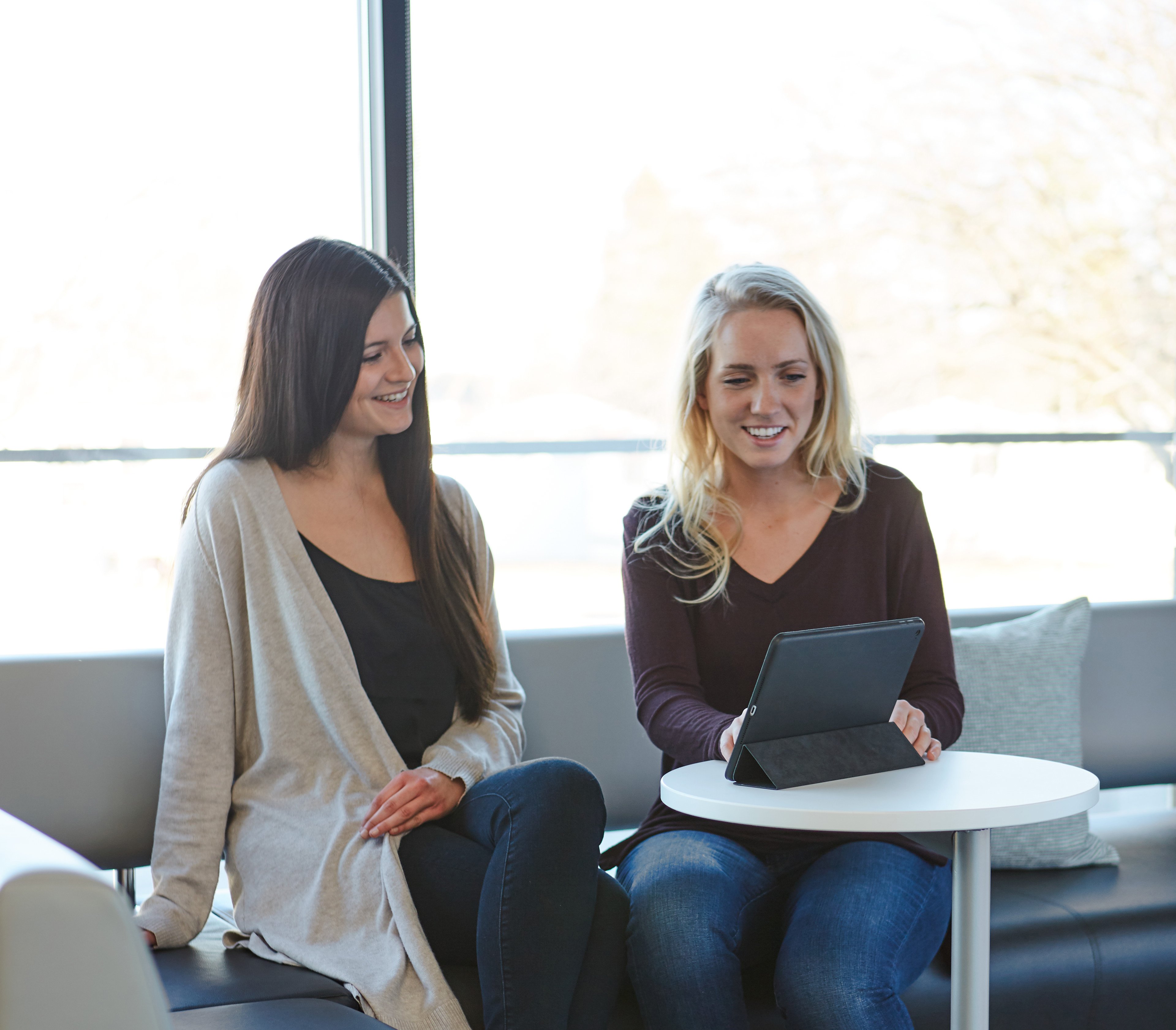 Learn, grow and challenge yourself with hands-on internship experience at KI.
You're an achiever. You aim to excel. You're looking for more than a summer job, and you value the opportunity to gain real-world experience (not just filing or making copies). If you're looking for exciting, challenging work surrounded by the best in furniture design and manufacturing, KI is the place for you.
Internship Positions
Architectural Wall
CAD
Custom Options
Data Management
Design
Engineering
Global Sourcing
Human Resources
Information Technology
Inside Sales
Installation
Marketing Communications
OEI
Order Entry
Pallas Textiles
Product Marketing
Quote/Bid
Sales Operations
Space Planning
Supply Chain
Transportation
How You'll Succeed
KI is a fun, fast-paced environment. You'll have the chance to dive right in with a creative, motivated team of professionals who will give you opportunities to make an impact from the day you start. The more you're willing to contribute, the more you'll learn for your future career.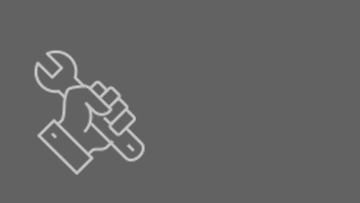 Learn by Doing
You're energetic, hardworking and ready to take on any challenges thrown your way.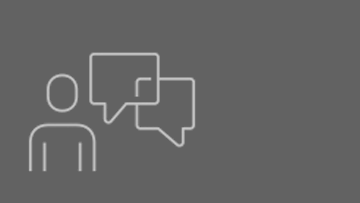 Be Engaged
We want to hear your voice, because we know that's how you'll get the most value out of your time with us.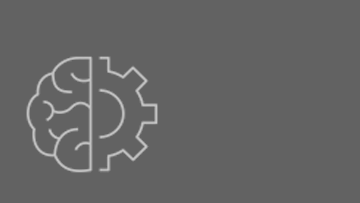 Be a Problem Solver
You're curious, eager to learn and not afraid to look for creative answers to tough problems.
This internship has been a great opportunity to see how my education translates into a professional setting. It's also given me more of a feel for what I want to do in my career.
Whitney B., Global Sourcing Intern