Join the front lines of helping KI customers create inspiring spaces.
You're ready to hit the pavement, bringing KI to our customers. Forging relationships. Bring the expert our customers know they can count on. You love interacting with people, helping them take a vision for their space and turn it into reality. You care about creating environments that inspire and spaces that help organizations thrive. If that's you, you'll love it at KI.
See Current Openings
Field Sales & Support Roles
CAD Designers and Space Planners
Dealer Rep Program
Installation
Project Management
Sales Management
Sales Representation
Showroom Support
How You'll Succeed
As part of our sales team, you'll join in the fulfilling work of directly impacting how customers experience KI. You'll bring an energetic and outgoing spirit, confidence and the creativity to help our customers find the best solutions for their needs. And we'll invest in you so you can make the most of your career at KI.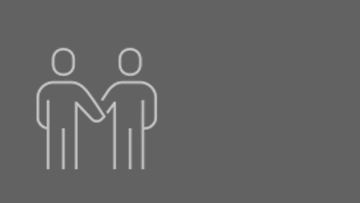 Create Strong Relationships
You're confident, approachable and great with people. You sincerely believe business isn't just a transaction.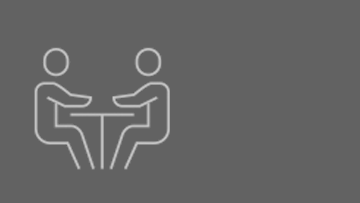 Listen Intently
You're focused on understanding what our customers need and creating smart, personalized solutions.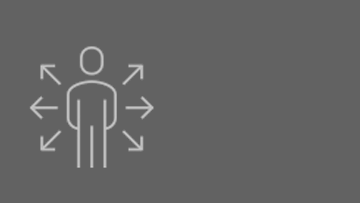 Be a Trusted Resource
You know the industry and you know KI. You're able to be an expert guide, helping our customers make smart decisions.
Featured Opportunity
Become a KI Dealer Representative
Openings Available Across the United States
Here's your chance to represent some of the best products in the contract furniture industry! As a dealer rep for KI, you'll earn income for each sale without any limitations or caps at standard discounts.
KI embraces everybody's unique perspective and original ideas. When our team collaborates, we all bring something special to the table. Everybody's voice is heard throughout the process and the end result is nothing but KI quality!
Zachary D., Sales Specialist