News & Insights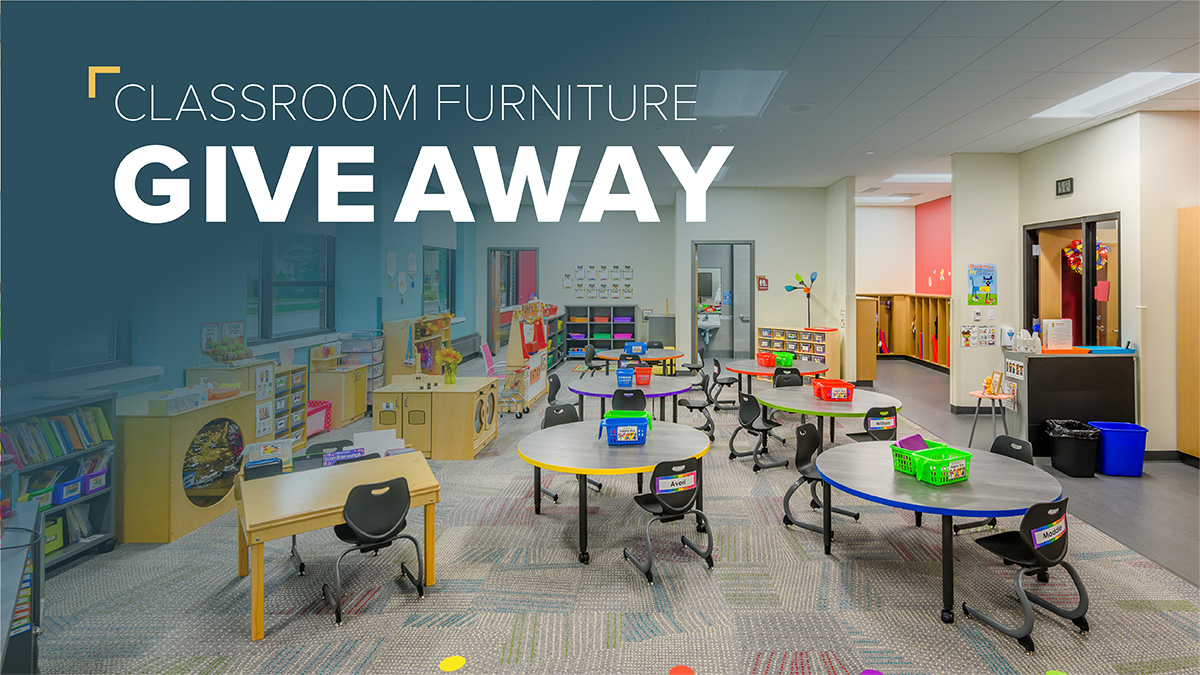 Blog
December 6, 2022
Win Your Dream Classroom with Our Inaugural Classroom Makeover Giveaway
We're launching a classroom furniture giveaway where teachers can use our free Classroom Planner tool to design their ideal space. The winner will get to see their dream classroom come to life!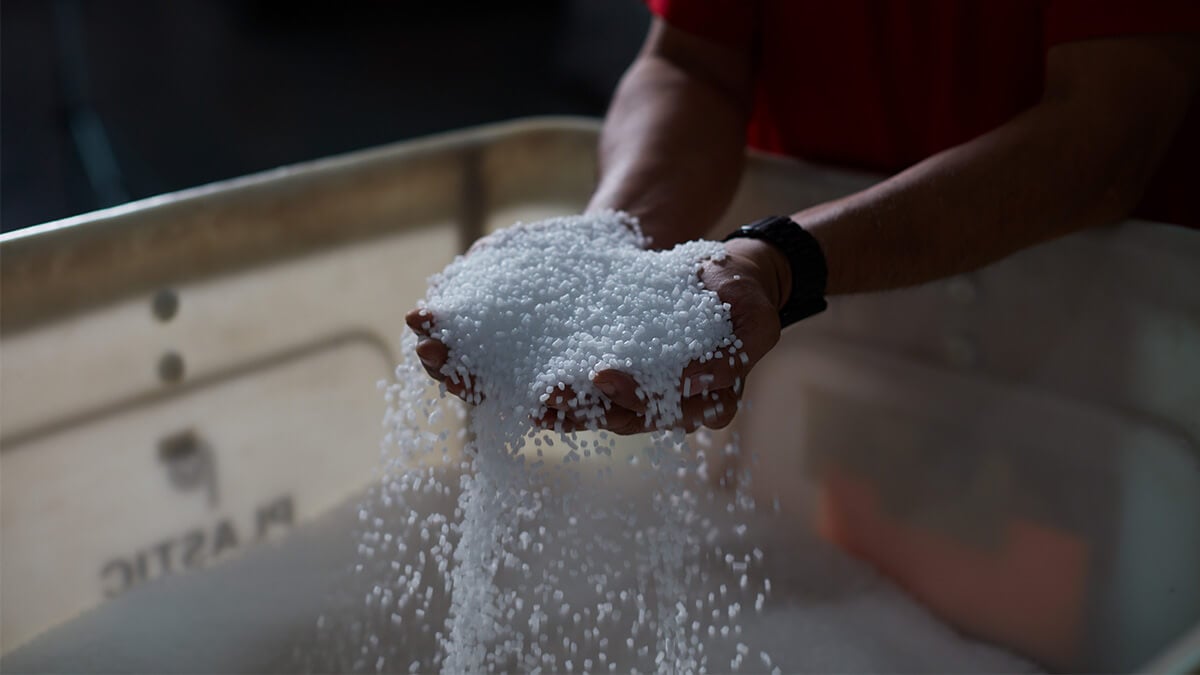 Blog
November 8, 2022
The Evolution of Our Relationship with Sustainability
We remain committed to sustainability as a vital part of who we are. But sustainability is really about people and doing right by them and future generations. Here's how we continue to do that.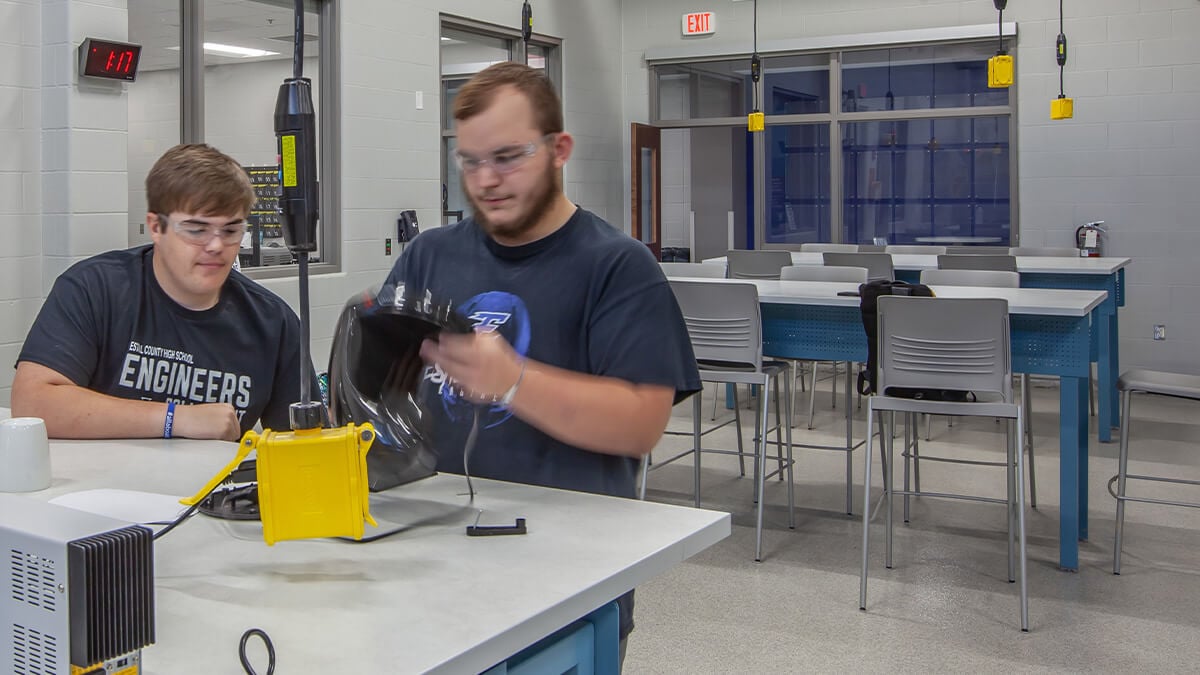 Blog
October 25, 2022
How to Support Students Who Don't Plan to Attend a Four-Year College
Less than one-third of high school graduates will receive a four-year college degree. By dedicating resources to career and technical education, we can set up all students for success.