How to Shift to a Hybrid Work Model: A Conversation with Cooper Carry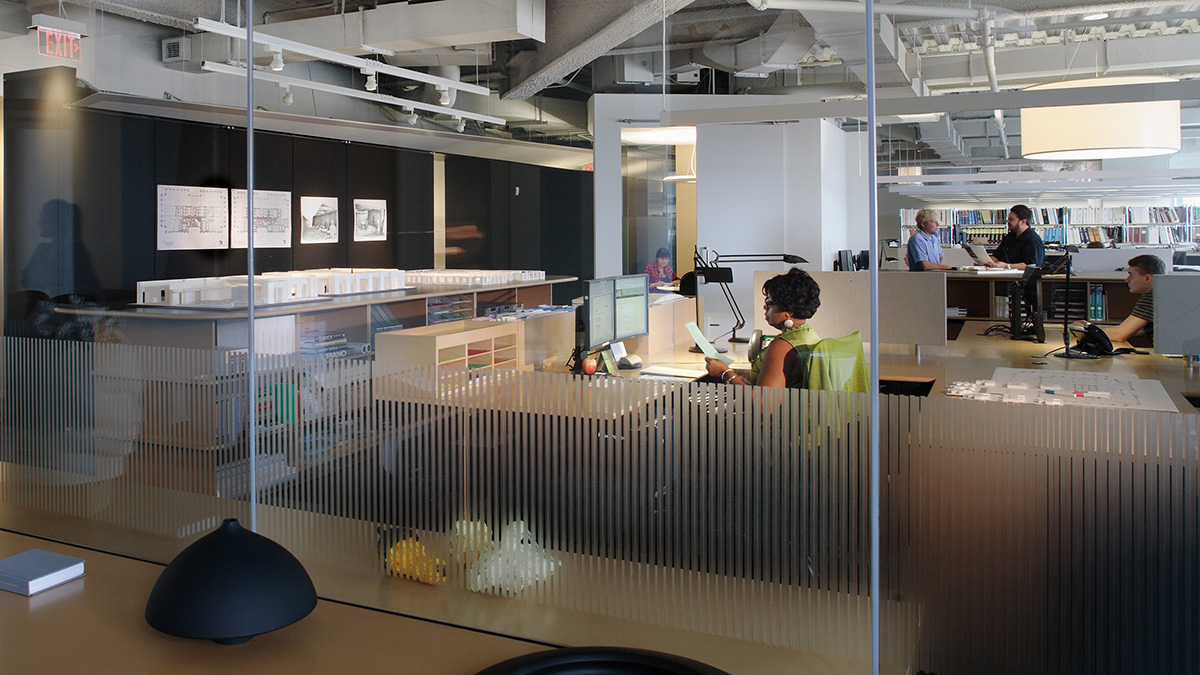 The past 18 months have changed the very nature of work. The physical workspaces we occupy may be the same, but the ways we approach these spaces have evolved. Now more than ever, employers are reimagining workplace design to address employee demands for flexibility – both inside and outside the office.
Many companies are adopting a hybrid model to encourage employees to return from remote work at their own pace while keeping them engaged and happy. However, implementing a hybrid model requires more than an email telling employees they can work from home two days a week. Rather, it allows for a complete transformation of physical spaces (as I discussed in a recent Wintrust Business Lunch podcast with John Williams). This is a much broader discussion. Executives must consider who will be in the office on which days and how to repurpose that extra real estate.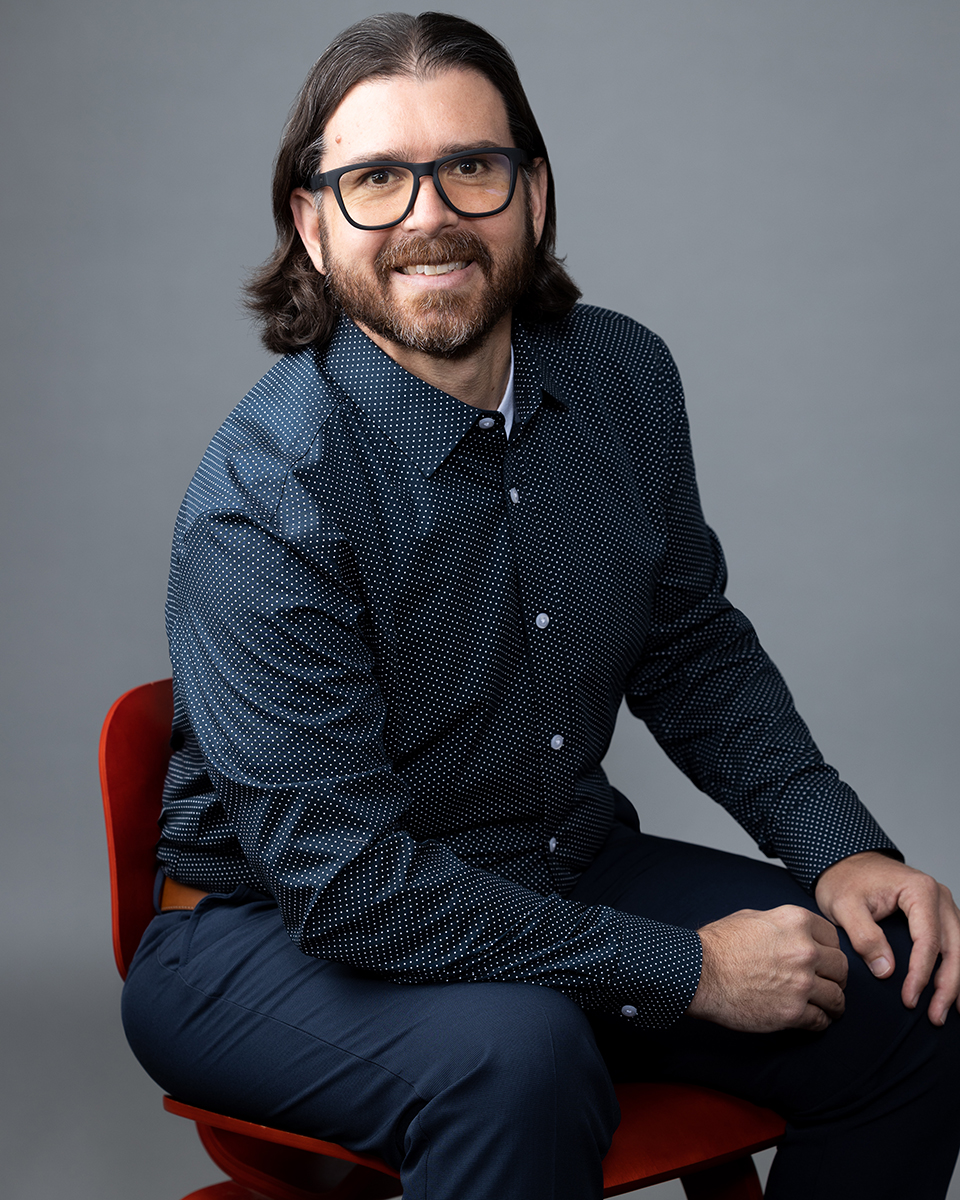 To learn more about this transition, I sat down with Brian Parker, principal at design firm Cooper Carry. Parker guided the team at Cooper Carry's Atlanta headquarters back to the office under a hybrid model with a new, fluid floorplan.
Parker brings to the task a multi-decade design career with a focus on improving the workplace experience. He's exactly the right person to model how a company can safely and creatively return to the office after remote work.
This conversation has been edited slightly for clarity.
Rethinking the Post-Pandemic Workplace
Jonathan Webb: Take us back to the pre-pandemic office. What did Cooper Carry's space look like?
Brian Parker: Cooper Carry's office in downtown Atlanta is more than 10 years old. It was originally designed using integrated millwork that created a dedicated desk for each employee. So, there was no option for flexibility. The pandemic gave us the chance to "reboot."
Webb: Prior to the pandemic, 99% of KI's clients had no work from home or hybrid policy. We are now working with clients who are trying to figure out what "return to the office" really means for their organization. Tell us about your reboot. What did you want it to achieve?
Parker: We wanted to make the office a cultural hub. We wanted our space to represent what Cooper Carry is – for both employees and clients. It's difficult to share your culture over Zoom. We believe the office is really the place to do that. So, we needed to rethink that space.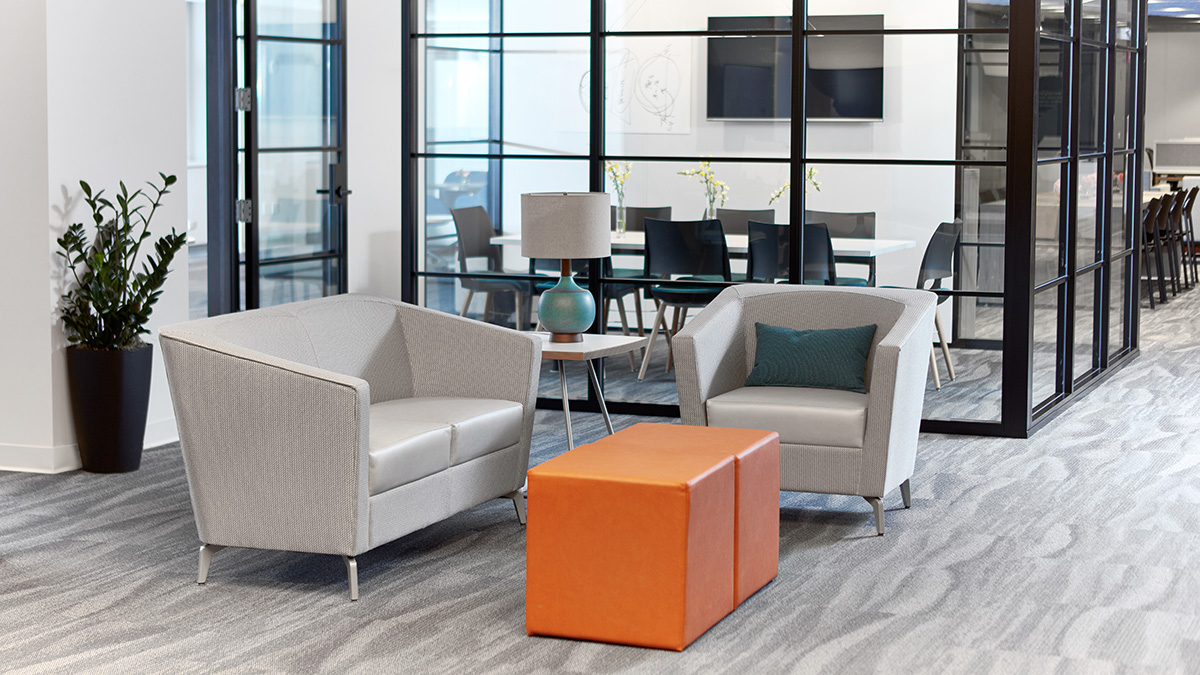 Webb: What did the "rethinking" process look like?
Parker: After seeking input from staff and partners, we decided to pursue a flexible schedule that allowed employees to spend three days in the office and two days remote per week. We wanted the presence of people in the office to be organic.
We also needed to reboot the office space itself, but that was difficult because of the millwork. We ended up removing it entirely and retooling the space into a working and living laboratory while the renovation was happening. We created "neighborhoods" for those working on interiors, retail, corporate and residential projects. But we also loosened the boundaries. Each of the "neighborhoods" overlapped to a certain extent.
Webb: At the beginning of COVID, we quickly adapted to video conferencing. However, most offices still seem to lack the right type of environment and technology interface to support a hybrid model. What does your space look like now? How does it function differently?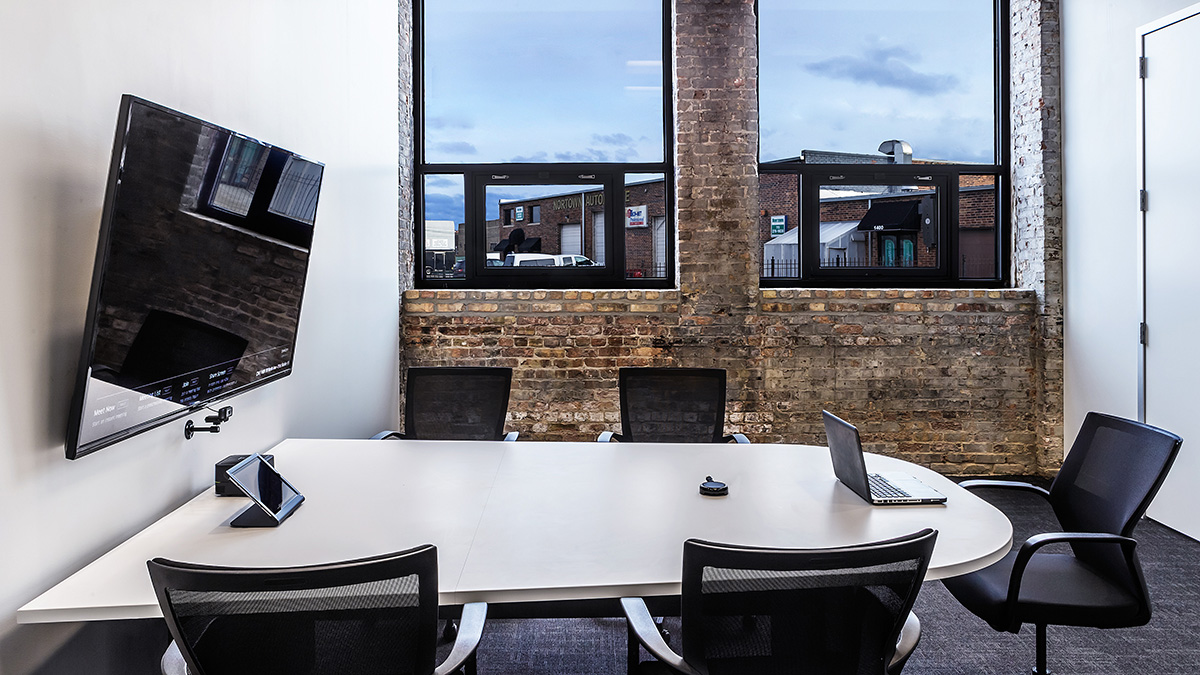 Parker: We now have a destination with intention, which leads to collaboration. We removed individual desking and replaced it with focus rooms. We added a mixture of high and low seating and working options throughout the office to fit a palette of postures.
We also invested in new technology during the pandemic. Previously, hardware required employees to be tethered to their desks. Now, we use touch-screen Microsoft Surface Pro laptops and cloud computing, so employees can sit and work anywhere. Employees can now curate their day where and how they see fit – and there's flexibility built into the space, so we can adapt down the road if a certain space isn't working for people. We're upfront about it being an experiment of sorts.
Webb: How does this sort of redesign impact the client experience?
Parker: The message to the client is, 'Let us show you that we practice what we preach.' We also get up-to-the-minute feedback on our own floorplan, so we can use that to inform clients about different design options. For instance, anybody in our office can look at a heat map to see which spaces people gravitate to or avoid completely. We can see what works and what doesn't. We can then share all of that data with clients.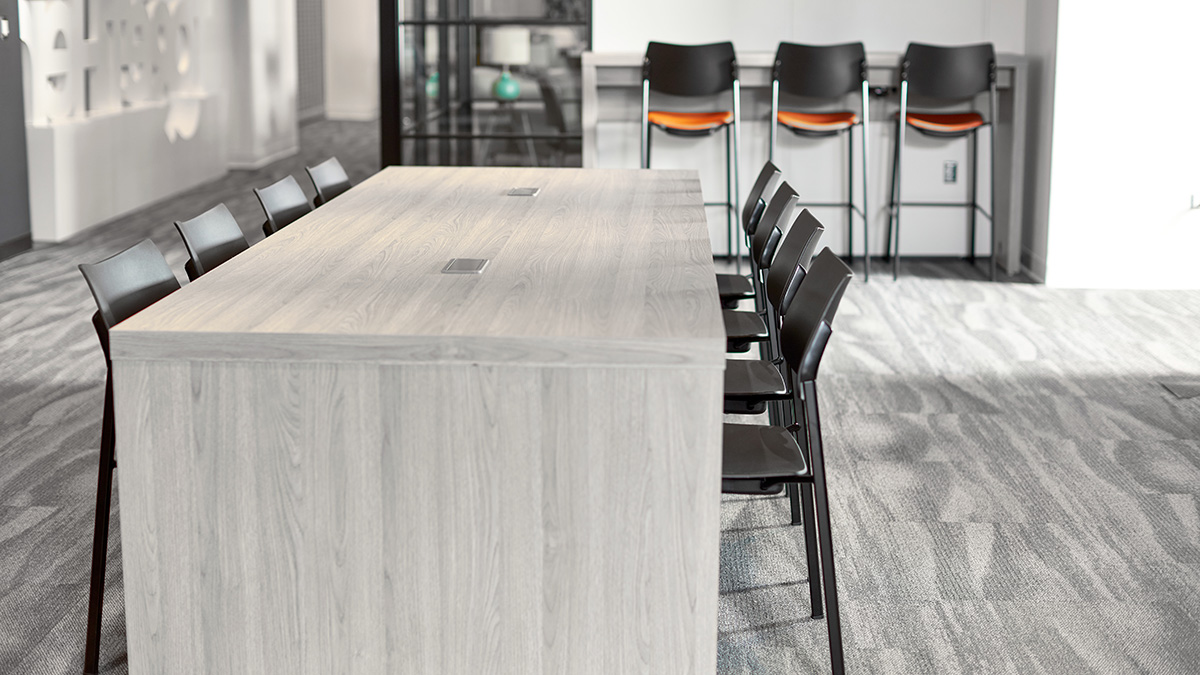 Approaching the Hybrid Model
Webb: What does the onset of hybrid work mean for Cooper Carry as a firm? What about the A&D community in general?
Parker: At Cooper Carry, we always felt we needed bigger spaces simply because we have large drawings and need a lot of different supplies to do our jobs. But it turns out that we were just managing our space poorly. We had 140 linear feet of storage. We've since cleaned that out and are better leveraging that area.
Looking at the bigger picture, this hybrid format will help us recruit and retain employees as hybrid work changes the outlook of the A&D industry as a whole. Our new space aligns with the hybrid model. Not all spaces can support that, so we hope that's an attraction for us.
Webb: Do you have any closing thoughts to share with the A&D community on the shift to hybrid work?
Parker: We're really trying to future-proof the design industry. As we were rethinking our office, we did a lot of surveying. We held town halls, even with satellite offices.
With the hybrid model, we're in the same space as before, but with 60 percent occupancy on any given day. We did not give up space, which underscores the fact that offices are still important and firms need to allow for growth. Offices are here to stay – and the A&D community will lead the charge to help companies evolve them.
Engaging Flexible Workspaces
We are grateful for the on-the-ground perspective of our partners at Cooper Carry. As we see workplaces continuing to evolve post-pandemic, we understand the most critical needs are those of employees and building community within corporate cultures.
Are you listening to your employees and supporting their needs? A great place to start is our workplace factors assessment survey (download below). Contact me at jonathan.webb@ki.com to help engage this survey with your employees. Together, we'll determine how you can make actionable changes to support flexible workspaces and consider how a hybrid work model can support your company goals.
Download the Workplace Factors Assessment Survey
Subscribe
Stay up to date with the latest trends and more.