Press Release
Special Delivery to Door County Candle Company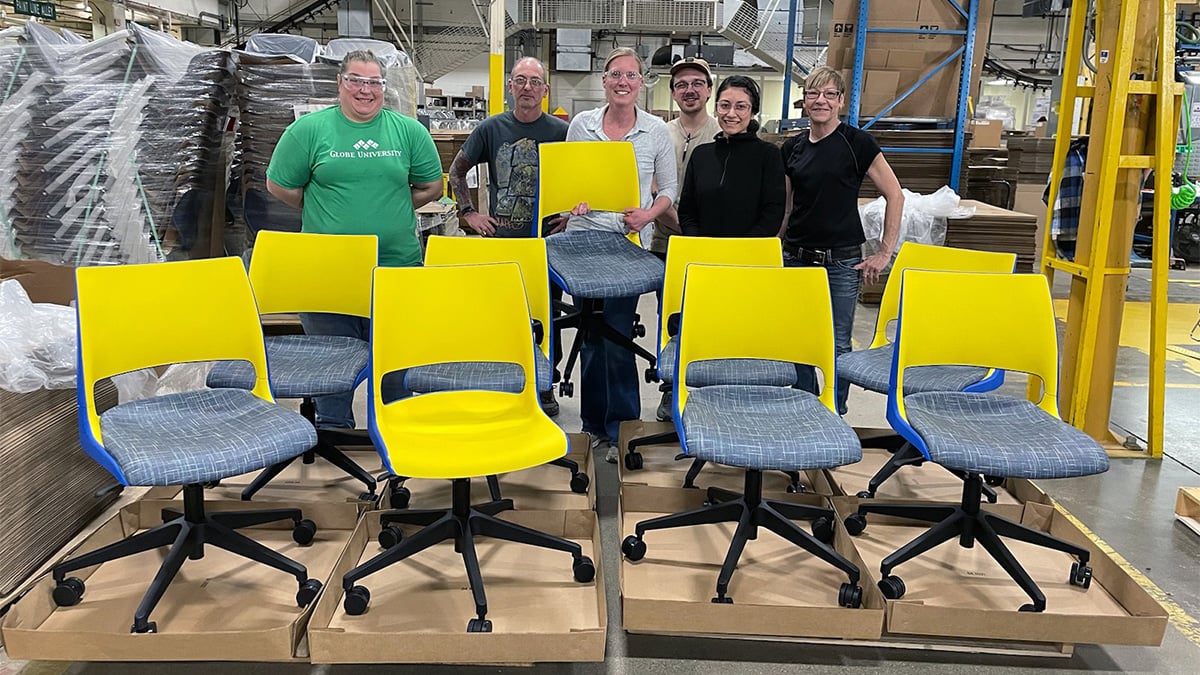 Green Bay, WI – What started as a simple visit to a business, Door County Candle Company, ended with the donation of 12 new chairs, manufactured with colors matching the Ukrainian flag, for workers at the candle shop to use.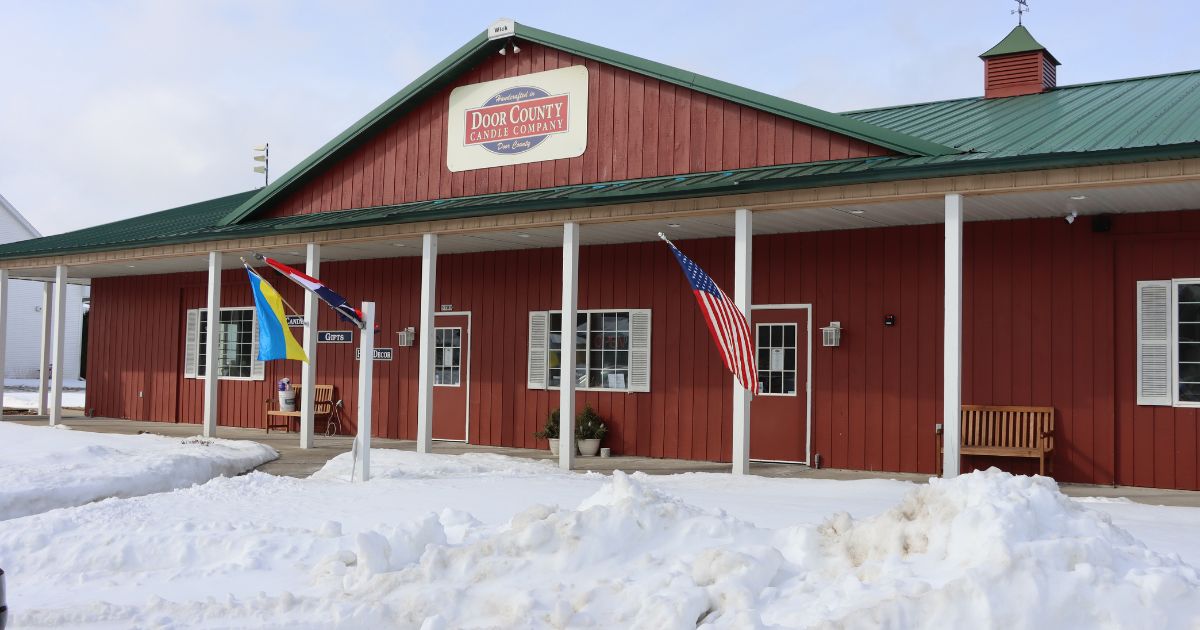 "I've heard about Door County Candle's mission to raise funds for war torn Ukraine and decided to visit to learn more and support the effort with a candle purchase," explained KI Plant Manager, Stuart Kolb. "I was truly moved by the efforts of the owner, workers and volunteers and while there I noticed they didn't have enough chairs for when the workers and volunteers took breaks."
Upon returning to work the following Monday, Kolb mentioned the candle shop's need to KI leadership. Very quickly, a plan was set in motion that went beyond simply donating a few chairs. The team decided to create a two-tone, yellow and blue chair, with a complementary upholstery pattern from affiliate company Pallas Textiles representative of the Ukrainian flag. "This effort really aligns with KI's commitment to changing lives one chair at a time," stated Kolb. The chairs were delivered to Door County Candle Company on the morning of March 3.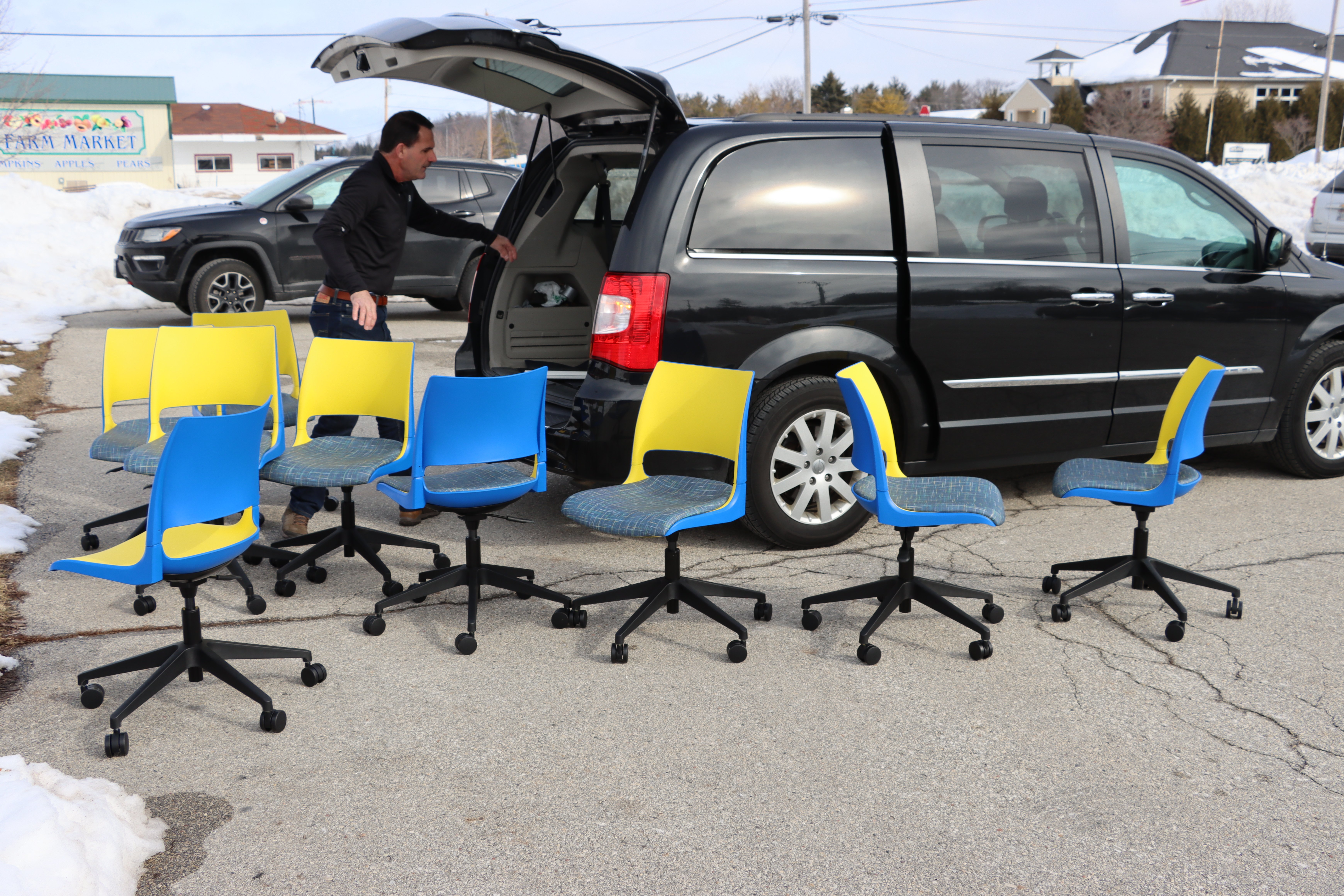 "We are so grateful for this amazing gift," said Christiana Trapani, second generation Ukrainian-American and owner of Door County Candle Company. "Now, we not only have comfortable seating, but the flag-themed chairs are another reminder of why our mission is so important and the reason why we are doing it, to help those suffering in Ukraine."
Door County Candle's mission started shortly after Russia invaded Ukraine one year ago this week. The initial goal was to raise $5,000 in net profits from the sale of a 16-ounce, vanilla-scented, blue and yellow candle that resembles the Ukrainian flag. Since then, Door County Candle has raised more than $880,000 with the funds going to Razom (which means Together in English) Ukraine, a nonprofit organization providing medical supplies and other assistance to Ukrainians.
"I'm amazed and overwhelmed by the outpouring of support, not just locally, but from the kindness of people throughout America and from around the world," Trapani said. "We are so grateful for this act of kindness from KI. It shows how much people care. These chairs are much appreciated and will provide a welcome respite for the team of workers and volunteers that put in long hours to make more candles."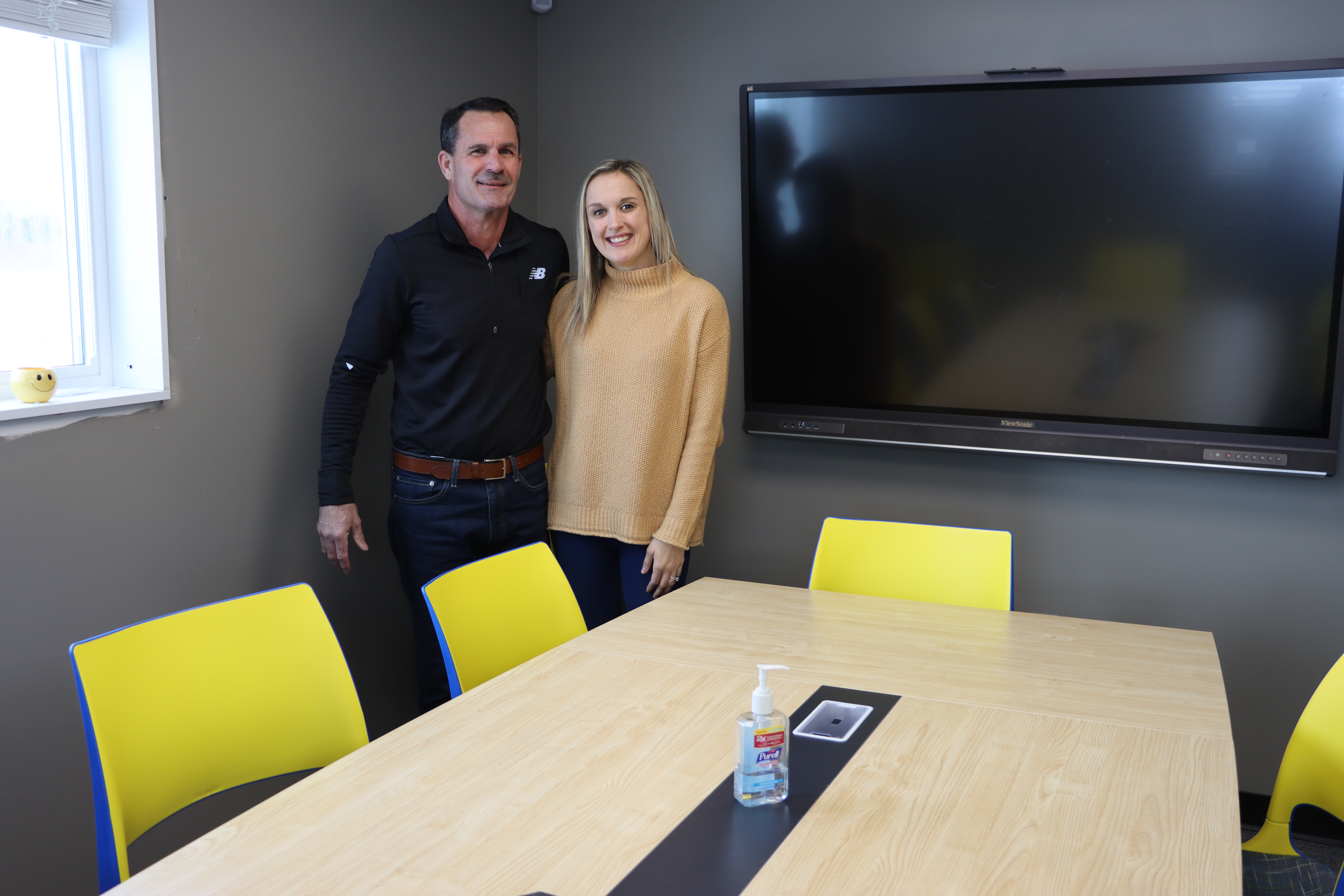 Building on the mission's success, Trapani increased their fundraising goal to $1 million. Anyone interested in learning more and supporting the effort is encouraged to visit https://doorcountycandle.com/pages/philanthropy.
"The entire team at KI are amazed at what Christiana and her team have been able to accomplish, one candle at time," explained Kolb. "We're looking forward to them reaching their new goal and are grateful to help the workers and volunteers in a small way to get the break and rest they need while helping Ukrainians."