Press Releases
KI Appoints Jonathan "Juan" Matta to New Role of Research Manager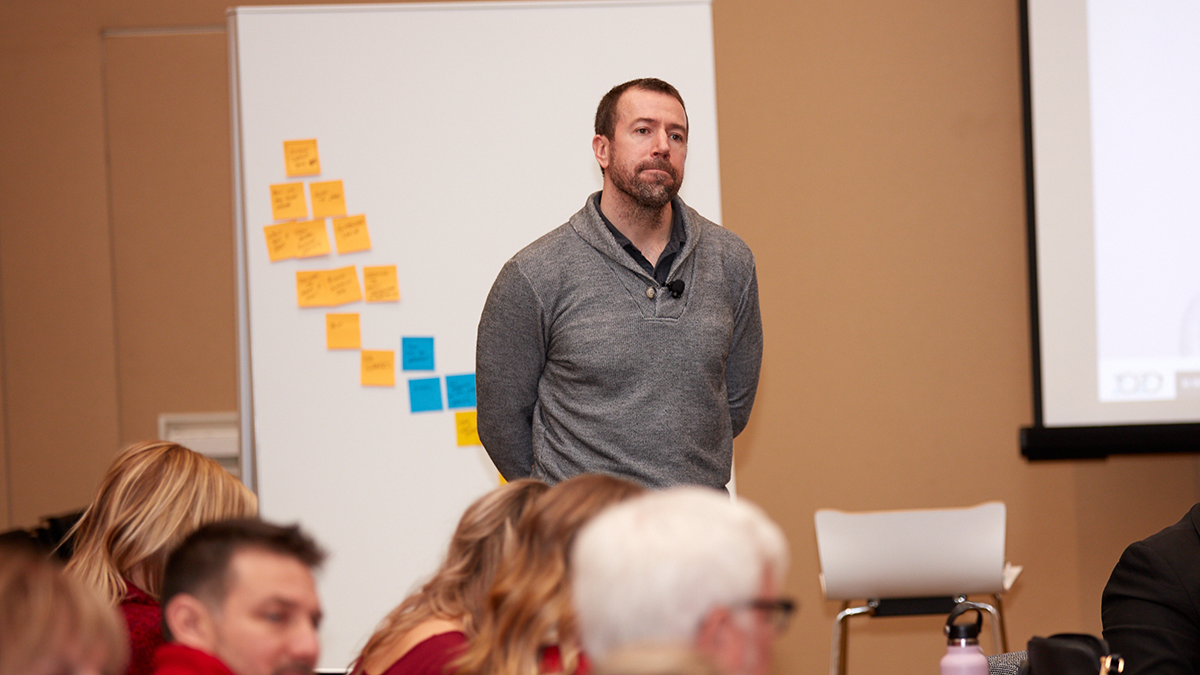 GREEN BAY, Wisc. – KI is excited to announce that Jonathan "Juan" Matta is stepping into a newly created role of KI's research manager. Matta will organize and advance KI's customer research to ensure that a deep understanding of the user remains at the foundation of all product development, marketing strategy, and sales engagement.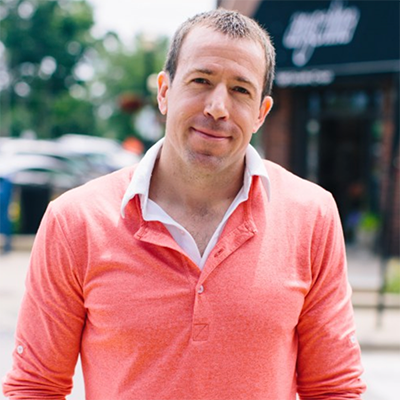 "Human-centered design is at the root of everything we do at KI. We created the role of research manager to formalize this process and continue to grow KI's research capabilities," said Brian Krenke, CEO of KI. "Juan's experience as a top sales representative, combined with his training in research strategies and design thinking, position him to excel in this role."
Matta has more than 15 years of experience at KI, most recently serving as its national education leader. Before that, he served as vice president of education and spent 10 years as a sales representative for the company. Matta also served as vice president of design and director of organizational fitness at RXBAR. He completed design thinking coursework from Stanford University's d.school and IDEO-U, and received an altMBA from Seth Godin's program.
As research manager, Matta will develop and execute primary research and synthesize learning from secondary sources to design and field research projects. He'll collaborate with KI's product management, design and development, and marketing and sales teams, working closely with Angela Allen, director of product marketing, and Michael Lah, director of industrial design, to devise theoretical and practical research frameworks for product and industrial design.
"At KI, we believe research is the underpinning of understanding our audience and delivering products and processes that propel transformative change in the markets we serve," Matta said. "I view this role as a testament to KI's commitment to disruption and I look forward to seeing where it takes us."
About KI
KI manufactures innovative furniture and architectural wall system solutions for education, healthcare, government and corporate markets. The employee-owned company is headquartered in Green Bay, Wis. and operates sales offices and manufacturing facilities in the United States, Canada, Latin America and Europe. KI tailors products and service solutions to the specific needs of each customer through its unique design and manufacturing philosophy. For more information, visit ki.com.