Press Releases
KI and Green Bay Resident Team Up to Support the Homeless
GREEN BAY, WIS. -- KI is proud to donate several rolls of vinyl to help Green Bay resident Joan Tadisch and the Minneapolis/St. Paul chapter of Cru Inner City, an interdenominational Christian ministry, produce tote bags filled with essentials for homeless individuals.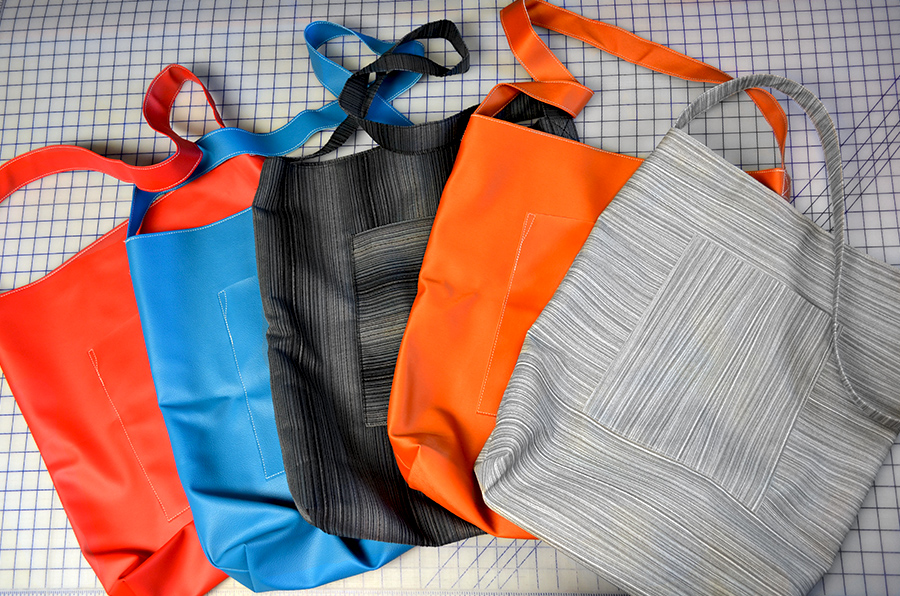 "We're grateful to Joan for inviting us to be a part of this creative and purposeful project," said Brian Krenke, CEO of KI. "At KI, we deeply value community and sustainability. This project allows us to act on those values and support the most vulnerable among us."
Earlier this year, Tadisch bought end rolls of vinyl from KI's outlet store at the beginning of each month. When the store closed due to the COVID-19 lockdown, she reached out to the KI team, who donated the company's fabric remnants to Tadisch.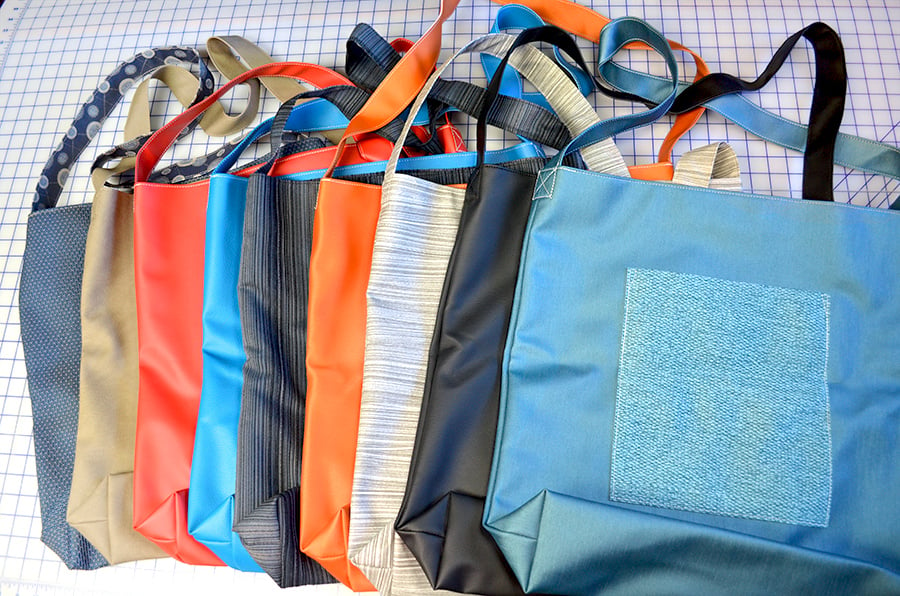 Using KI's vinyl, Tadisch has sewn and donated more than 320 tote bags to Cru Inner City's Minneapolis/St. Paul location. Before distributing the tote bags, Cru Inner City fills them with a blanket, warm gloves, a scarf, socks, toothbrush, soap, and spiritual materials. The vinyl is durable and waterproof, so the totes will keep an individual's belongings dry, even in rainy or snowy weather.
Tadisch also used vinyl remnants to sew purses for children in need through a program called Operation Christmas Child, which is organized by nondenominational Christian ministry Samaritan's Purse.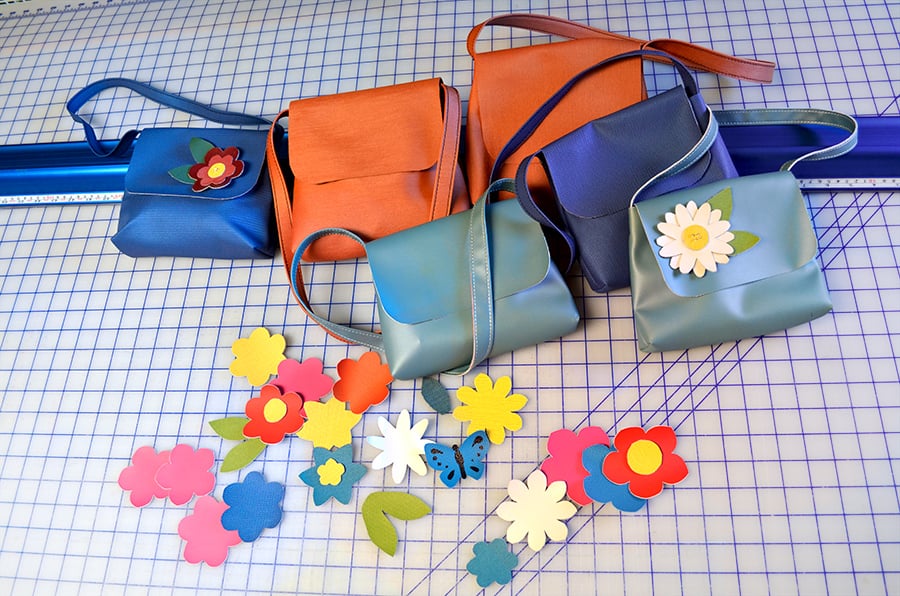 "I am so appreciative of KI's generous donation," Tadisch said. "The pandemic has made life even more difficult for those at the margins of society. This effort is proving to be a blessing to so many people."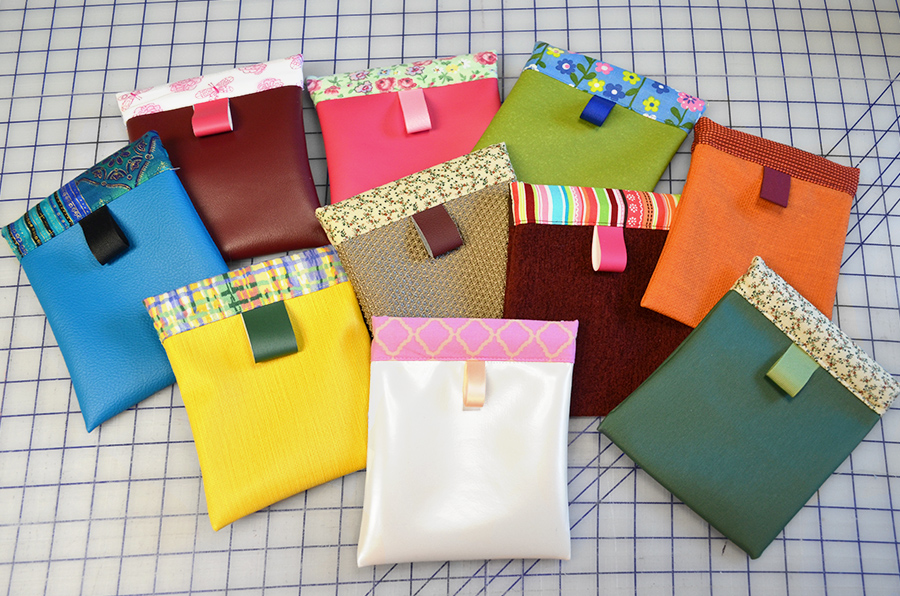 The donation aligns with KI's "Changing Lives One Chair at a Time" initiative, which focuses on giving back to move a community forward. The company understands its business impact reaches far beyond the furniture it manufactures and into the communities KI employees call home. This sense of community drives KI's commitment to giving back to the families, friends and neighbors who have supported KI for nearly 80 years.