KI In The News
Dick Resch Donates $5M to University of Wisconsin - Green Bay
OfficeInsight
February 17, 2018

KI CEO Dick Resch recently pledged $5 million for a new engineering school at the University of Wisconsin - Green Bay on Monday, February 12. The program will be named the Richard J. Resch School of Engineering in appreciation for Resch's donation.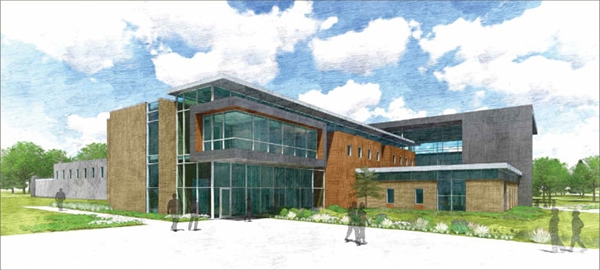 Resch cited his experience in the paper industry and his more than 35 years of leadership at KI that have shown him the importance of a regional engineering program and higher education in general.
"Throughout my tenure at KI, it's made the needs of higher education a priority. Everyone at KI … takes great pride in helping colleges and universities create learning environments that will produce the next generation of leaders in innovation," Resch said. "It's my sincere hope the new engineering school at UWGB will do this, too."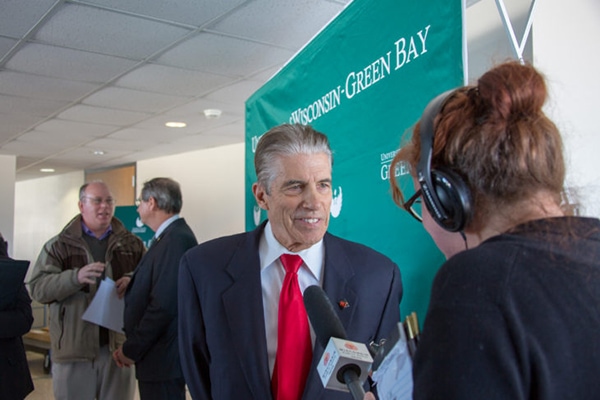 UW-Green Bay Chancellor Gary Miller described Resch's donations as "transformative." One of the university's main goals is to focus on science, technology, engineering, and math careers - and grow partnerships with local businesses.
KI manufactures innovative furniture and movable wall system solutions for education, healthcare, government and corporate markets. The employee-owned company is headquartered in Green Bay, Wis., and operates sales offices and manufacturing facilities in the United States, Canada, Latin America, Europe and Asia. KI tailors products and service solutions to the specific needs of each customer through its unique design and manufacturing philosophy. For more information, visit www.ki.com.