You want a fun, dynamic, challenging career.
You've come to the right place.
You're looking for more than a job. You're looking for a place to grow and a great team to grow with you. An environment that's challenging and creative. Where you can jump in with both feet to make an impact from day one — and see that impact come to life in the world around you. That's what a career at KI's corporate office can give you.
See Current Openings
Corporate Positions
Architectural Wall
CAD
Custom Options
Data Management
Design
Engineering
Facilities
Finance
Global Sourcing
Human Resources
Information Technology
Inside Sales
Installation
Marketing Communications
OEI
Order Entry
Pallas Textiles
Product Marketing
Quote/Bid
Sales Operations
Sales Training & Development
Space Planning
Supply Chain
Transportation
How You'll Succeed
Life at KI can move fast. You'll be able to jump right in, bringing energy, confidence and creativity to the team every day. And we'll invest in you so you can make the most of your career at KI.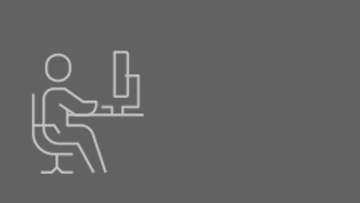 Hit the Ground Running
You're eager, energetic and ready to make a difference. Hitting a tough goal is fuel to your fire.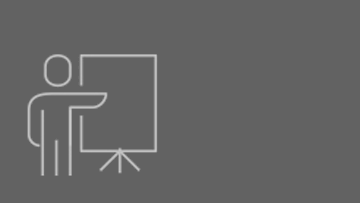 Make Your Voice Heard
You're confident and motivated, not afraid to bring your voice to the table—whether it's proposing a new idea or just creating a little fun.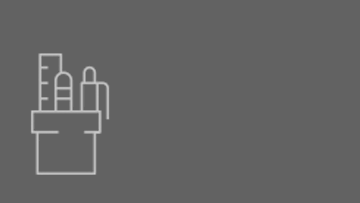 Find Creative Solutions
You don't back down from difficult problems. You're curious, creative and determined to find answers.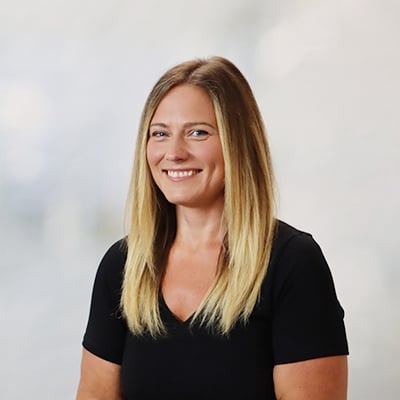 What I love about working at KI is that my job gives me the opportunity to have a positive impact on people's lives and make a difference every day.
Jennifer Burke, Senior CAD Training Specialist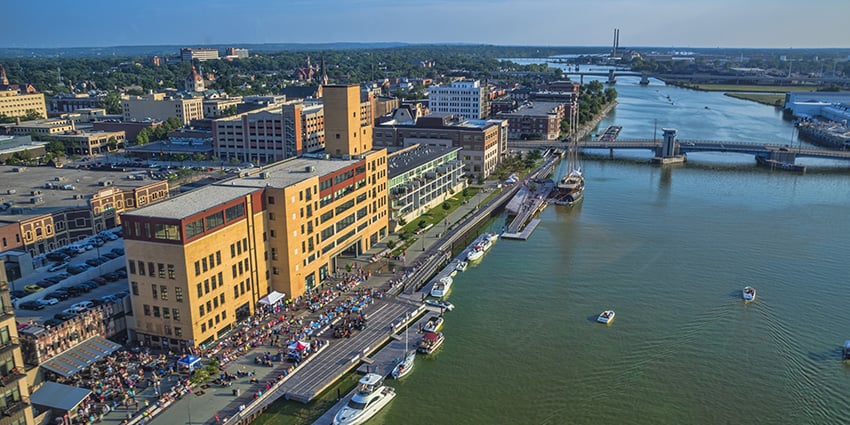 Why Green Bay, Wisconsin?
Why not Green Bay? We're a friendly, down-to-earth community that makes for a great place to live, work and raise a family. You'll feel a sense of community here that can be hard to find in other cities. There aren't too many places where you'll hear a "good morning" from a stranger on the sidewalk, but that's not uncommon in Green Bay.
Aside from midwestern charm, Green Bay is the perfect mix of small town feel with urban amenities. It's both intimate and cosmopolitan. Diverse and familiar. In Green Bay, you'll find:
Great dining and several fantastic local breweries
A thriving downtown with unique shops, events, music venues and regular farmers markets
A lively theater and arts scene
Two nearby international airports (Austin Straubel International Airport in Green Bay and Appleton International Airport in Appleton)
More than 70 parks and trails for hiking, biking, snowshoeing or cross-country skiing
You're never far away from great experiences, whether it's the unmatched beauty of Door County or the culture and community that surrounds you every day. And, of course, we're home to a pretty famous football team.
Still not sold on Green Bay?
Watch the video below to learn about Northeastern Wisconsin and see why this area ranks so highly for safety, quality of life and affordable cost of living.