Products By Name
Already know the name of the KI furniture you're interested in? Simply click on the appropriate letter to quickly find the listing. Within each product page, you'll find a wealth of information such as image galleries, product downloads, CAD/Revit symbols and more.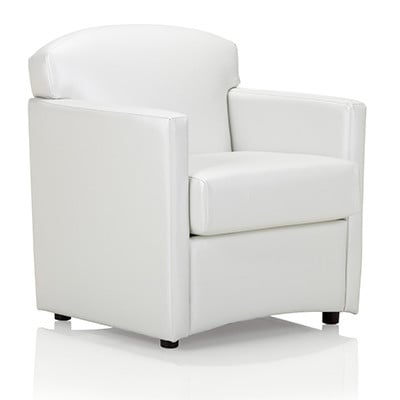 Jessa Lounge Seating
Jessa™ lounge seating is designed with comfort in mind, yet its practical details make it both eye-catching and timeless. With it sturdy build and clean styling, Jessa lounge seating can seamlessly cross the line between classic and contemporary. Choose from an optional tablet arm, casters or wood armcaps.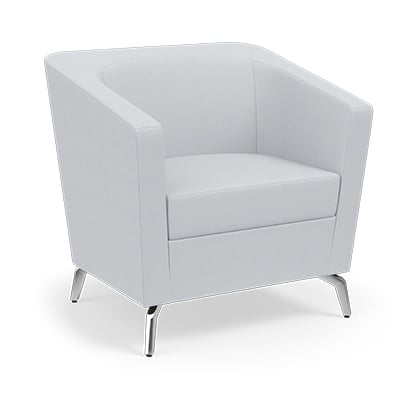 Jury Base Fixed Seating
Keep students on task with ergonomic comfort that minimizes fatigue with Jury Base lecture hall seating. For critical listening and observation, the 360º rotation provides evaluation of all aspects of the learning environment.